TheGrand Final of the all-Russian National Sailing League regatta ended in Sevastopol. The winner of the GrandFinal and the 2018 season was Maxim Tatarenko's team Leviathan from Moscow. In addition to the rolling cup, the winner team of the top division of the NPL receives a trip to the Nord Stream Baltic Open Sea Regatta - 2019. So now the crew of «Leviathan» will have to face the national league champions from other countries - Germany, Denmark, Sweden and Finland.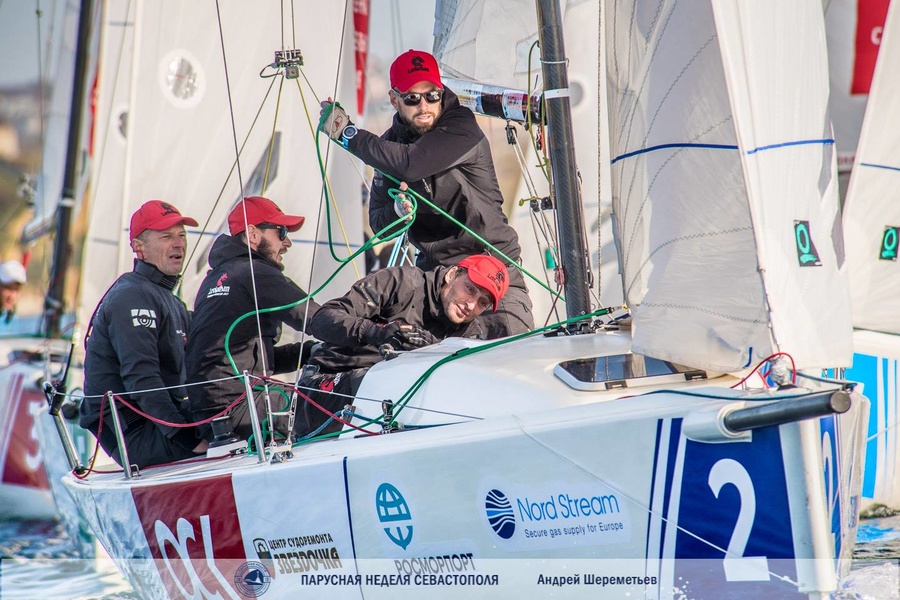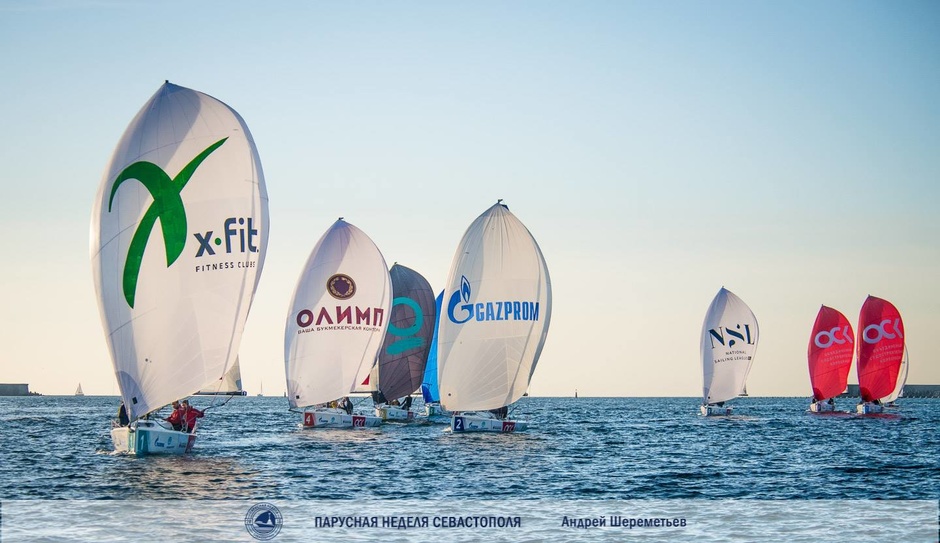 Valeria Kovalenko's crew ArtTube RUS1 placed second, while Maxim Taranov's Calipso from Tuapse finished the season in third place.
The competition lasted for three days and ended on November 4. Competed in light winds over a short distance «two loops» total length of 500 meters. The races were conducted on lightweight J70 monohulls.
Despite the calm conditions, the intensity of the competition was great - according to regatta rules, the points gained in Grand Finalare doubled.
Indeed, the victory in the GrandFinal allowed the team «Leviathan» to overtake ArtTube on points, which on the results of the previous five stages of the league topped the standings.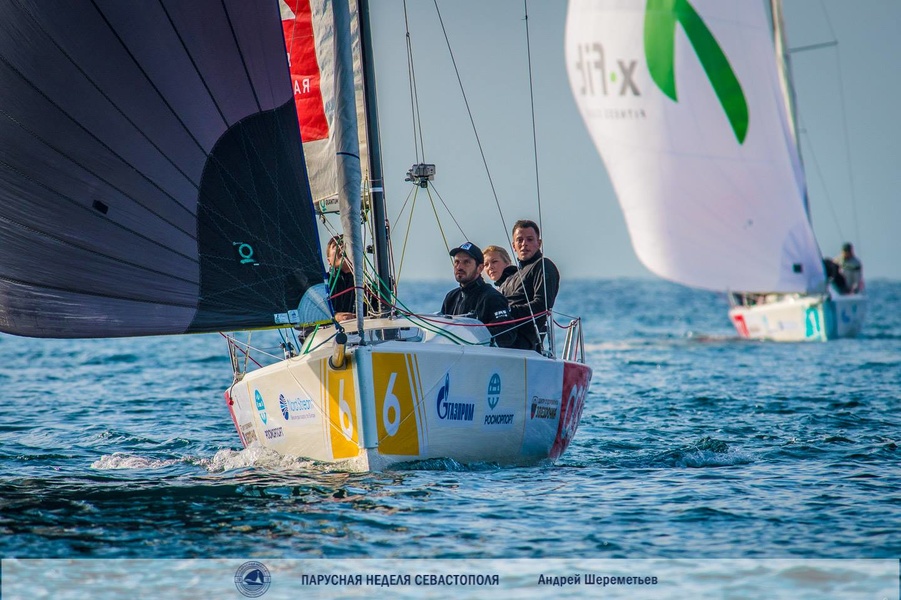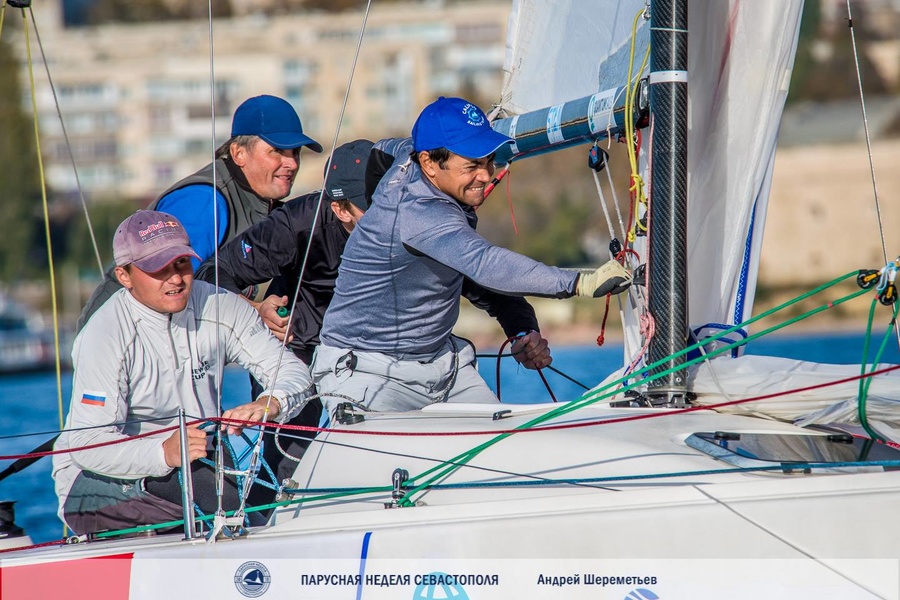 The local team «Tsarskaya pier» under the leadership of Yuri Bozhedomov took part inthe Grand Final of the National Sailing League. This was the first time when Sevastopol people competed in a regatta of this level. However yachtsmen from Sevastopol could be seen amonglong-term NPL teams as well: many crews reinforced their staff with local sailors who are well familiar with the waters. For example Alexey Borisov- well-known yachtsman from Sevastopol - joined ArtTube crew which won theGrand Final silver.
All in all 27 teams were competing in the GrandFinal of the top division of the National Sailing League in Sevastopol bay. For the first time NPL held this competition in Sevastopol baylast year. The previous stages of this year races were held in Sochi, Gelendzhik , Konakovo ,St. Petersburg . andVladivostok.