Dubai's judiciary rejected a lawsuit from Ms. Akhmedova to her ex-husband and overturned a London court order to transfer the yacht to her ownership - the 115-meter Luna remains in the hands of the oil tycoon.
The divorce proceedings between billionaire Farhad Akhmedov and his wifeTatiana have become one of the most high-profile in recent years. Apparently, the finale of this story will not happen soon, but now the Supreme Court of the UAE has made a decision on the yacht Luna, the rights of which the ex-wife of the billionaire has actively pursued from the early days of litigation. In the spring of this year, influential Ahmedov even «hidden super-yacht» from a determined woman.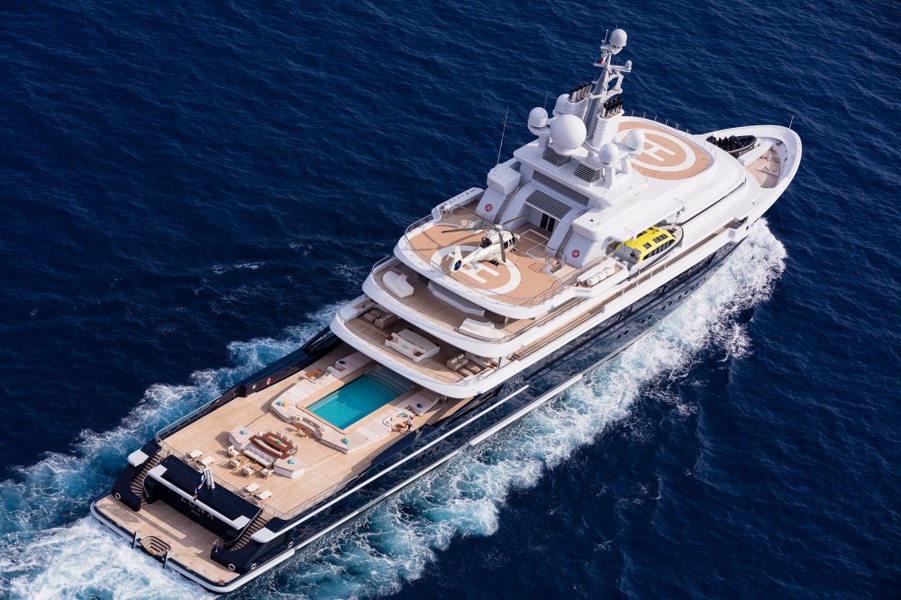 The decision is not in favor of Tatiana Akhmedova. Moreover, she will also have to compensate all legal costs incurred by her once beloved husband.
Recall, earlier, the UK court sided with the lady and ruled: Farhad Akhmedov, whose fortune Forbes estimates at 1 billion and 350 million dollars, must pay his ex-wife 453 million pounds sterling. Curiously, the couple officially divorced 18 years ago. True, it was in Russia. But the Court of England, for some reason, was not confused by this fact - a new trial has begun.
«Mr Akhmedov is pleased but not at all surprised by the court's verdict. He believes that the game started by Tatiana and her defence could not have ended in victory for them. The wise judges in Dubai recognized the cynical nature of the claims»," said Farhad Akhmedov's spokesman.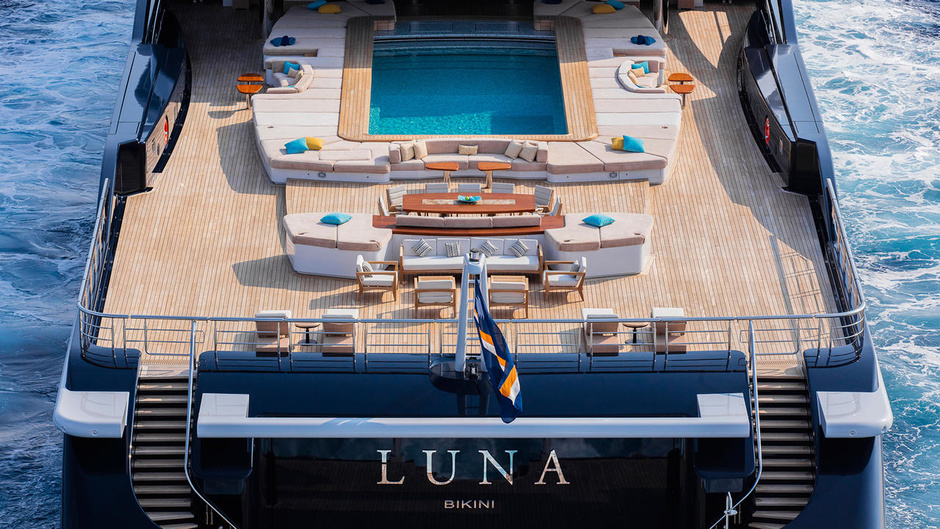 The yacht is currently moored in Prince Rashid Harbour. The 115-metre Luna was built especially for another Russian billionaire, Roman Abramovich. At the time of her launch (2010) she boasted the largest pool of any private vessel. «Incidentally, Luna has replaced the 113-metre Le Grand Bleu, which in its time was Abramovich's first yacht in principle, in the flotilla of» the owner of the Chelsea football club «» .
Farhad Akhmedov bought the superyacht from Abramovich in 2014, after which he sent her to Germany for a 14-month refit. The changes made are mostly cosmetic in nature, and their cost remains unknown.