A round-the-world voyage on the boat Maiden in support of women's access to education started near Hampshire, South England, on 7 November, but lasted only 36 hours. The crew encountered some «unforeseen problems» and were forced to stand down in Plymouth for repairs. So far, the technical support team can't give a date when the voyage can be continued.
There's actually a lot of noteworthy stuff in this campaign story «The Maiden Factor», which didn't really get off the ground. Firstly the vessel that let her crew down unexpectedly. The 17 meter Maiden was the yacht that sailed the 1990 Whitbread Round the World Race silver medal for the all-girls team of Tracy Edwards.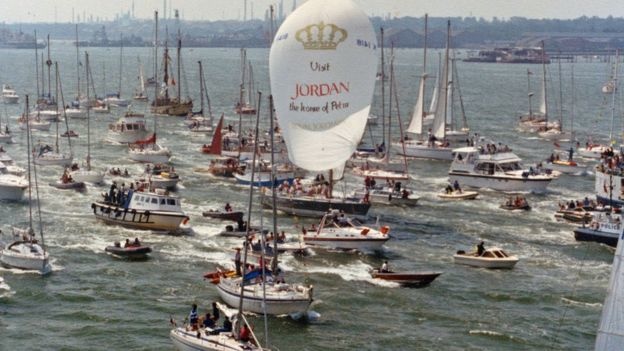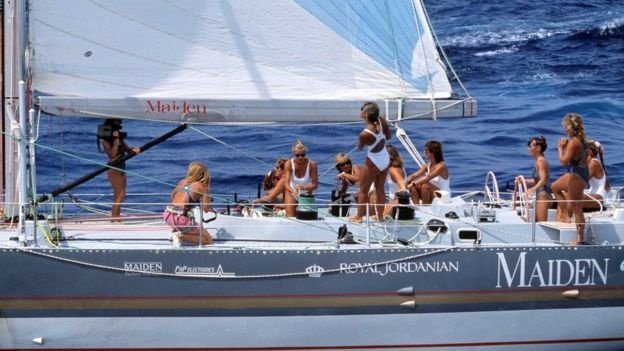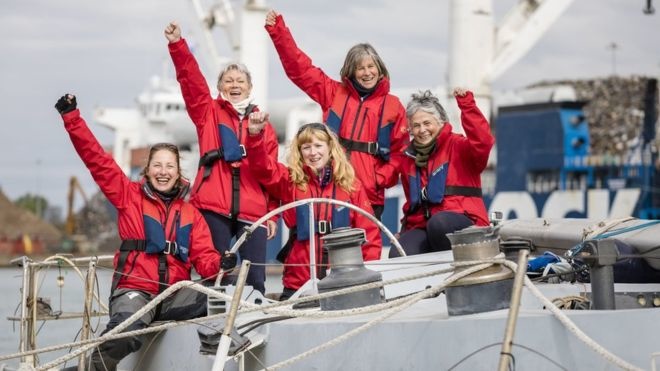 After the race, Maiden was sold and was not heard from until recently. In early 2017 she was found in the Seychelles(Indian Ocean) in completely dilapidated condition. In April of that year, the boat was taken to Hampshire for refurbishment. For almost a year and a half she was being prepared for a new circumnavigation of the globe. As part of «The Maiden Factor» a new international team of seven women planned to take the boat 54,000 miles over two years, making 22 big stops around the world to support the 61 million girls under 16 who are denied the right to education.

«In the past, Team Maiden has faced many obstacles and prejudices. Few believed that a female crew could make it to the final round-the-world race. Now we would like to do for girls around the world, who are denied education and the opportunity to reach their full potential, what this race has done for our generation. This tour is a way to celebrate all of our accomplishments and remind us of how much more there is to do»," said Tracy Edwards on Nov. 7, the day the boat set sail.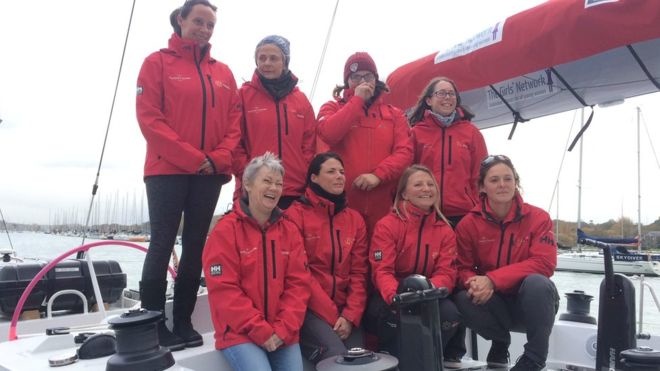 Edwards also noted that the boat's progress this time will be much more measured than it was during the 1990 race. Given the current layover, one might add that it's perhaps a little too leisurely. But no matter how «devastated» the women feel about what has happened, the team now has only to wait.
And yet Maiden's first destination was faraway India. When (or if) the boat does arrive in Kerala, the local girls will receive «letters of hope and support» from schoolchildren in the UK. It is anticipated that the same letters will be written by children from India, and Maiden will pass them on, as during the baton, to the next country, and from there even further afield.