«Royal Malta Yacht Club's Malta Altus Challenge has become the fourth contender for the 36th America's Cup». It will now officially join Italian Luna Rossa, American Magic and British INEOS Team UK as theyattempt to wrest the Cup from current champions Emirates Team New Zealand in Auckland,New Zealand in 2021.
In the 167 years of the Cup's existence, Malta has never before participated in the competition.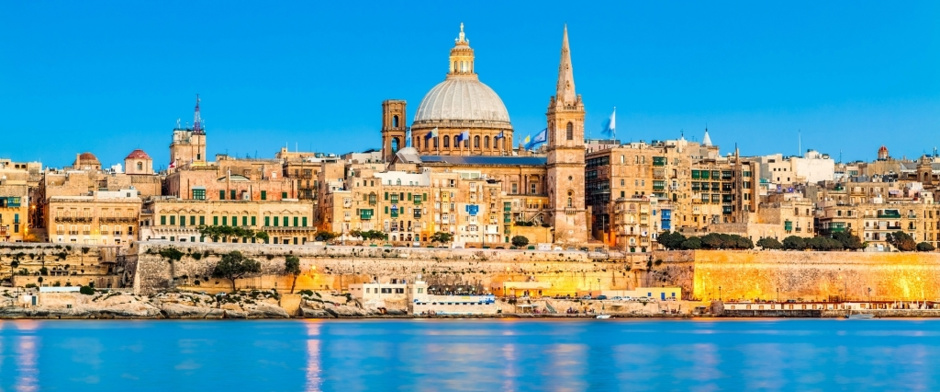 The team was the first «to submit»a late entry and was reviewed and approved earlier than the other seven contenders.

« This is a great opportunity for our club to showcase what the Maltese maritime industry can do at a global level»," said Godwin Zammit, Commander of the Royal Malta Yacht Club.
The team will collaborate with experienced America's Cup professionals «» , which will enhance the level of talent in Malta's design, engineering and shipbuilding industries.
« We are delighted to welcome the Royal Malta Yacht Club and the Malta Altus Challenge to the 36th America's Cup «» . Now it's not us, it's them - the smallest country that will be competing for the cup. We know what it's like to be a small team facing unequal odds in the fight to host one of the biggest sporting events. And we wish them all the best»," said Emirates Team New Zealand CEO Grant Dalton.
The Malta Altus Challenge is more than serious.
« If you want to build a strong team, you need to compete in three Cup cycles «America's Cup». I think all the current competitors are set up for the long term. We have a new class of boats, so we are all on an equal footing, the difference between the teams is not very significant»," explained team captain Pasquale Cataldi.