On the morning of December 12, Igor Zaretsky, a Russian participant of the round-the-world non-stop singles Golden Globe Race, began ferrying his boat «Esmeralda» to Emu Point, a suburb of Albany, Australia, where the boat will be lifted from the water and cleaned of sea duck thickets.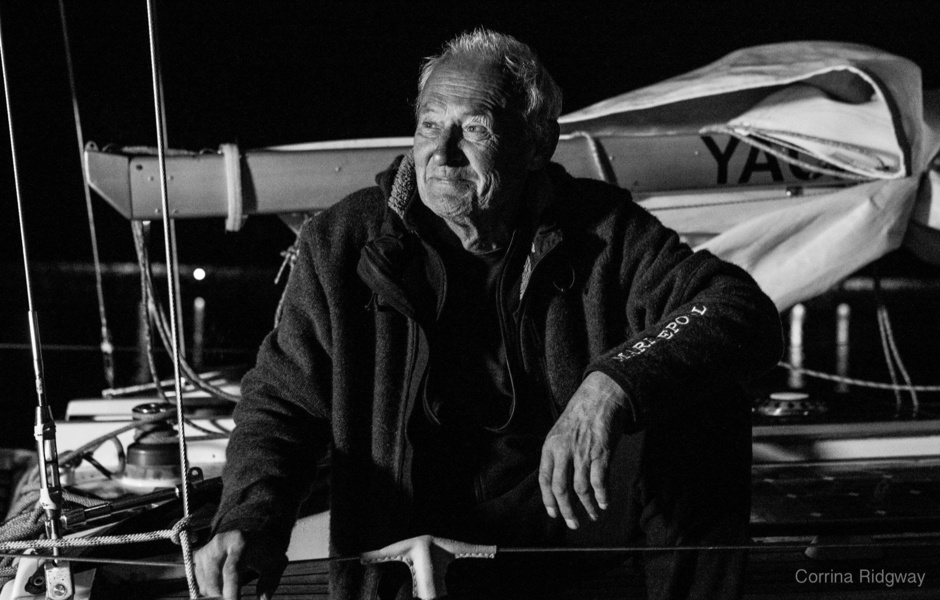 The Russian told that he spotted the first passenger in the Atlantic. The little boy grew up right behind the stern. The captain made friends with it: greeted it and wished it good night. But then it turned out that the duck took his large friendly family with him to his new home.

The day before, the morning after the Russian's arrival in Albany, the support team was busy working out a plan of action. In particular, all the sails were unloaded ashore for a thorough inspection. Soon they will be taken to Perth and only there they will be patched up.

Zaretsky doesn't seem at all discouraged.
Even on the evening of 10 December, barely arriving in Albany and still not even able to get a good night's sleep, in a conversation with friends and family who came to meet him at the port, he let slip that he plans to compete in the GGR again in 2022.
«Something's got me hooked! » - Zaretsky admitted.
While the Russian is busy getting his boat ready for the Chichester class, Australian Mark Sinclair - who has called at his home port of Adelaidefor the same purpose andhas made all the arrangements - has decided to stay home. Now if all the other GGR competitors do well, we won't be seeing the Chichester class competition.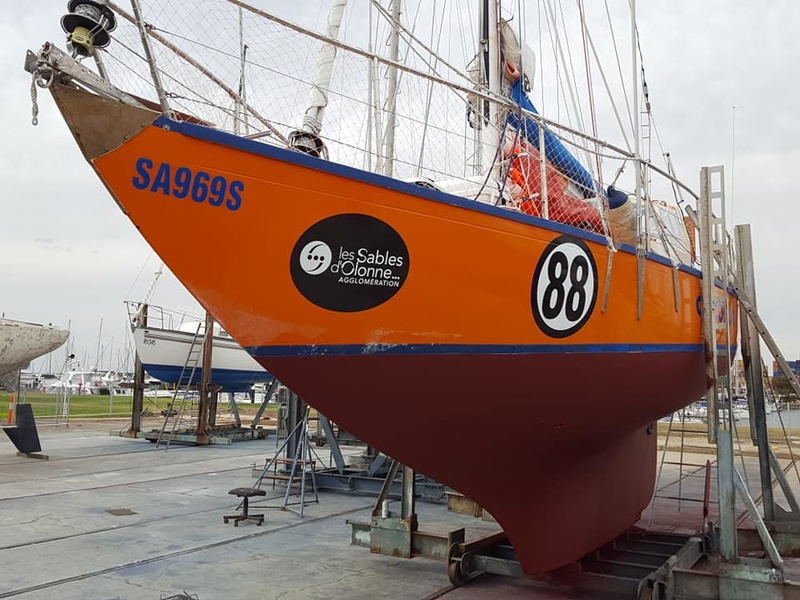 Now the danger is threatening American Istvan Kopar, going fourth in the race and crossing the PacificOcean.
In roughly the same area where French race leader Jean-Luc van den Heede badly damaged his mast during a storm in early November, and where Britain's Susie Goodall was left bare-decked in early December, the storm is raging again. The copter tried to escape this atmospheric front to the east, but it changed its trajectory. Now the American only has to try to take it south and get to «eye» cyclone, where the wind will not be as strong.