Entrepreneur Jasper Smith has joined forces with Wight Shipyard to create a line of expedition superyachts under the Arksen brand. The new brand will be unveiled at the January boat show in Düsseldorf, Germany, according to Boat International.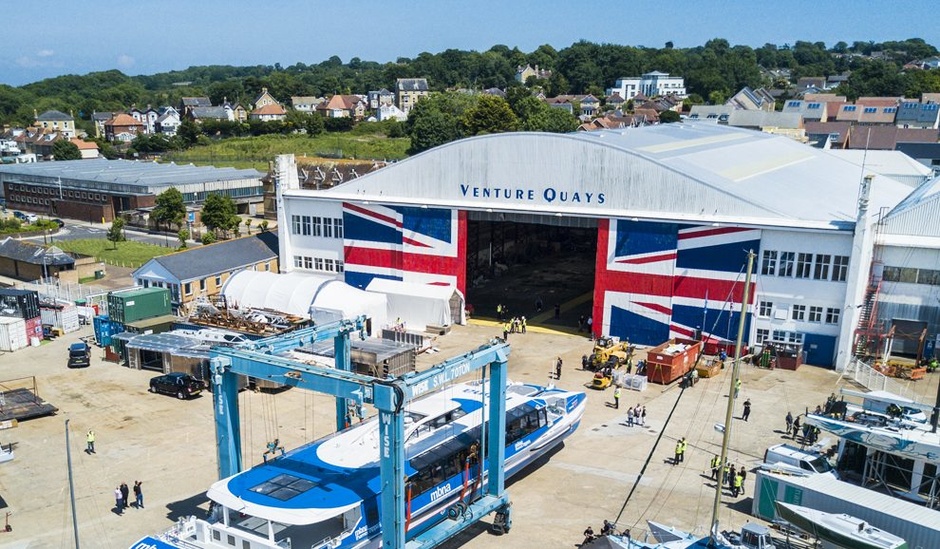 Smith, known primarily in the video game industry, has already begun work with a shipyard based in the town of East Cowes , Isle of Wight, UK.

«arksen is building semi-autonomous hybrid expedition vessels under the brand name» in the uK, with a focus on minimizing its impact on the environment.
«Shipbuilding on the Isle of Wight goes back hundreds of years. The best aluminium vessels in the world are built here and this range of explorers is perfectly matched to our core product ofhigh speedferries. We share similar values with Arksen and are excited to be building these forward-thinking expeditionary boats together»," saidPeter Morton, CEO of Wight Shipyard Co.
«My main aim is to develop exceptional products under the Arksen brand, built with the full life cycle in mind, from procurement to end-of-life recycling. My second objective is to work with the owner community to ensure that our boats will be partly used as a platform for scientists, filmmakers, artists and journalists to better understand the ocean ecosystem.»JasperSmith admitted.
«Arksen promises to adhere to the cradle-to-grave principle» ( «From cradle to grave»), i.e. to support clients not only throughout the superyacht's life cycle, but also after its end-of-life. In order to address the issue of recycling, the company intends to use only recyclable materials and components in the construction of the yachts.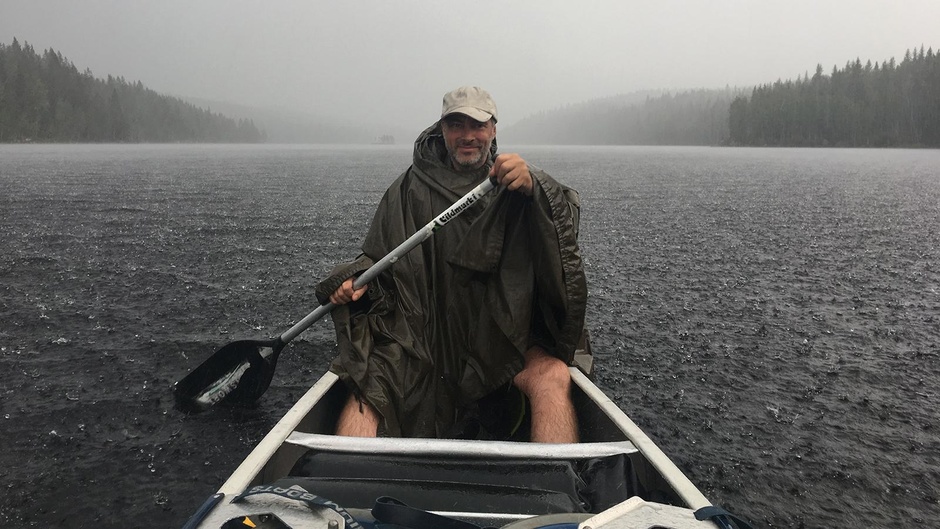 «the cradle-to-grave concept will become commonplace in the industry over the next ten years but we are proud to be a pioneer here, along with our suppliers»," Jasper Smith proudly noted.
Managing Director of the new superyacht brand isTanya Brookfield who has a wealth of experience in positions ranging from managing director of Alex Thomson Racing to co-founder of the charity Toe in the Water. Humphreys Yacht Design was hired as the naval architects and Design Unlimited was brought in to create the interiors.