«On January 20th Dan Lenard, co-founder of superyacht design agency Nuvolari Lenard, sailed from El Puerto de Santa Maria port near Cadiz, Spainin a 10m» Vela 33 Scia - an eco-friendly, modern sailing boat not equipped with navigation systems (including compass) or any electronics. His goal is to cross the Atlantic in a month to reach Miami, USA, where the Miami Boat Show will take place on February14-18. The timing was deliberately chosen so that the first few nights the designer will be under the full moon.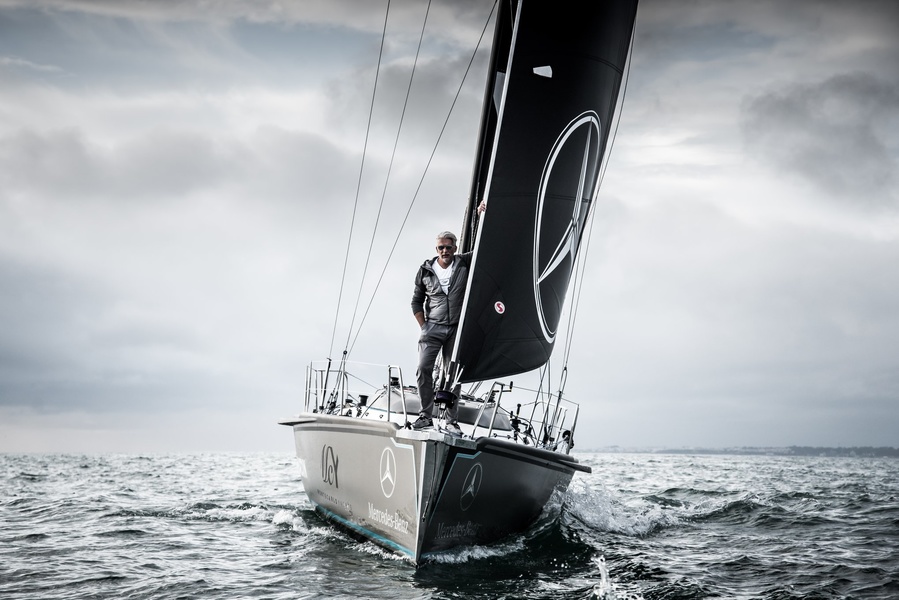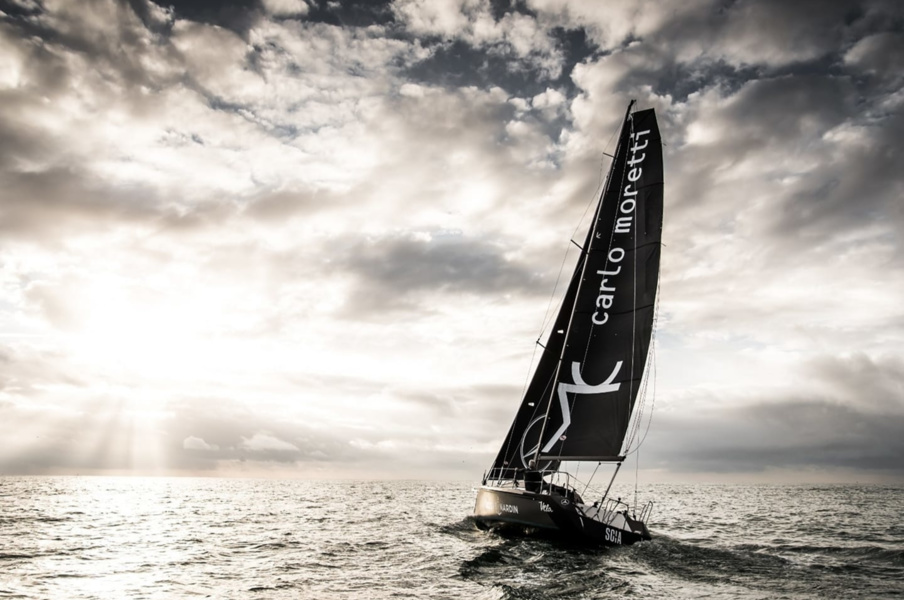 Lenard's plans for «eco-friendly» voyage became known in late November 2018. It should help draw attention to the problem of the damage that modern yachting causes to the environment. But while in the fall we could only talk about the general concept of the project, now a little more is known about it.
Firstly, Lenard's ideal route has been laid out. Curiously enough, it is close to the trajectory Christopher Columbus followed when he crossed the Atlantic for the second time. Except that Lenard will not stop at the islands of the Caribbean archipelago: once he reaches them, he will turn northwest, to the United States. According to Boat International, it is also in the Caribbean that Lenard will apparently abandon«blind» navigation by sun and stars only and use a chart plotter.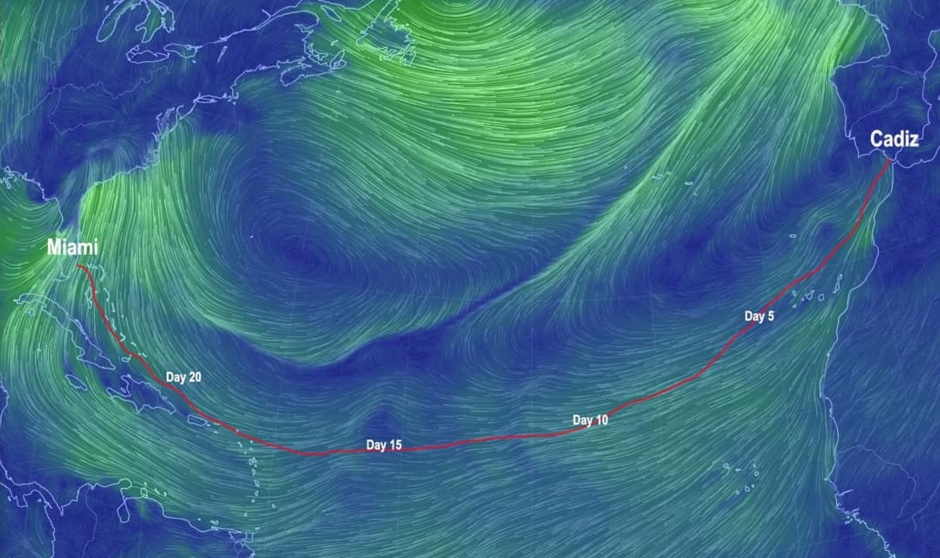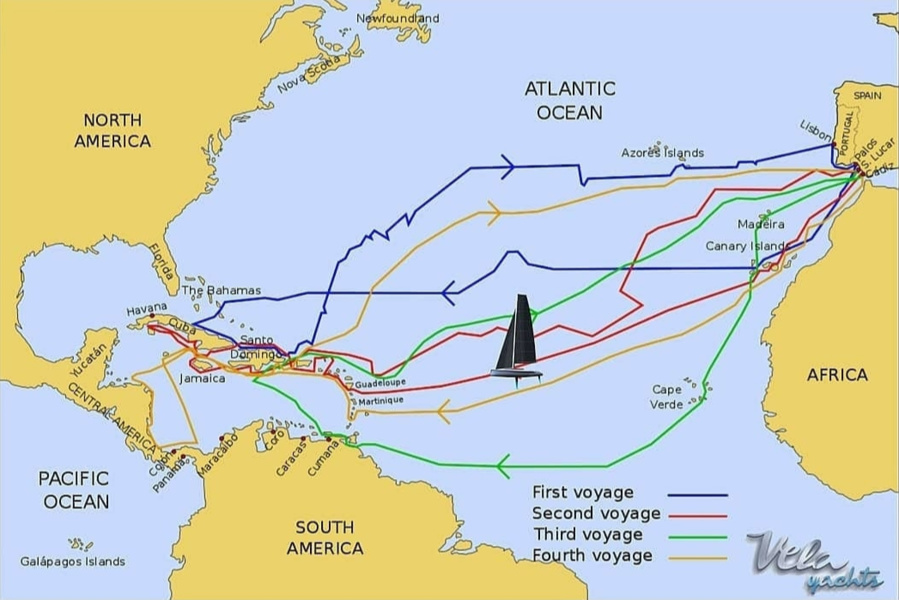 Secondly, the rules of the project were made clearer:

Sail only or not at all.

Use the engine only in the marina, while at anchor or for safety reasons.
Not to have a fuel-powered power generator on board.
Recall that Lenard originally wanted to do away with engines altogether.
Scia itself, according to Boat International, was not just designed by Lenard specifically for this project, but was created from parts of five abandoned, unfinished boats. Only the wheelhouse is personal to Scia.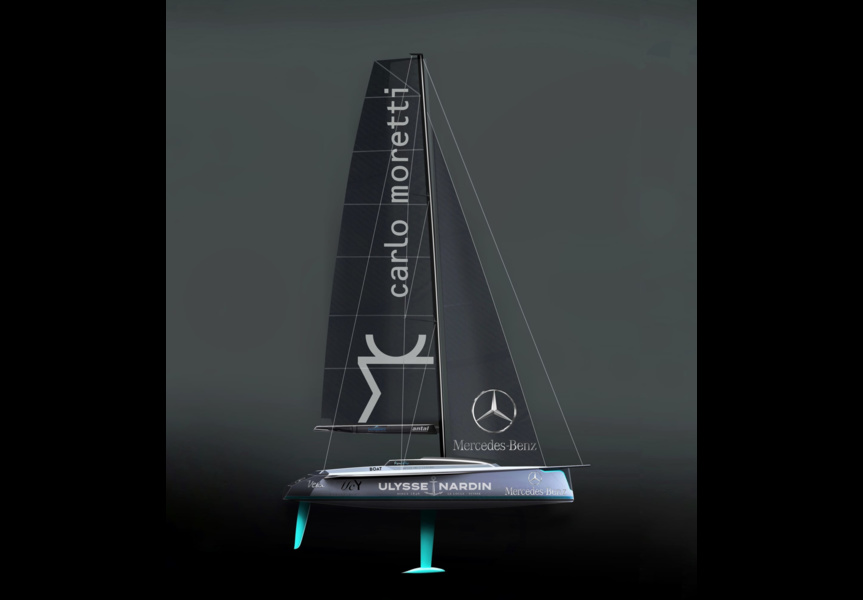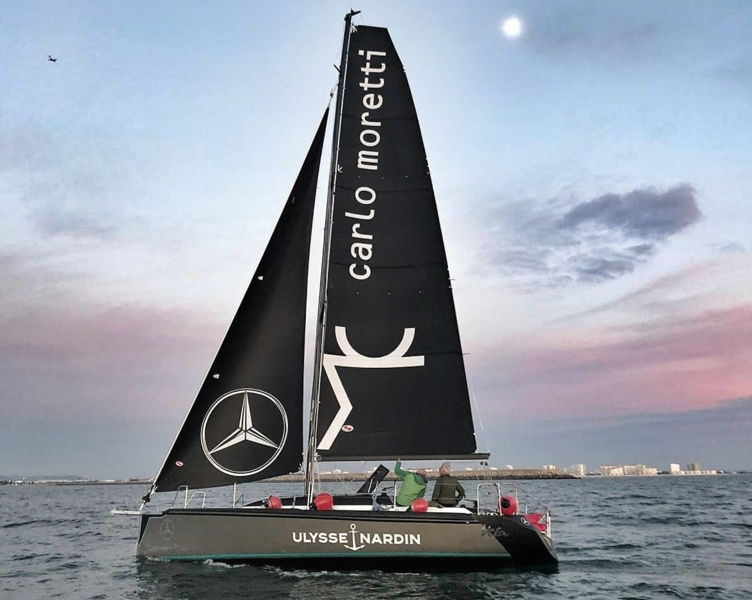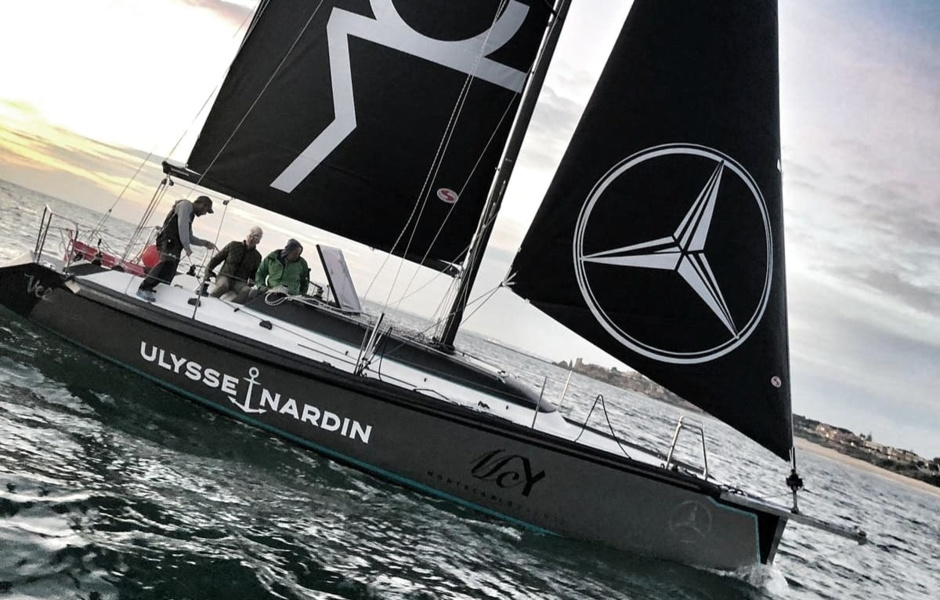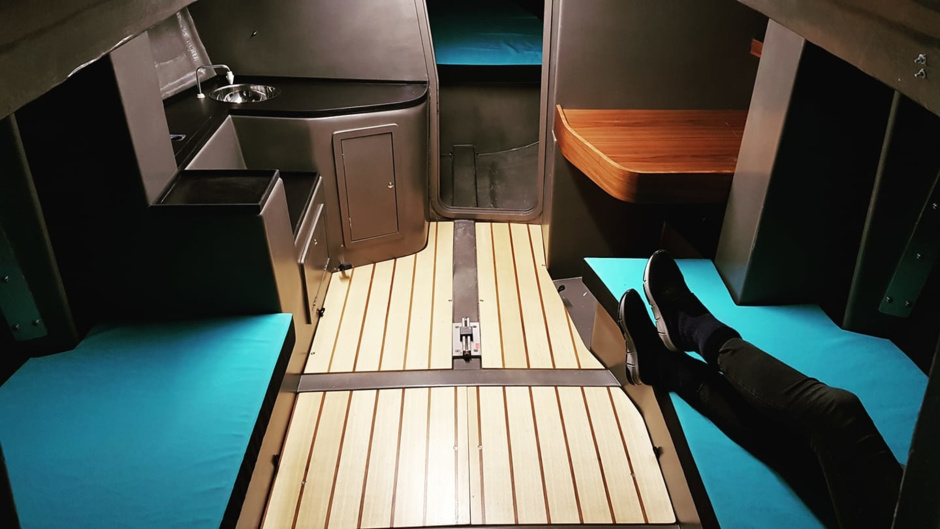 «The boat is completely repurposed and this carries a very important message. The whole project is about thrift, so it didn't make sense to build a new boat»," Boat International quoted Lenard as saying.
After the voyage is over, the boat will be shipped back to Europe and handed over to Italian conservationists. It is expected that Scia will be sailed around Sardinia and Italy.
« Everything is very carefully thought out and prepared. The only thing that remains unknown is the ocean. From this point of view you can plan seven years or seven days and there will be no difference»," Lenard concluded.