A lack of basic safety precautions on board the 81-metre yacht Grace (ex. Kibo) built by the Abeking & Rasmussen yard led to injuries resulting in the death of one crew member. This was the conclusion of the investigation into the incident. The results were reported by the Cayman Islands Maritime Authority.
It turned out that the deceased crew member was not wearing a life jacket, as required by the rules. He also neglected to attach to a static element of the ship's structure «lifeline» - insurance while working at height.
Perhaps to dot all the i's would have helped much earlier the tape from one of the 14 CCTV cameras, hanging on board, but just the tragedy was not caught by them.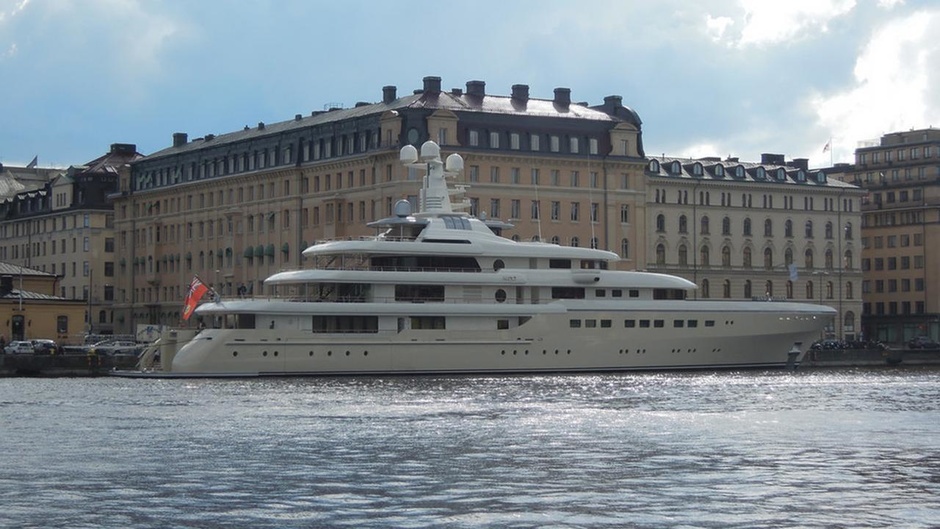 Recall that the incident took place on May 3, 2015. Jacob Nicol , polishing the chrome parts while the yacht was in the port of Mallorca, hit his head on the heavy hook (according to different sources its weight was from 5,5 to 20 kg) and fell down into the water. As a result - skull fracture bones.
The distressed man, who was working as the ship's third engineer assistant, was pulled out of the water by a diver. «He was reportedly found face down on the seabed at». Alas, by the time help arrived, Jacob had already been underwater for over 13 minutes. According to the doctors, the lack of oxygen had a tragic effect, brain cell death.
The accident caused a wide public response. A crowdfunding campaign was launched by Jacob's colleague with the hope to raise £7,000 so that the victim's relatives could buy a special eye-tracking device to help the paralysed patient communicate with the world without using a clicker. Sadly, the young man died just over two years after the incident, on 7 June 2017, as a result of a chest organ infection caused by his complete immobility.
It is still unknown whether compensation has been paid to the family of the deceased, and if so, in what amount.
The most frustrating part is that putting on a marathon job was not part of Jacob's direct duties. His line of work was engine maintenance.