Over the weekend, Irish mixed martial artist ConorMcGregor posted a video on his Instagram, showing a leaflet with a brand new 22.58m Prestige 750 flybridge gliding yacht, built especially for him. According to PrestigeYachts, Prestige brand broker in Russia, the cost of the boat (including options) was €3.5 million.
The Prestige 750 was first introduced to the public in 2013. Capable of speeds up to 28 knots. Her cruising speed is 24 knots. She can accommodate eight guests and two crew members simultaneously.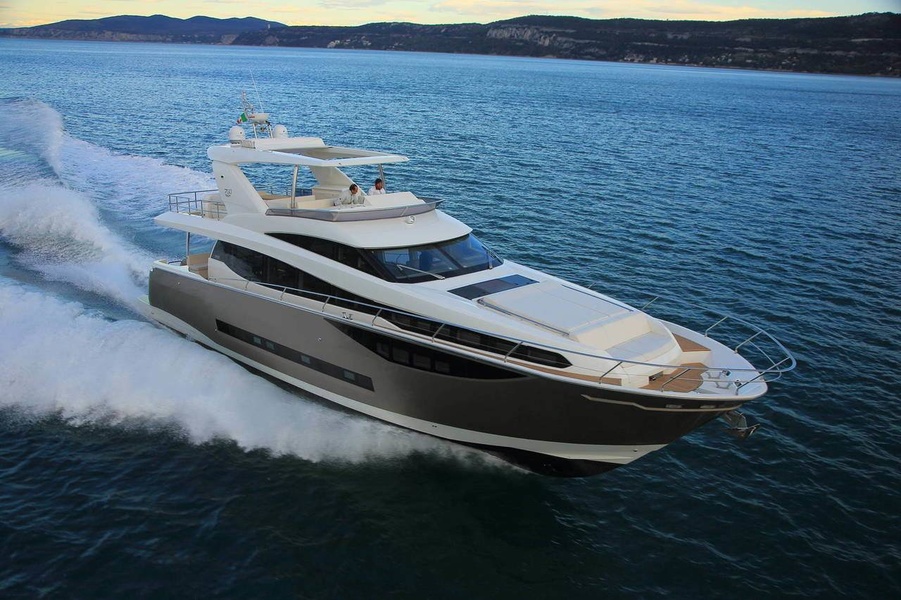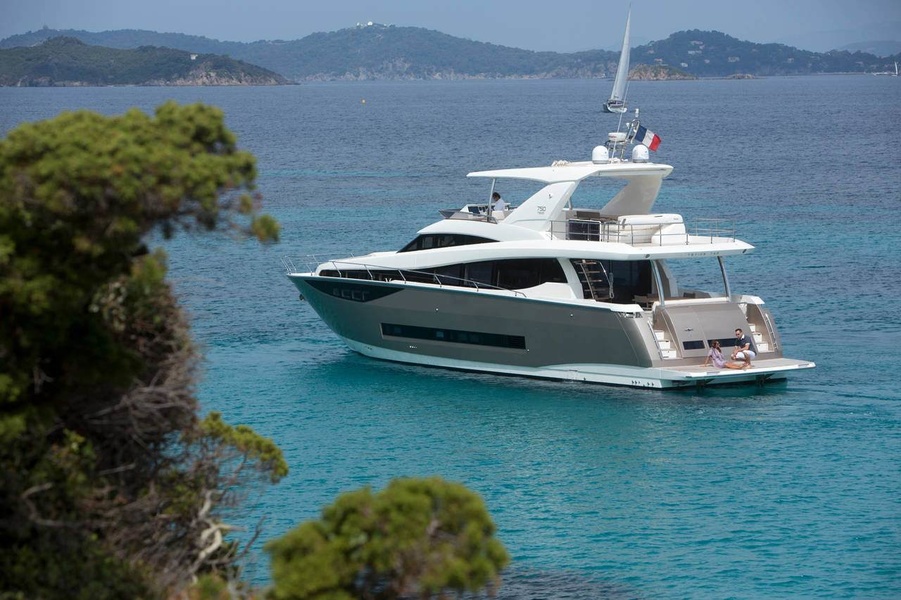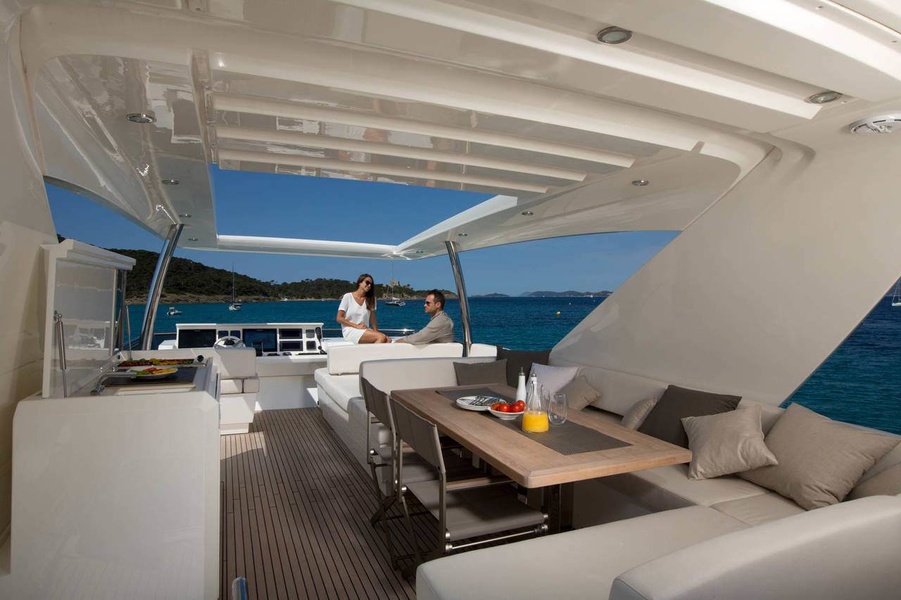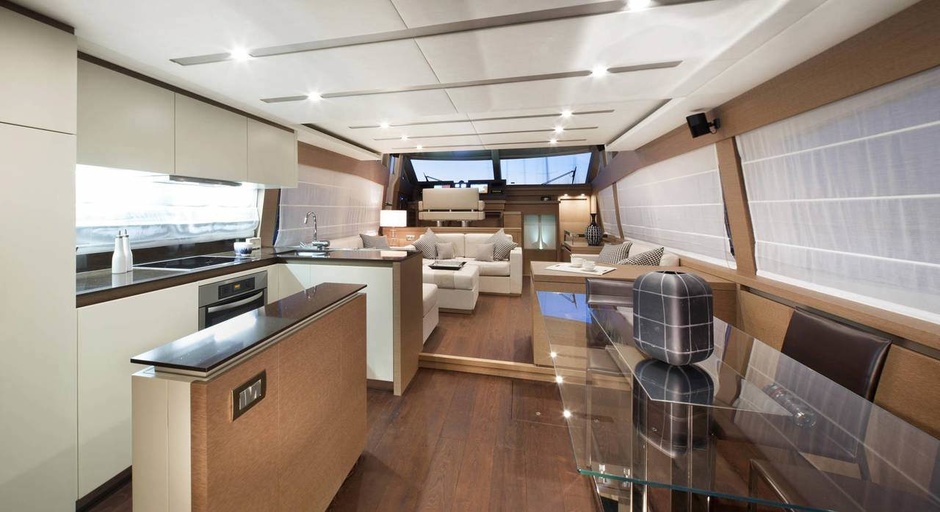 Fans of McGregor congratulated him on the acquisition, noting, however, that now he will have to spend a lot of ...to maintain the boat. Some commentators offered themselves as crew members.
«If you need a mechanic/captain, I can help. Nice job and nice boat»," a man under the pseudonym woodsy136 volunteered.
Others are predicting bankruptcy for the athlete.
«Another expensive rental item. You'll end up bankrupt like Tyson, even though he had more money in the 80s»," believes groundswswell1975.
In the fall of 2017, while vacationing in Ibiza, McGregor was fascinated by the sailingyacht «A» Andrei Melnichenko. At the time, the athlete admitted that meeting her made him realize that he «not rich at all yet». Who knows, maybe the current purchase of Prestige is the first step towards one day deciding that his life has become luxurious enough after all?