A committee under the foundation «Venice in Danger», made up of scientists, members of electric boat associations and representatives of the city government, has launched an initiative to replace motorboats with zero-emission boats. It was reported by Boatinternational.
The call is for all water transport in the city to be electrified by 2028.
According to the activists, it will lead not only to the reduction of air and noise pollution, but also will make people forget about the waves that damage the historic buildings along the Grand Canal once and for all.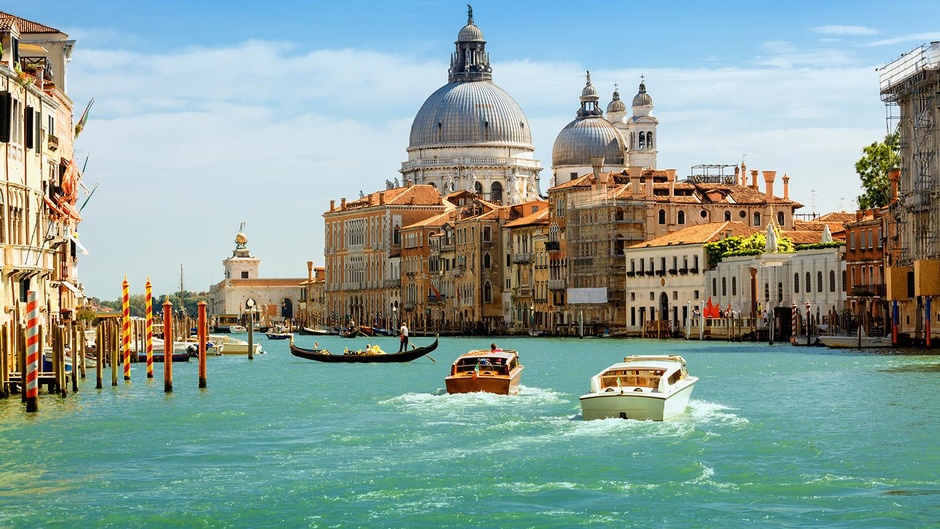 Venice's city government should follow the example of several European capitals, such as Amsterdam, where all tourist, commercial and private motor boats must be 100% replaced by electric boats by 2025, and Oslo, where every ferry plying the fjords must be switched to renewable energy by 2020.
The committee warned:«To survive, the city must step into the 21st century».
According to preliminary estimates, a total reform of the system would cost around €310 million.
The petition, called «Electrification of Venice», which will soon gather the necessary number of signatures, lobbies mainly for the interests of the mayor, Signor Luigi Brugnaro and the local patriarch Francesco Moraglia. It is known that so far a list of suppliers of electric boats and engines to meet the needs of Venice has already been compiled.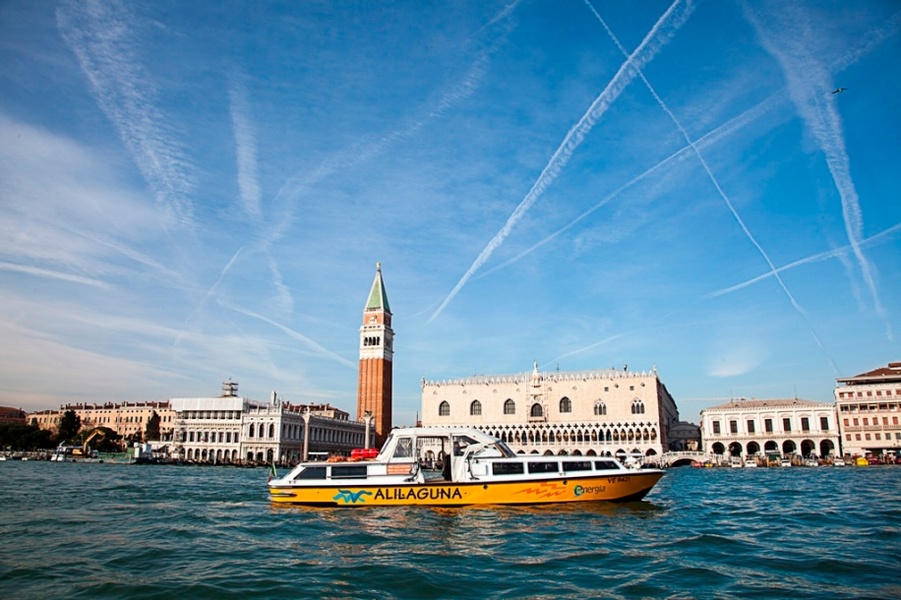 It should be noted that this idea is not new. Thus, in 2013 Venice City Hall introduced a temporary ban on the use of motor boats in the center«queen of the Adriatic». Admittedly, this was only a one-time action that lasted a short five hours.
And since last year, the Scossa boat, equipped with electric motors made by Siemens, has been running from the airport to the heart of the ancient city and back.