Dutch Feadship has successfully completed the refit of Caravelle, one of the brand's seven classic Carlo Riva-designed boats from the 1960s.
«Feadship enthusiasts are on the hunt for» Caravelles all over the world, and one of them was finally lucky enough to find and purchase the fifth hull of the legendary 22.5m series.
In 1965, the year of her launch, Caravelle was christened Quien Sabe and later renamed Absolute. The new owner took the name Caravelle - after the series name - and sent her from the Mediterranean to Makkum (Netherlands) for refit,«to keep her alive for at least another half century».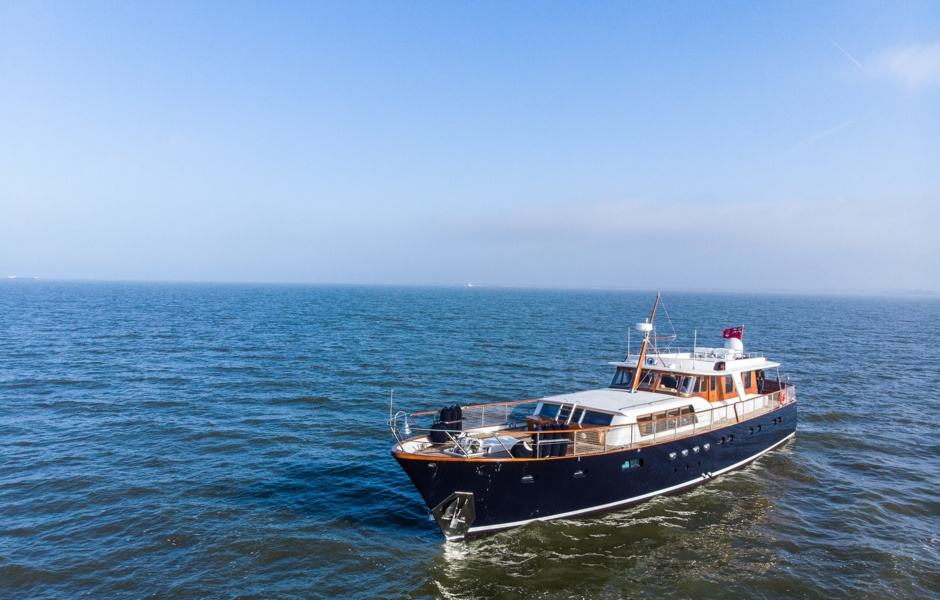 After spending a year on the Feadship slipway, Caravelle received a refurbished engine room and four RotorSwing stabilizers for comfortable anchoring. In addition the hull has been repainted in authentic blue, and the interior and all onboard systems have been completely redesigned to Feadship's exacting standards.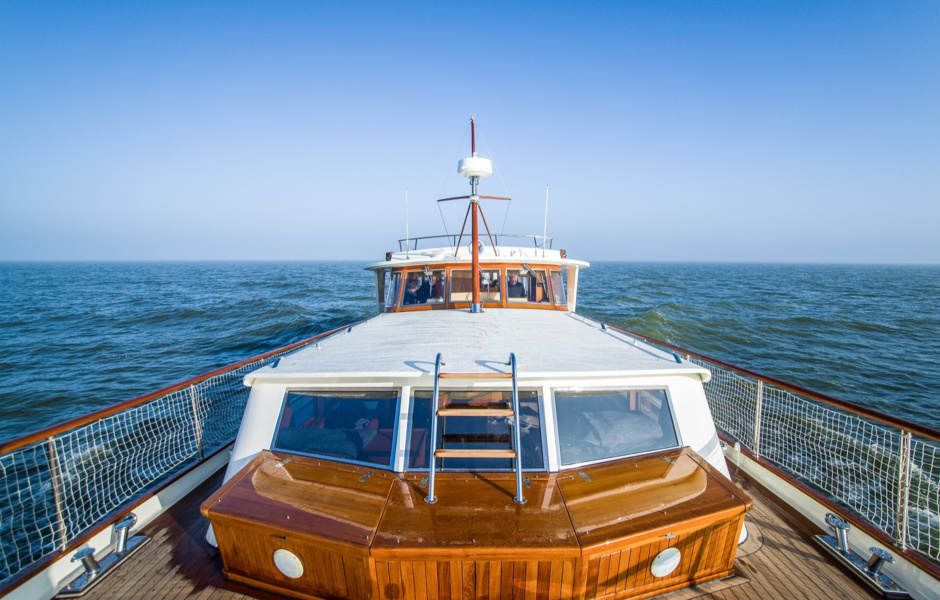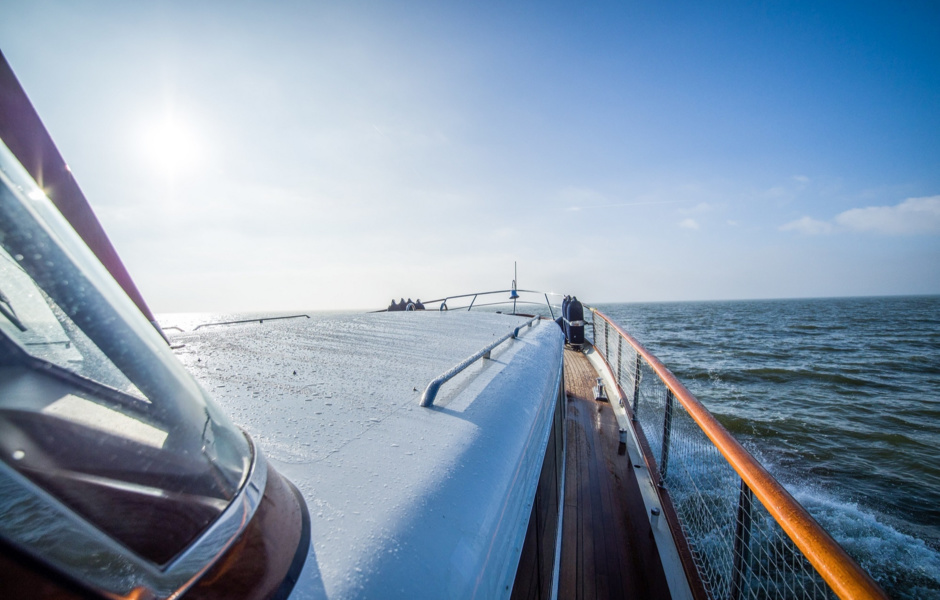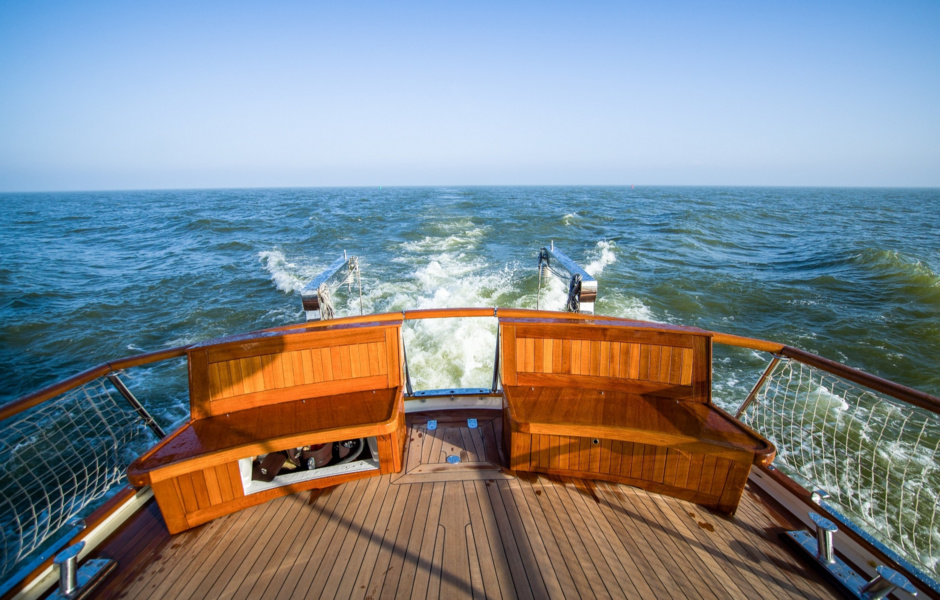 The previous owners fitted an infirmary and a lowered swimming platform on board that increased the overall length of the «Caravelle» by 1.5 metres to 24 metres. Fortunately these changes didn't have any adverse effect on her design, and she retained her beautifully soft curves as well as her teak deck and chrome trim elements.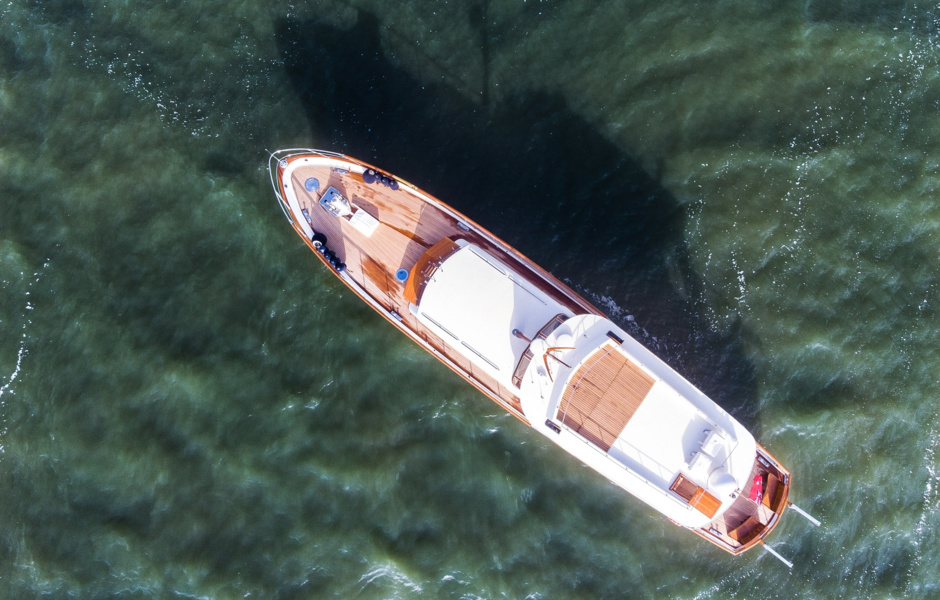 Each of the seven «Caravels» have achieved iconic status among the nautical classics connoisseurs of the time. Among the owners of these yachts are many famous people, including beer magnate Freddie Heineken.
In 2010 Feadship modernised Serena, the fourth hull in the Caravelle range.