The republican Ministry of Tourism, the administration of Grozny and the Chechen Federation of Sailing agreed to hold the republic's first children's sailing competitions in June 2019 and simultaneously with them a water sports festival. The future North Caucasus Cup was named after the first President of Chechnya -Akhmat Kadyrov.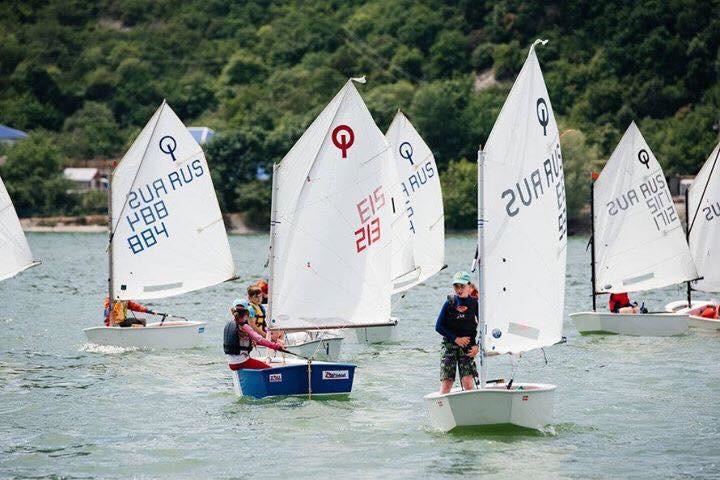 The water area of the Grozny Sea will become the site for the festival and the competitions at«Optimists». It is expected that up to 80 children from 7 to 14 years old will take part in the Cup. Sailing schools of Krasnodar and Taganroghave already informed the organisers that they would like to come to Grozny. You can join them by sending an application to [email protected]
Meetings with world champions and Olympians, master-classes and lectures will be held during the water sports festival. The organisers also plan to organise photo exhibitions, concerts by national bands and an exhibition of sports equipment.
And at the end of July adult athletes from around the world will gather in Chechnya for the second high-altitude regatta.