The first competition of the Mediterranean Cup of Nations League has started at the Yacht Club de Monaco. This year 14 crews from 9 European countries will take part in the Monaco Swan One Design competition. «A training race for the teams was held the day before, on April 9, and the competition» will start at 11 am (local time) today, April 10. The organizers plan to hold 9 races in total until April 13.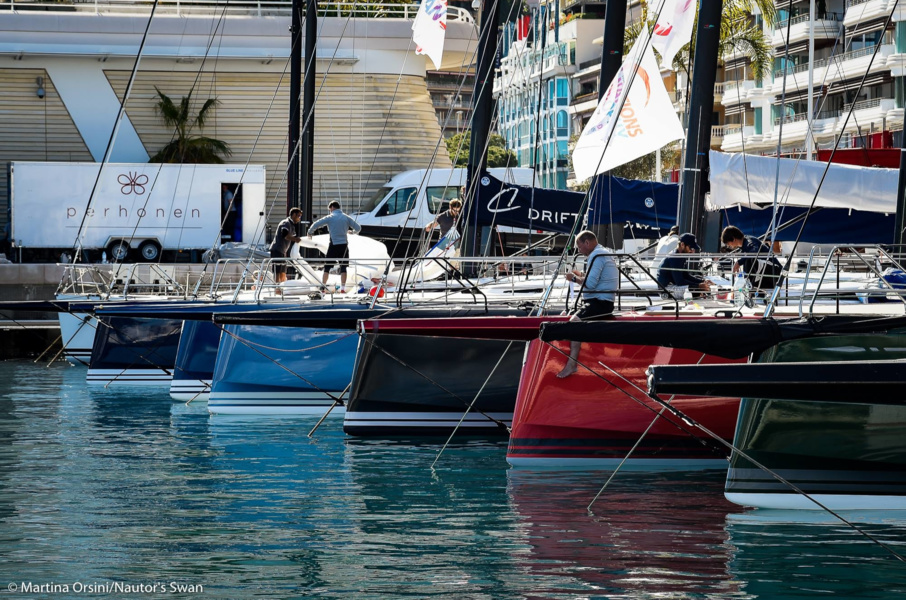 The largest fleet, which will race and Russian team Skorpios under the leadership of Dmitry Rybolovlev, in the class ClubSwan50. There will be 8 teams competing in it. Another 3 boats each in classes Swan45 and ClubSwan42.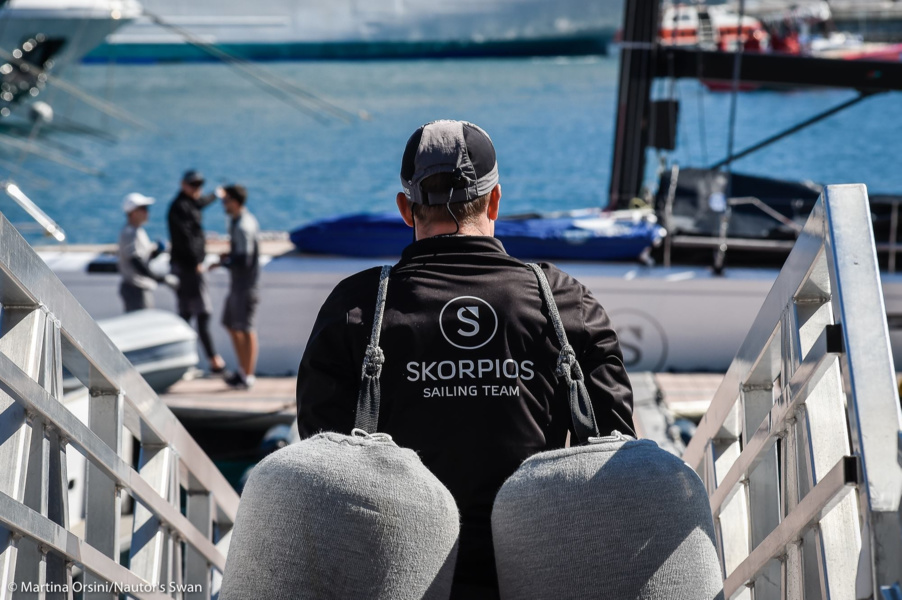 The opponents of Russians will be as class beginners fromGreat Britain (Perhonen ) andItaly (Drifter Sail ) as well as real professionals, such as current class champions and bronze medalists of last year's Mediterranean League from Germany OneGroupor winners of the first Monaco Swan One Design 2018 - Italians from Cuordileone.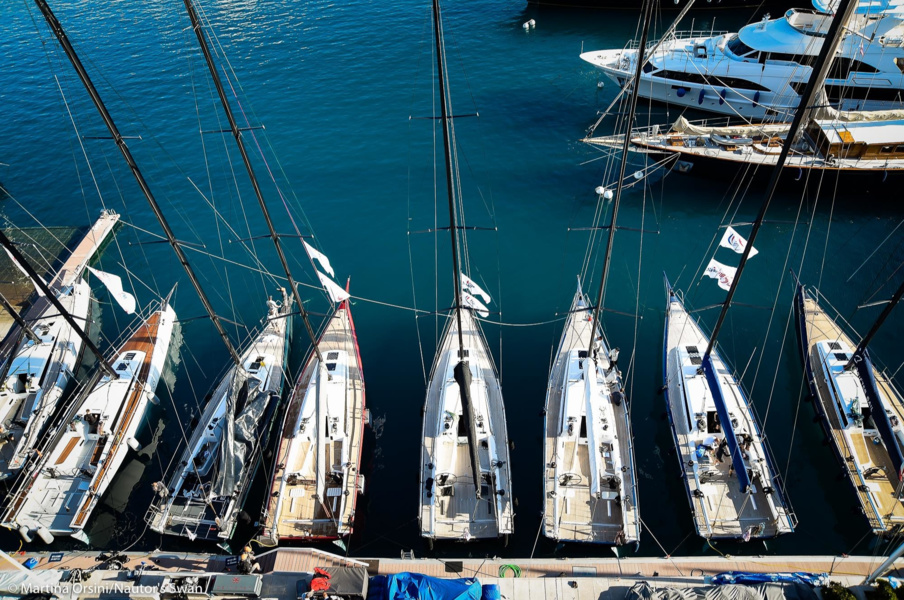 The next leg of the Mediterranean League competition will be the Scarlino Swan One Design regatta, which will be held inItaly from 30 April to 4 May. As the CEO of Nautor 's Swan Group, Giovanni Pomati, told at the opening ceremony of the current races, the company will also present a new innovative model of its sailing vessels - ClubSwan 36.