Navigation has opened in Moscow and the Moscow region. Almost all the locks on the Moskva Canal and the Moskva River started operating on time, from April 24. The navigation will last until November 14-17.
The exceptions were locks No. 7 and No. 8.
It was between them on January 11, 2019, in the area of the Tushinsky tunnel on the Volokolamsk highway that the dam broke.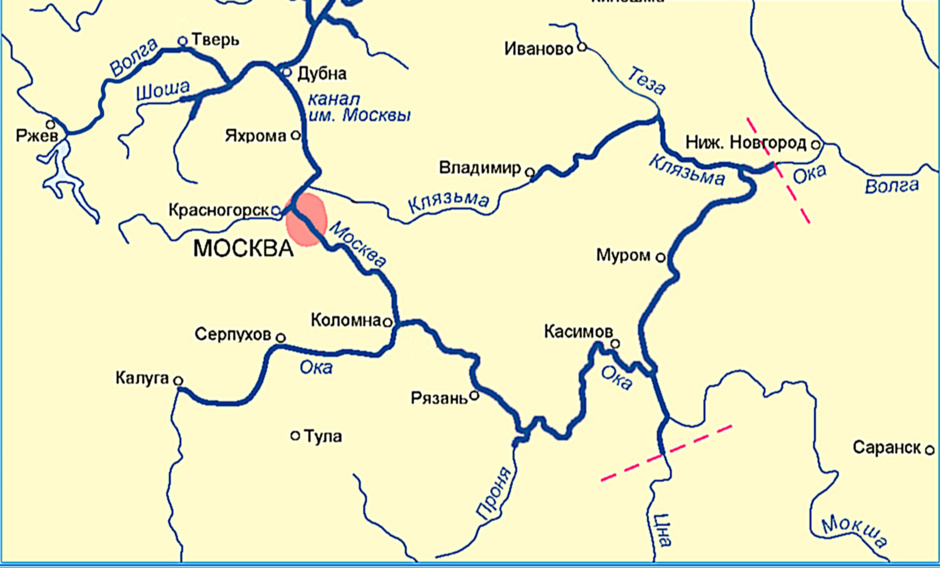 The seventh and eighth locks receive 2.6% of the total ship traffic in Central Russia annually. In 2018, 2,926 ships passed through here, and more than 112,000 across the entire Moscow basin. The Volokolamsk Aqueduct mainly uses the cargo fleet that transits through Moscow from south to north and vice versa. About 2 million tons of cargo per year are transported here.
«FGBU "The Moscow Channel" will do its best to resume the navigation as soon as possible and minimize the effect of the January mishap. A delay of navigation in this section may cause frustration of contracts with carriers, losses, lost profits and negative social and economic consequences», - the press service of the canal adds.
The repair work on this section is expected to be completed in June. According to the channel's press service, the final cost of the project may exceed 200 million rubles.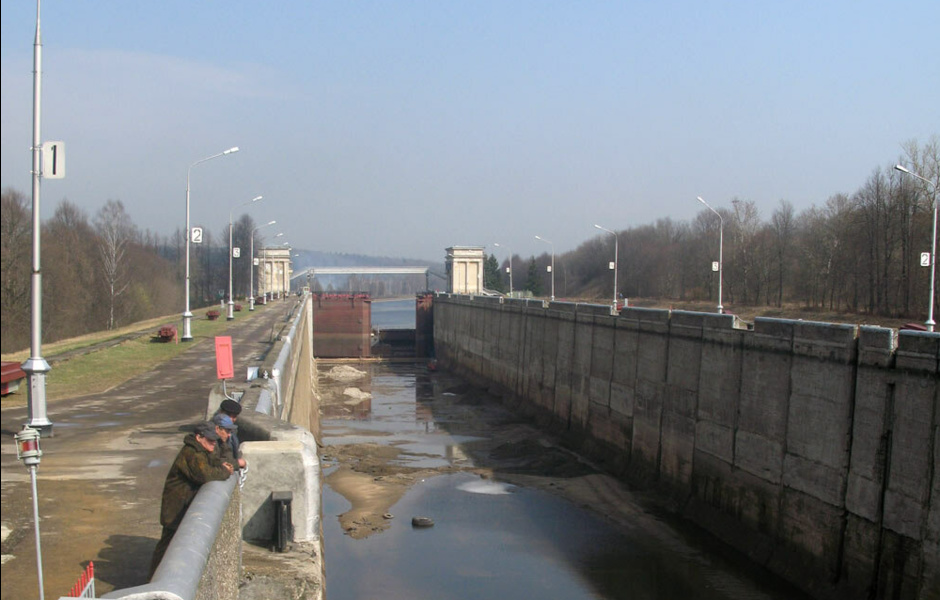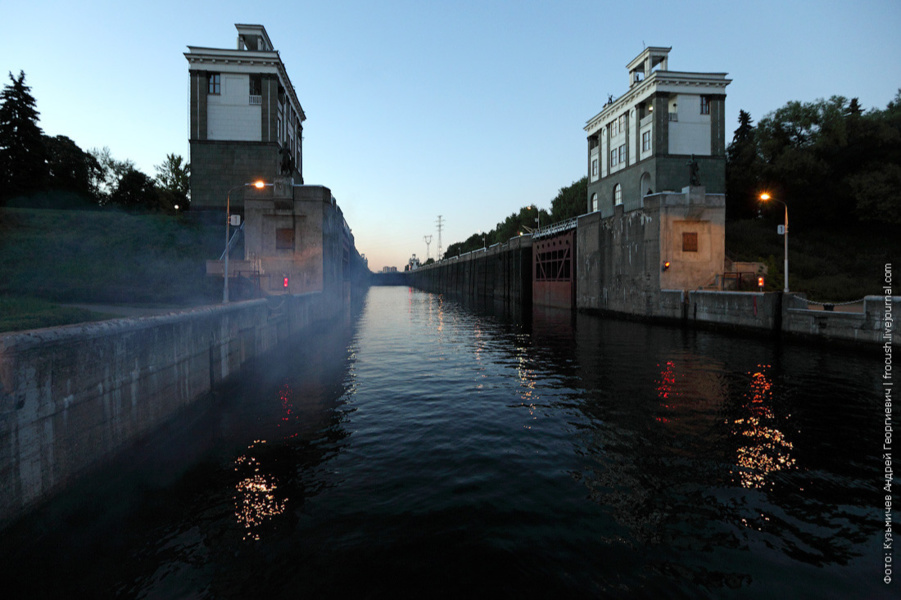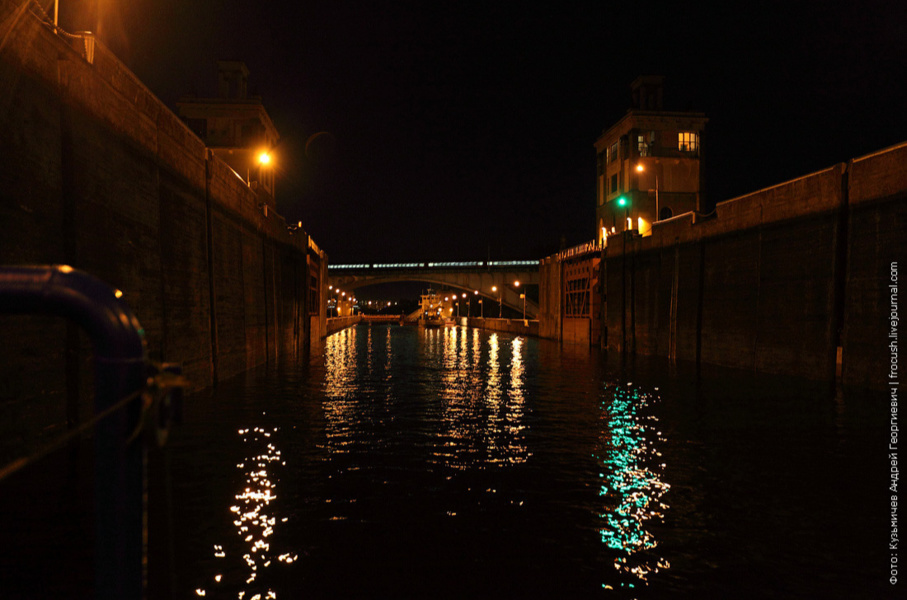 This year the first large-scale complex modernization of hydrotechnical infrastructure on the canal since soviet times will also begin.
The total cost of the project, which will be gradually implemented through 2024, will be 19.16 billion rubles.
«It is planned to overhaul and reconstruct the main facilities that ensure the navigation and water supply in Central Russia. During more than 80 years of accident-free operation of the "Kanal" all its mechanisms and facilities are working properly, but need a large-scale re-equipment. For the last decades the country's largest waterway has been chronically underfunded», - explained the press service of the canal.
The works will take place at hydroelectric complexes № 2, № 3, № 4, № 9, Pererva, Severka, Sofyino, as well as in Rybinsk and at the 110 kV substation«Iksha-2».