The first round of 52 Super Series started on May 21 on the Spanish island of Menorca . Among 11 teams from 8 countries, skipping last year, the Russian team «Battleship», representing St. PetersburgYacht Club, once again took part in the start.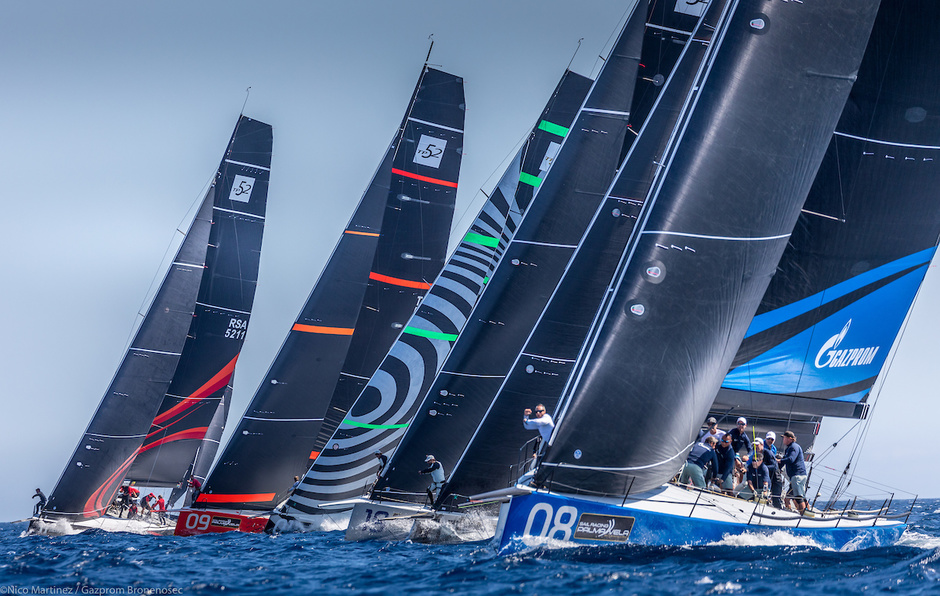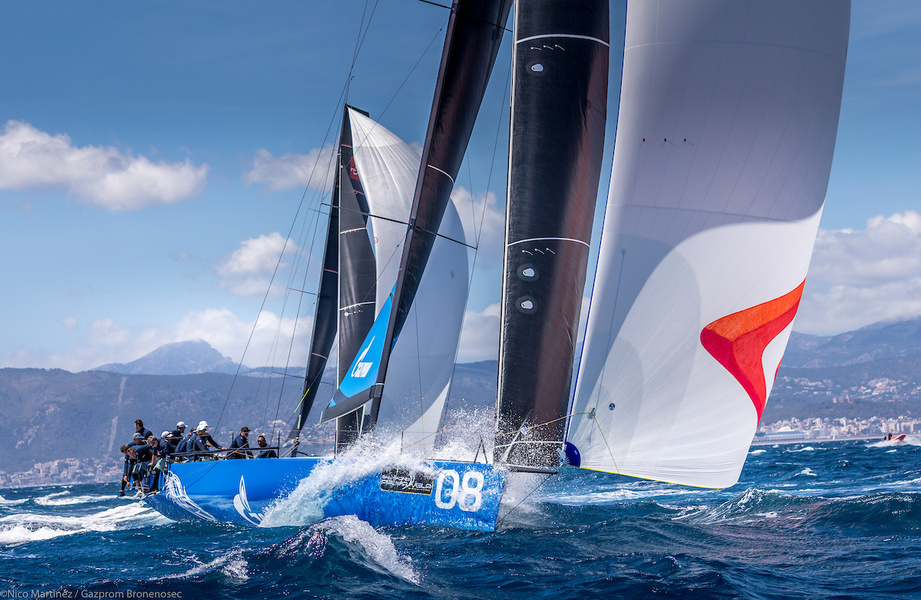 The last time «Battleship» participated in the series was in 2017 and finished fifth at the end of the season. As some of the sailors have since managed to move to the «America's Cup teams», the Russian crew now includes trimmers Pavel Karachov and Alexander Ekimov,bowman Alexei Kulakov and grinder Egor Larionov along with helmsman and captain Vladimir Lyubomirov. Team tacticians will be Morgan Larson (USA) and Olympic champion in class «470», the Croatian Šime Fantela, who will also become co-rudder.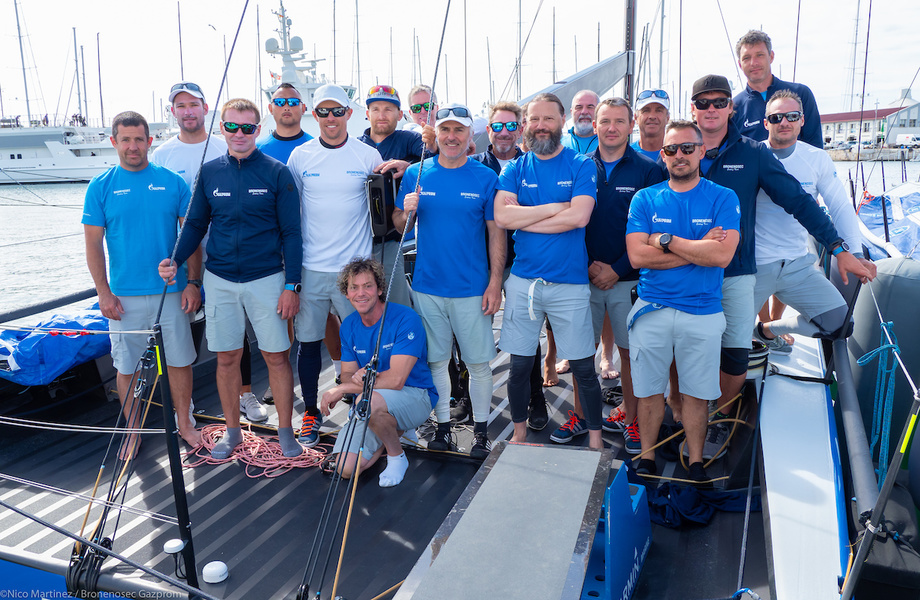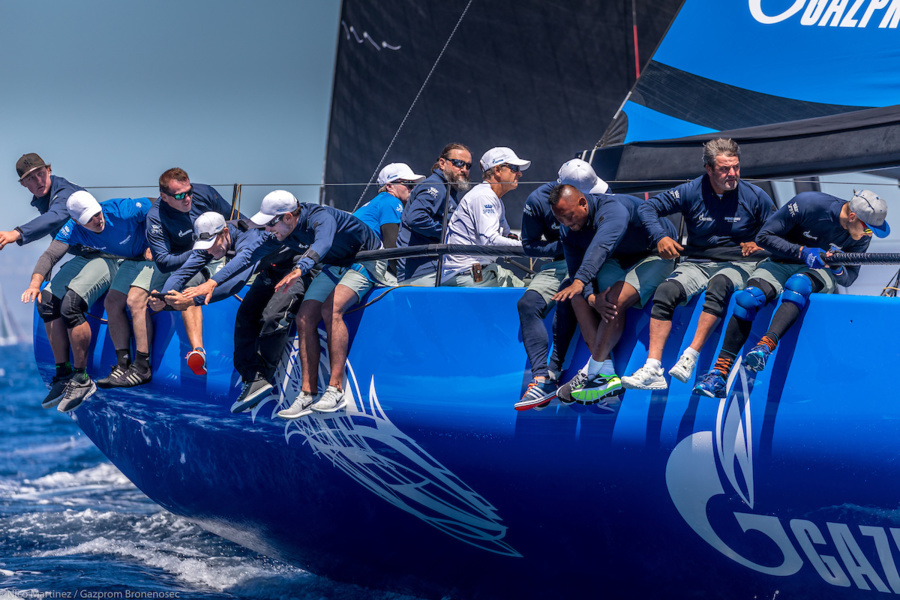 The team also updated the boat. Now «Battleship» sail on TR52, built at Spanish shipyard Longtitude Zero to a design by Botin Sudio. The Russians are the only people in the 52 Super Series who will compete in a boat that has been launched only this year. However, the team has already tried her out in Valencia during intensive training sessionsand in the Palma Velaregatta, where «Battleship» took seventh place.
«It can be said that the team has everything they need for a successful start of the new season. We have a new boat and, for the most part, an experienced crew. On the other hand, we haven't competed in class for a year, which means our rivals simply have more hours in the water. And this is a serious factor. But we are sure we'll be able to prove our worth», - Vladimir Liubomirov said.
Menorca 52 SUPER SERIES Sailing Week will last until May 25.