At the end of eight races of Menorca 52 Super Series Sailing Week regatta, held off the coast of the Spanish island of Menorca from 21 to 25 May, Vladimir Lubomirov'screw found themselves in fifth of eleven places in the standings. During this time, «Battleship» finished in first, second and third place once each and twice in the penultimate position.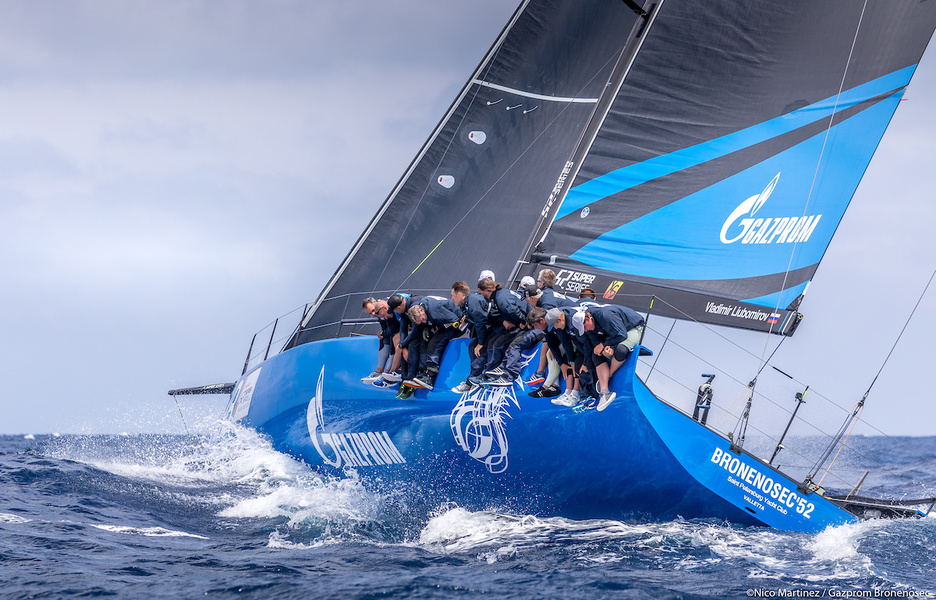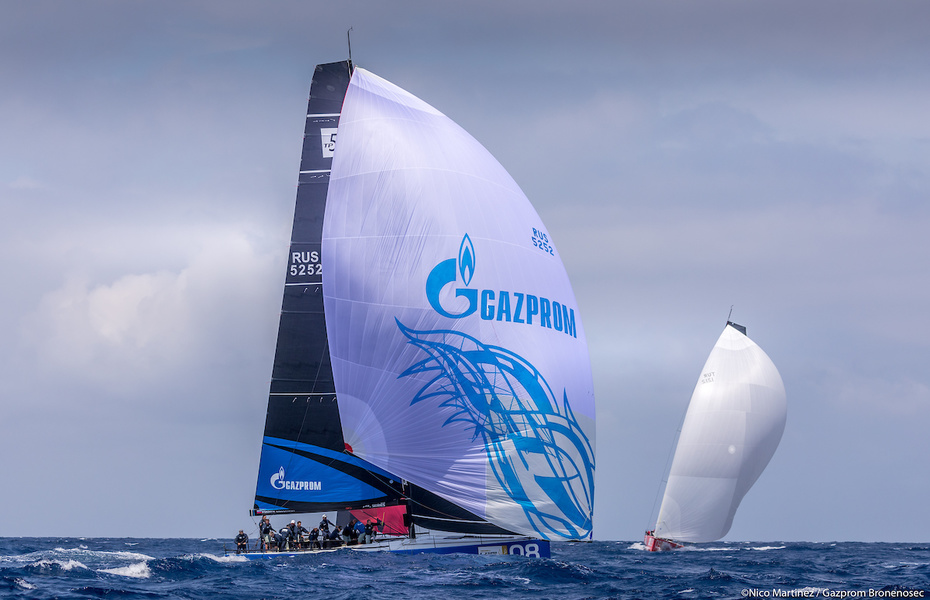 «I positively evaluate the past stage, though yesterday we were tenth, but we won the first race, which means that we have a potential - commented Vladimir Liubomirov. - I firmly believe, that by the end of the season we'll be in the first half of the fleet. I am always eager to learn, and now it was very useful to watch the team from the sidelines. The atmosphere in the team is very good, first of all we are friends, and we want to win very much. And this is the most important thing!»
On all days the wind force rarely exceeded ten knots, and the competitors spent a lot of time just waiting for the conditions that would allow the race. On 22 May, due to the calmness, there was not a singlestart.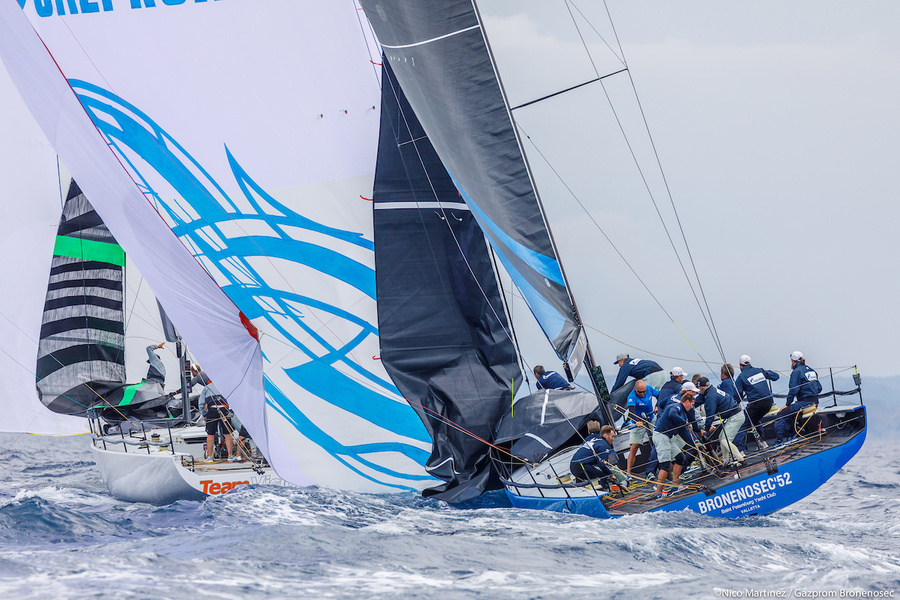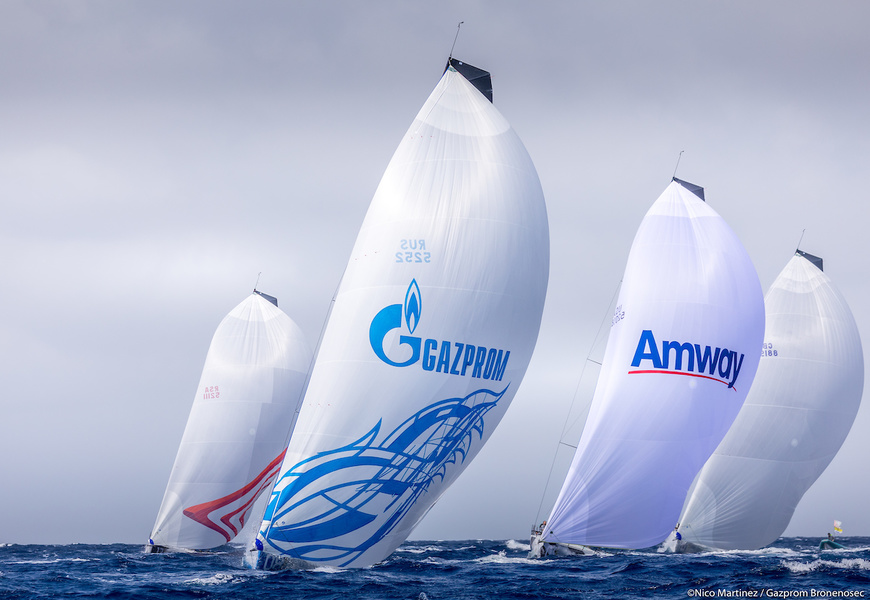 Perhaps if the weather had been different the crews would have been able to put to sea a few more times and the first place in the regatta would still have gone to Turkish crew Provezza and not German crew Platoon. They were separated by just one point. Bronze medal by five points went to last season's winners, Quantum Racing (USA). Italian Azzurra team, considered to be the favourite before the beginning of the current competition is only fourth in the results of the regatta.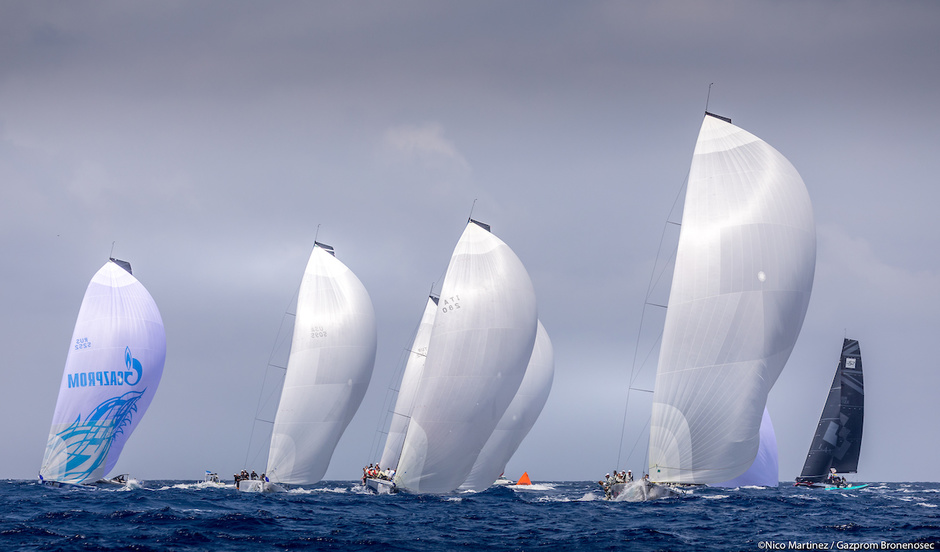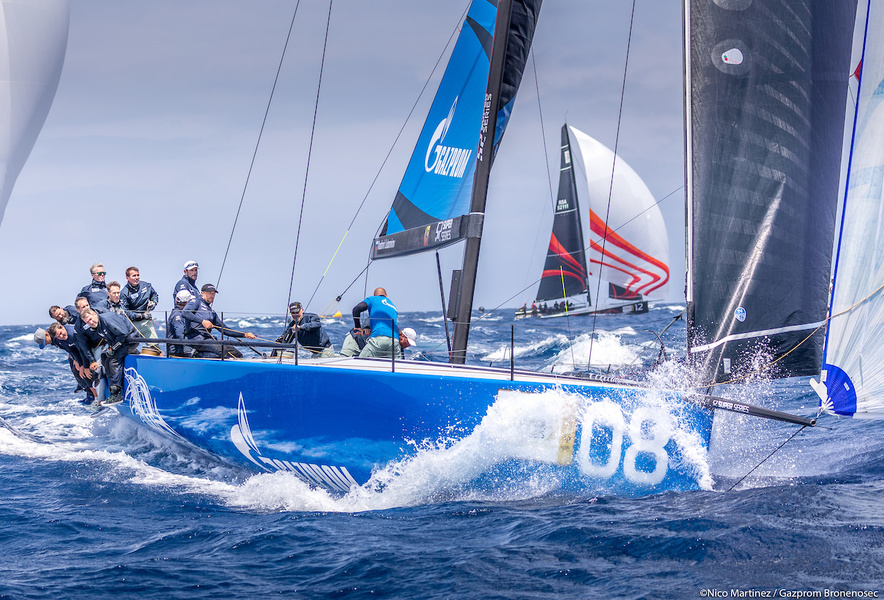 Next round of 52 Super Series will start in Spanish Cadiz on June 18 . According to Vladimir Liubomirov, it is possible that he will steer this regatta himself, replacing the Croatian Šime Fantela.