Brattingsborg, which caused the downing of the 39.6m Italian sailing boatBaltic 130 My Song in the Mediterranean Sea on May 26, published an official comment on its website on May 28.
According to Peters & May CEO DavidHolley, preliminary reports suggest the possible cause of the accident may be related to the keelblock provided by the owners of My Song.
«A thorough investigation into the cause of the incident has already begun. According to a preliminary assessment the keelboat for the yacht (owned and provided by the owners guaranteeing its seaworthiness and assembled by the crew of the yacht) collapsed during the voyage from Palma to Genoa, resulting in theloss of My Song»," reads the statement.
Holley also added that the captain of the Brattingsborg drydock was instructed to attempt to salvage the sailing vessel until someone who could replace the vessel in that role arrived on the scene. Brattingsborg maintained visual contact with My Song until the search from the water and air began.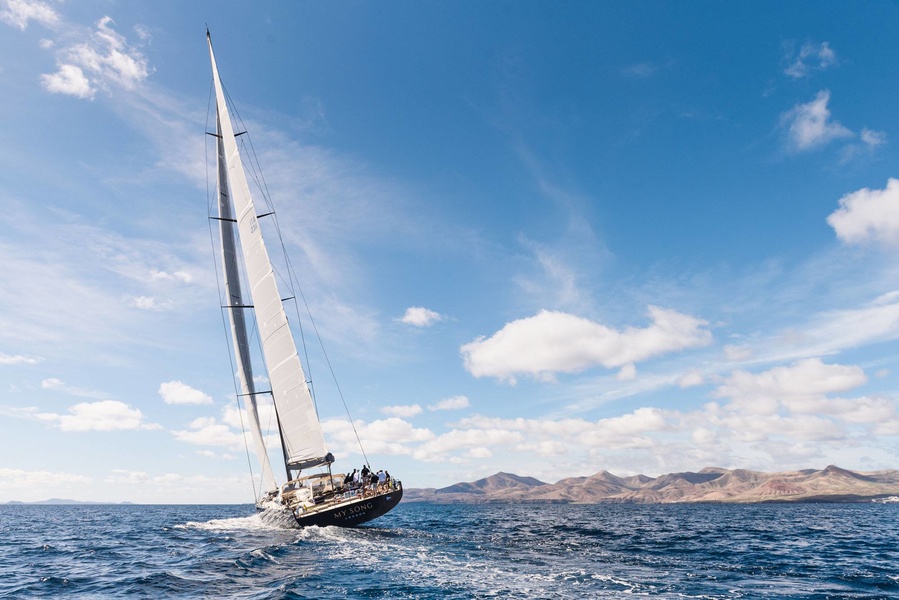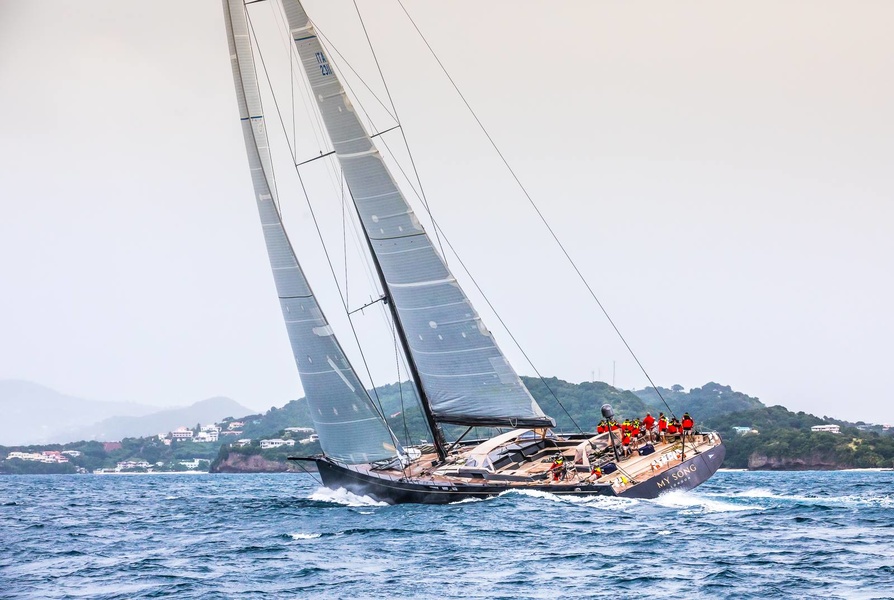 Thereafter, to ensure the safety of the other boats on board, the freighter was advised to return to her course and continue on to Genoa.
«No other boats were harmed by the incident»," Peters & May stressed.
The company has been one of the leaders in the shipping industry for 40 years. In the event of emergencies such as My Song, there is a pre-planned course of action.
«More information will be available in due course, but in the meantime I ask for understanding of this situation, which is a sensitive one for all those affected»," Holley concluded.