Russian «Leviathan» takes the first place at the international Baltic regatta Nord Stream Race following the results of the coastal stages in Kiel andCopenhagen and the offshore crossing Kiel - Copenhagen.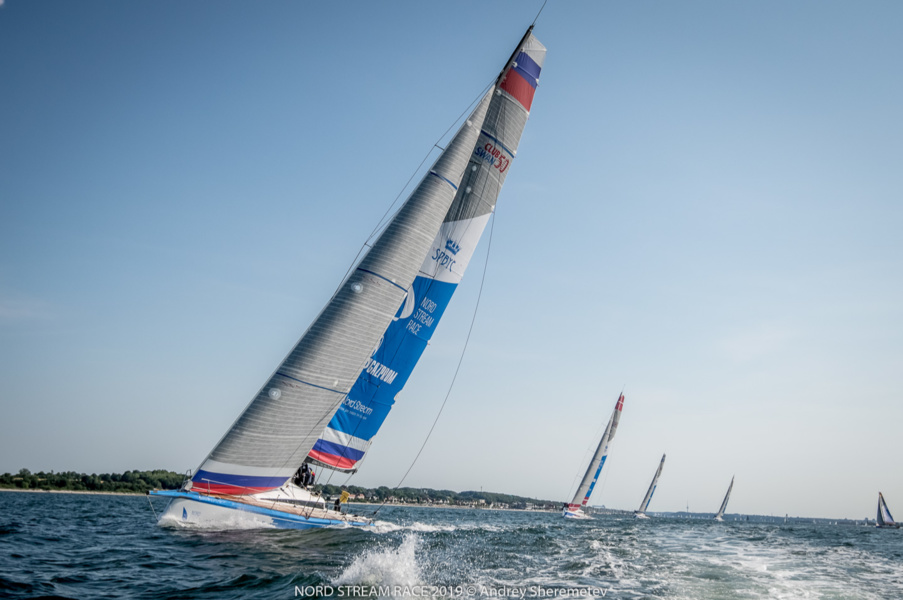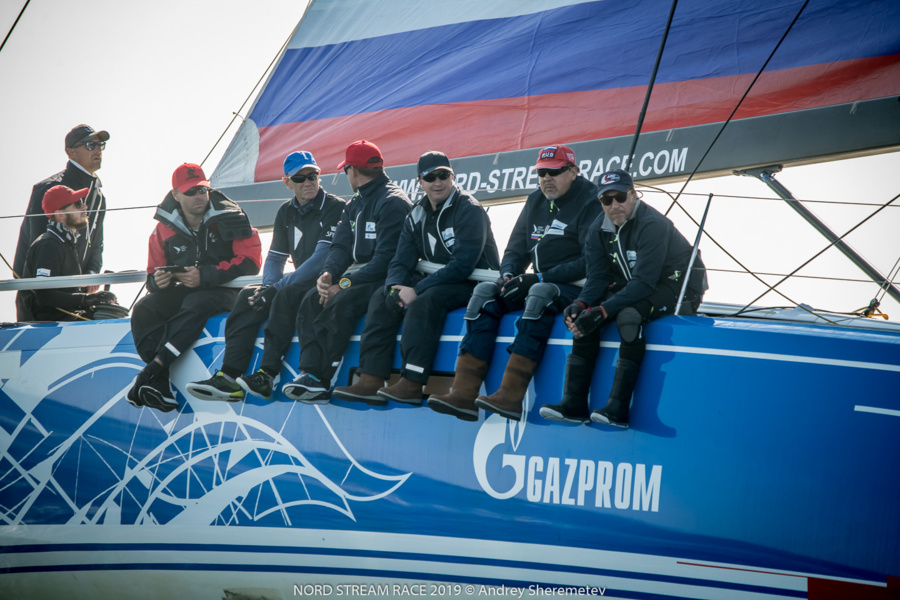 The teams from Sweden and Denmark are in second and third place with an equal score difference of two points.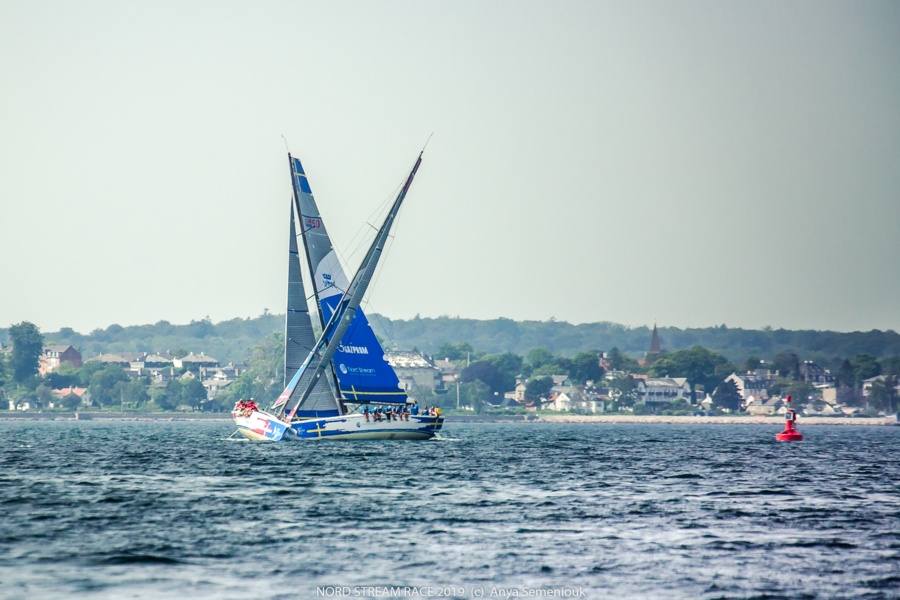 During the coastal races in Copenhagen Maxim Titarenko's team showed the second and the first arrivals.
«We brought a small reinforcement to the team, changed four people. Those who have arrived have experience in offshore racing. They did Sydney to Hobart this year, Fastnet last year. Today we were decked out on the boat, haven't fully felt it yet. The boat is fantastic, I love it. And I think it will be the biggest adventure of my sailing life»," said Vadim Yakhinson , second skipper of the team , who was in Copenhagen in the bunker position.
On crossing which began on the evening of June 25 in Copenhagen and Stockholm, the Russians are still in the lead from the start. At the time of writing the material the closest rivals, the Swedes, are 1,670 meters behind the leader and the third team from Finland is 3,876meters behind. The crossing to the Swedish capital is expected to take about two days for all five participants of the regatta.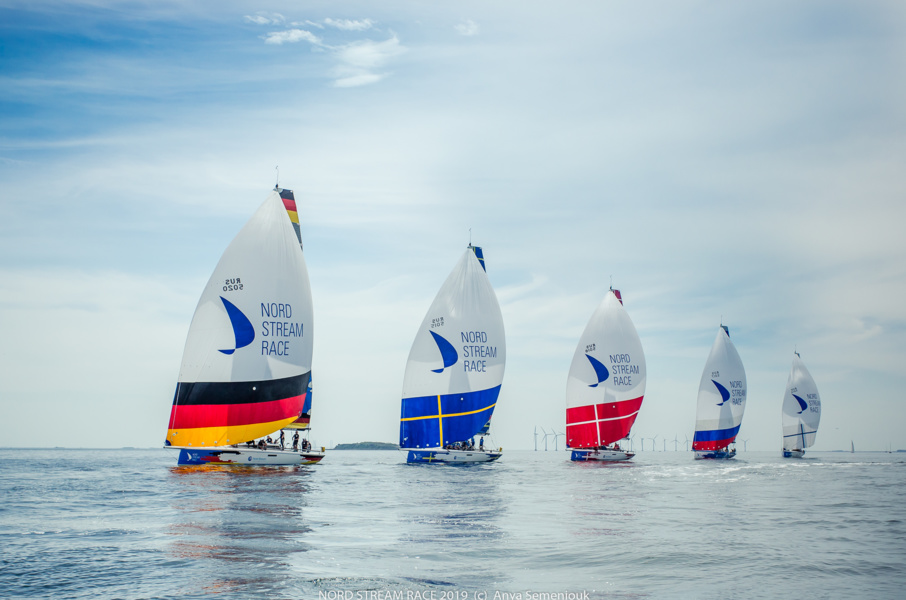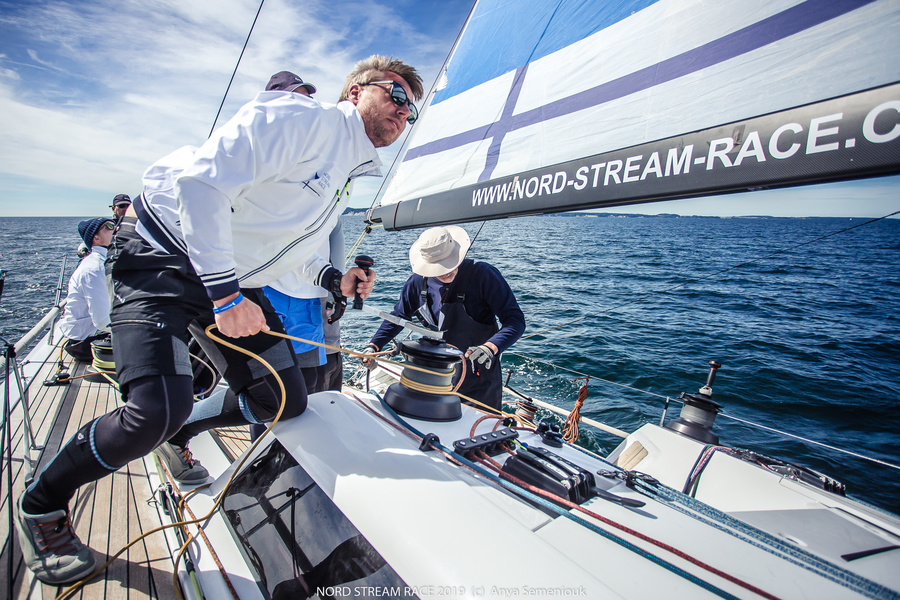 The second to finish in the crossing Kiel to Copenhagen «Leviathan» also led for most of this first offshore crossing. Then the Russians were prevented from being the first in the Danish capital by an unfortunate mishap: the boat caught something on its keel and abruptly lost speed. The Danish team took advantage of this and the Russians were not able to catch up with it in their home waters and regain first place.