St. Petersburg International Boat Show in 2019 will grow not only in terms of the volume of exposition, but also in terms of timing. The organizer of the boat show, Motor Boat & Yachting Russia magazine, has decided to add one exhibition day to the event and expand the onshore and on-water expositions.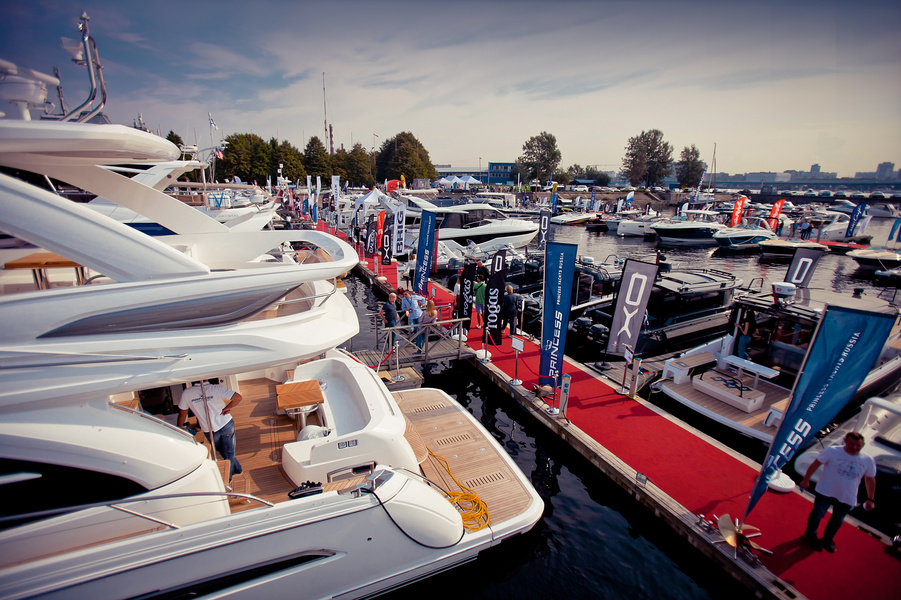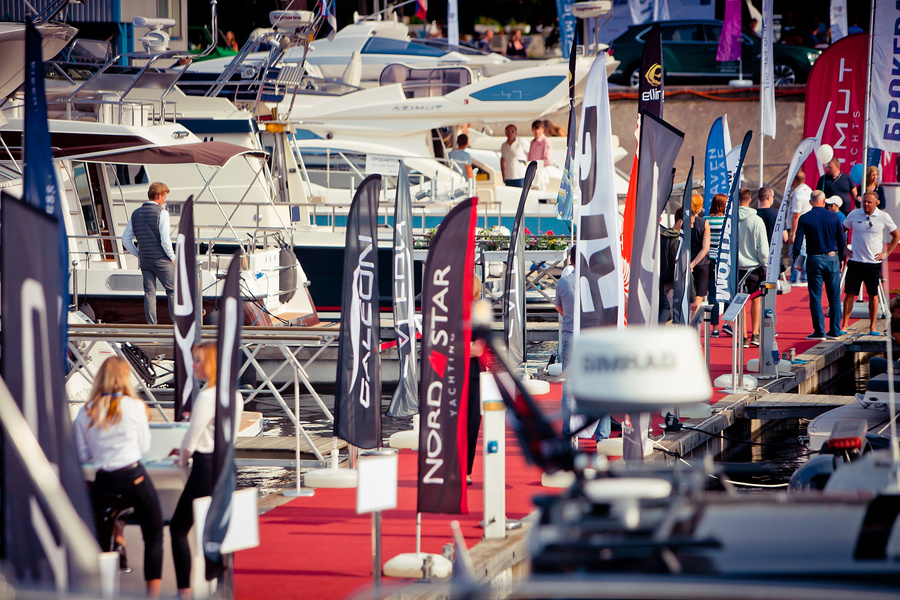 Although the show starts on September 5 many brands have already announced their readiness to take part in it. On the list of producers are motor yachts - Azimut, Princess, Galeon, Fairline and Absolute, Jeanneau and Beneteau, motor boats Targa, Sargo, XO, Axopar, North Star Patrol, Anytec.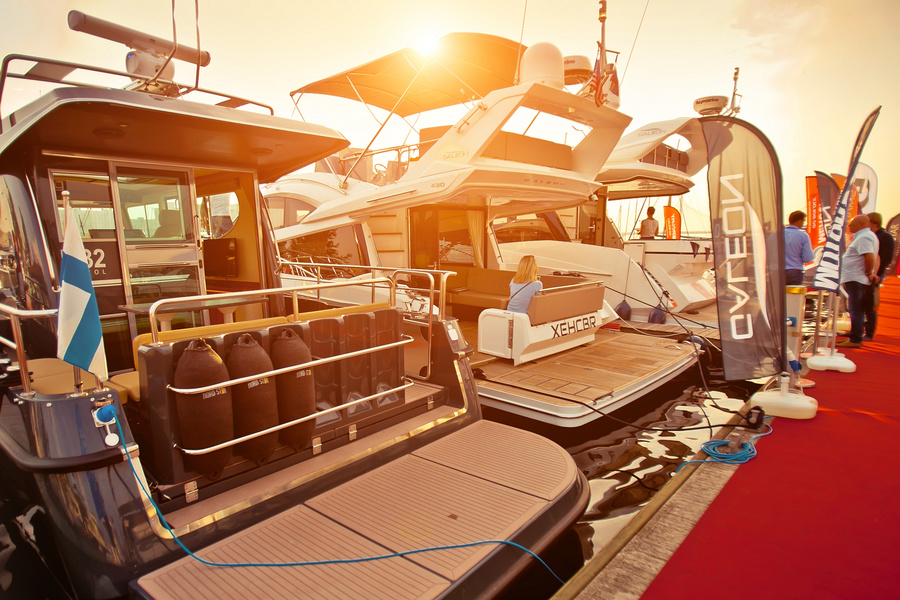 Traditionally the key part of the business program will be a round table with representatives of the yachting industry. A sailing regatta will be organised for the visitors.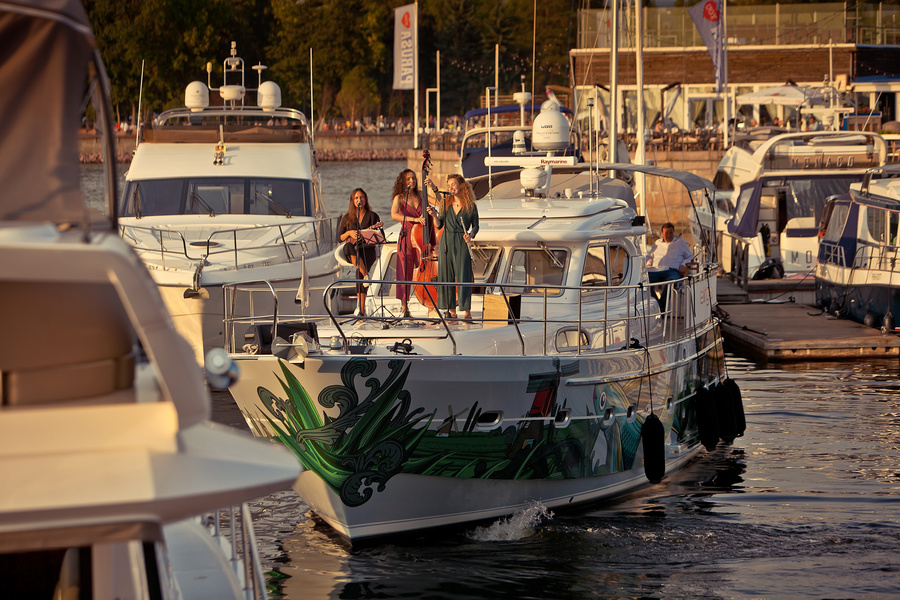 The St. Petersburg International Boat Show has been held for the sixth consecutive year. Last year more than 60 yachts and motor boats from 5 to 25 metres in length were available for visitors. 85 per cent of the fleet were new yachts.