The sailing school «Force of the Wind» has opened a training base at the Water House yacht club in Dolgoprudny. Now it will be possible to take a training course on the racing dinghy «The Beam» with instructors «Force of the Wind».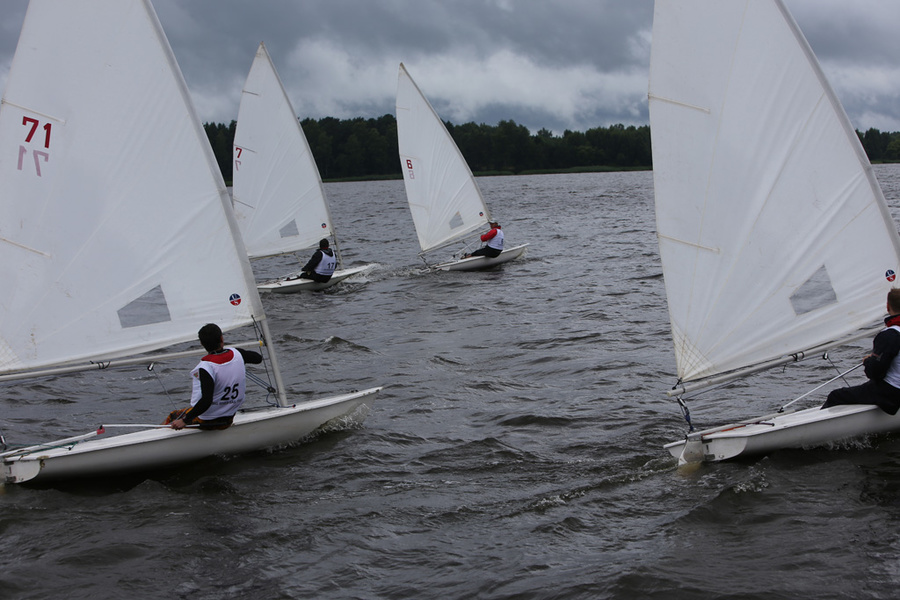 The small single-seater dinghy «The Beam» (only 4.23m long and weighing 60kg) is ideal for learning to sail. It is extremely simple and - due to its low weight combined with a large sail area - fast. Minus «Lucha», like all centerboards, is that it easily turns over, so if swimming is not part of your plans, it is better to choose a keelboat for training.
«the» beam puts you one-on-one with the boat, so it's the perfect sailing simulator for introverts.
The instructor pairs up with the student on the other «beam» and can give advice, but you still have to steer it yourself.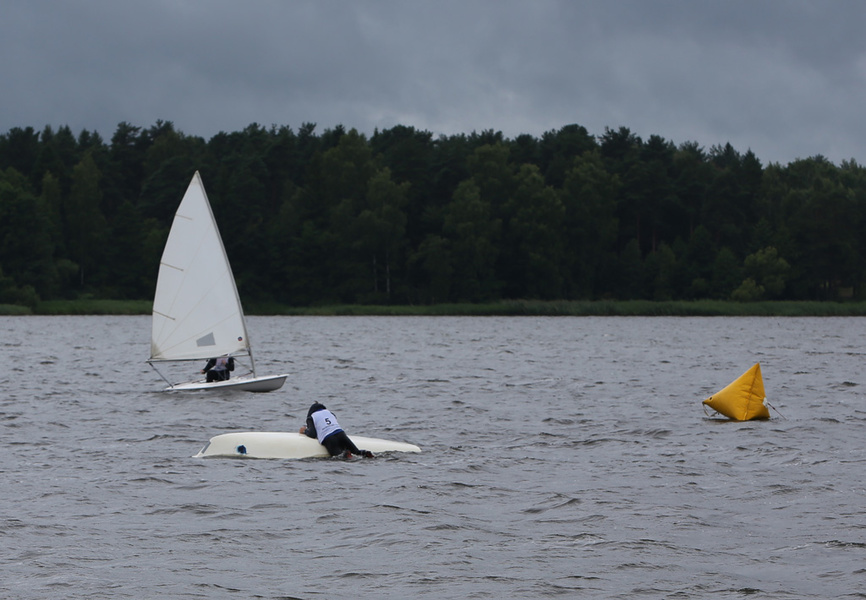 Atthe opening of the new base «Force of the Wind» in Dolgoprudny, which will be held on July 13, you can appreciate all the charms of training on«Ray» with a discount or even free: in honor of the holiday the school provides a discount on the lesson and raffled off a free training session.
The full course for beginners in«Power of the Wind» consists of seven classes. the school promises that graduates of the course will be able to operate «Beam» without the instructor's prompting.
Training on«Rays» has recently become more and more popular among adult beginners. So, recently the sailing school PROyachting opened a training course on«Rays».