Walt Disney's grandnephew Roy Disney rescued the crew of a sinking yacht participating in the Transpac Anniversary Race.
Roy Disney's boat Andrews 70 Pyewacket, which was also participating in the regatta, picked up the nine crew members from the Santa Cruz 70 OEX boat led by JohnSangmeister.
The race committee received a distress call from OEX at two o'clock Monday morning. The boat appeared to have a damaged rudderpost and was beginning to take on water.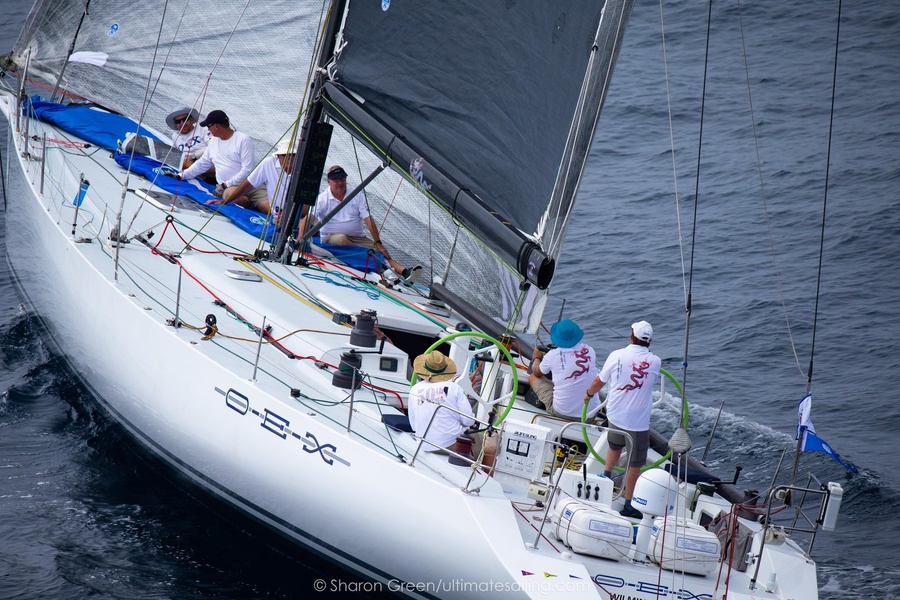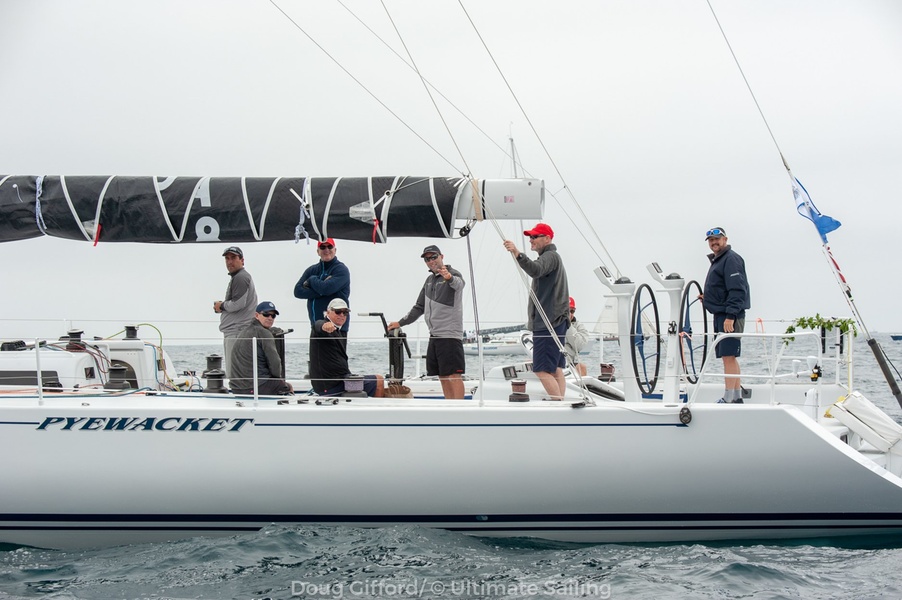 The OEX crew was picked up an hour later by her race rivals on Pyewacket. No one was injured. Now the Pyewacket with the rescued on board is returning toLos Angeleswhere the Transpac race started. They should arrive at Marina del Rey in the early morning hours of July 16.
OEX eventually sank. It is not yet known what caused the rudderpost failure.
The owner of the wrecked boat, John Sangmeister, is an experienced yachtsman. In 1986-1987, he was a member of the crew. he was part of the winning crew of the America's Cup «» . For Sangmeister, this was his eighth Transpac race.
Monday proved to be fatal not only for Sangmeister.
The Maserati trimaran Giovanni Soldini, also racing, collided with a huge underwater object (at least one meter high!) while cruising at 23-24 knots. The collision damaged the bow of the trimaran's left hull. The crew stopped for repairs and then continued racing.
«One meter to the right and the damage would have been fatal»," said Giovanni Soldini, adding that the incident gave the team quite a scare.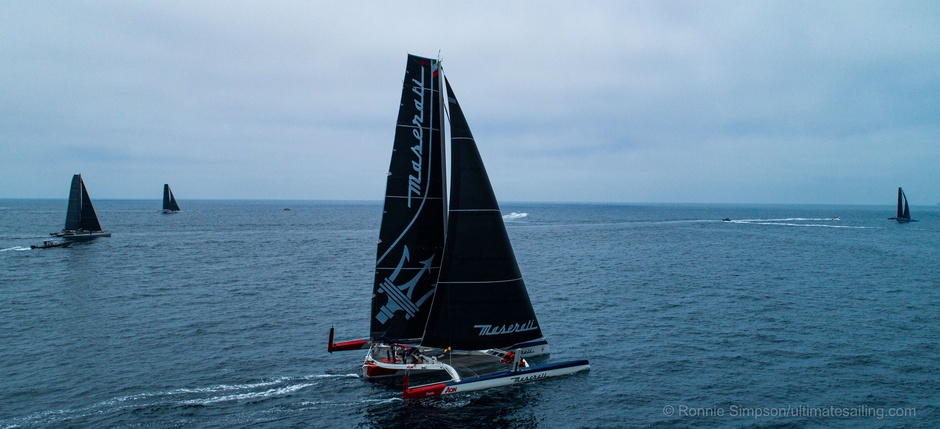 In addition to OEX, six more boats out of a record 90 hulls started on July 10 fromLos Angeles dropped out of the race. The awards ceremony will be held in Hawaiion July26.
Transpac is a 2,225-mile offshore race fromLos Angeles to Honolulu.