The Dutch court declared Moonen shipyard bankrupt. The ruling came two weeks after Moonen announced that it was close to reaching an agreement with a new investor.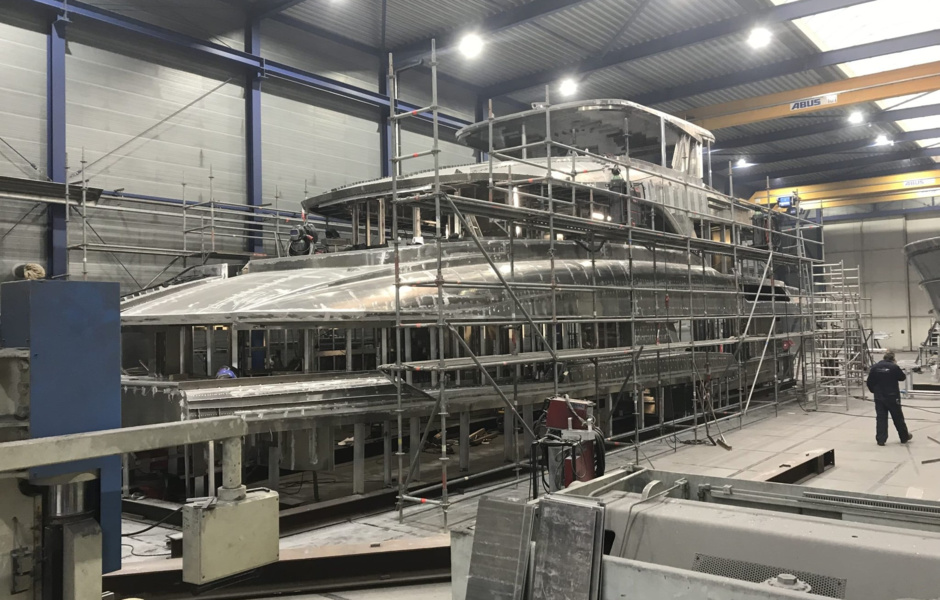 Accordingto International Boat Industry, talks with the investor are continuing despite the bankruptcy proceedings. It is also expected that the new owner will be relieved of responsibility for past debts of the shipyard.
The name of a potential Moonen investor is not disclosed. According to some reports, this is an Australian company but there are also offers from other parties.
So far, Mexican steel giant Altos Hornos de Mexico (AHMSA) has been Moonen's main investor. In 2015, Moonen issued a statement suspending payments due to AHMSA's financial problems. The Mexican concern said it would no longer be able to finance the construction of two of the three Moonen «semi-custom yachts in the Caribbean» series that it had started a month earlier. The reason for AHMSA's financial problems is a 40 percent drop in the price of steel on the international market, which in turn was due to dumping by Chinese and Russian competitors.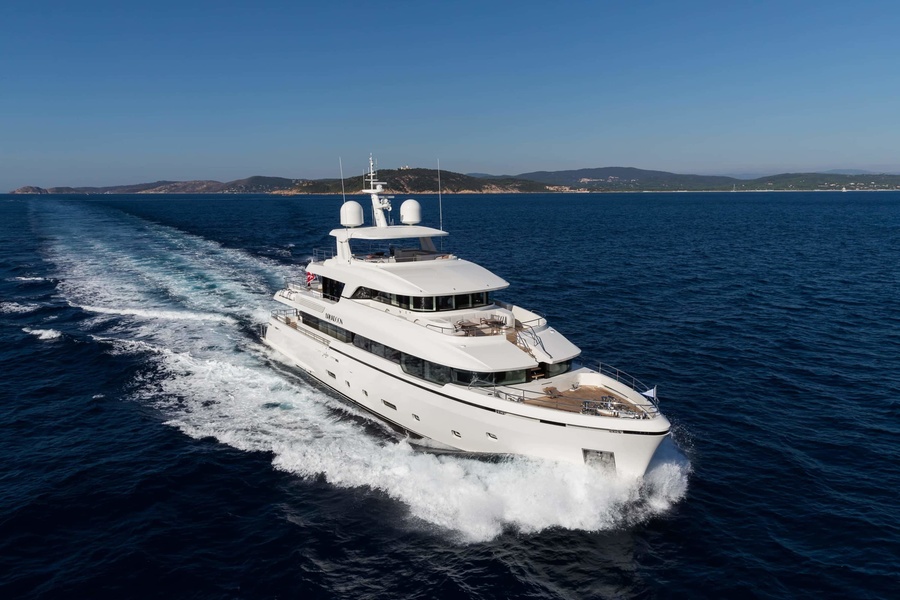 Moonen underwent a top management reshuffle in 2017. The new CEO stated that he had started the process of restructuring the company. In 2018, the shipyard won a World Superyacht Award for the 36mBrigadoon, followed immediately by an order for her sistership, due by 2020.
But with only one boat under construction Moonen knew that development of the yard would be impossible without the support of a new, financially stable investor. Moonen needs to build two or three 30- to 50-metre projects at the same time to be stable.