Russian team «Armadillo» shared third place with German Platoon at the end of the third stage of 52 Super Series in Cascais.The Germans won the medal only thanks to the victory in the final race.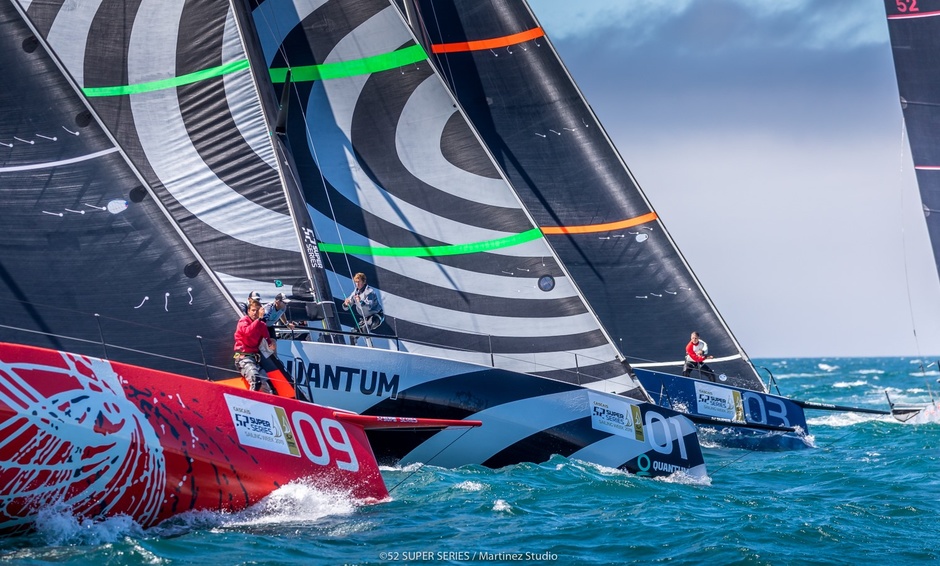 «Armadillo» battles Platoon for bronze for the second consecutive stage. At the previous competition on the island of. Menorca, Vladimir Lubomirov's team managed after all to beat the vice-champions of the 2018 season and finish with a bronze medal. This time the Germans were luckier.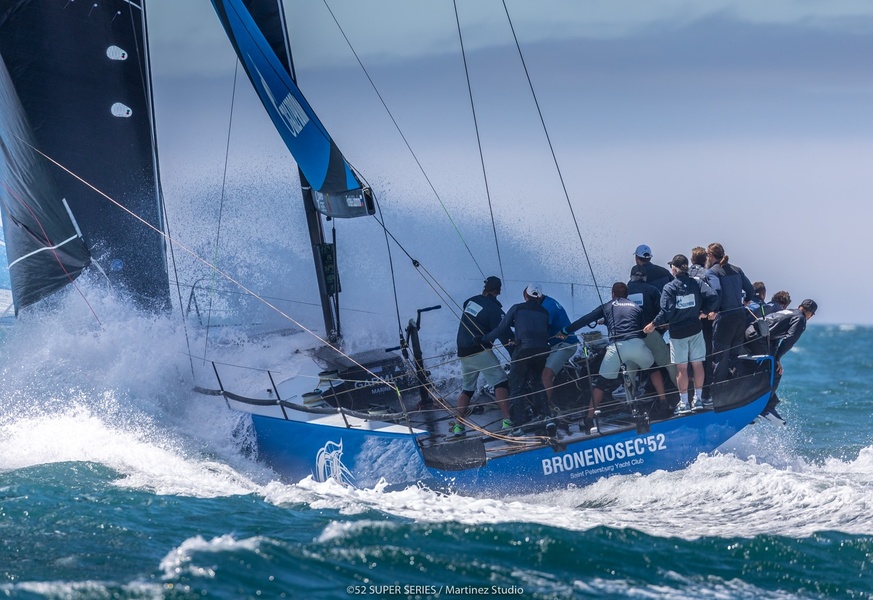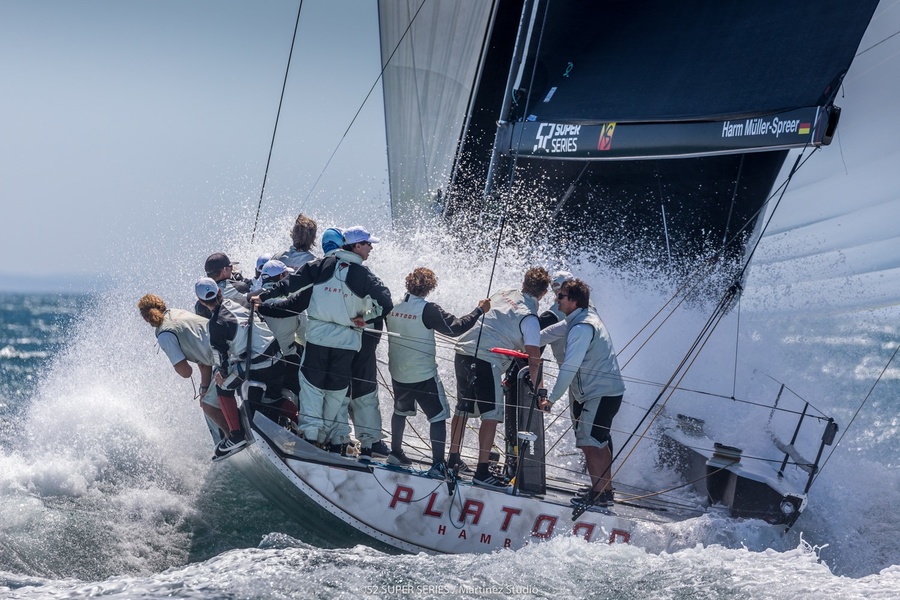 The fate of the bronze, and indeed of the entire top three of the Cascais regatta, was decided at the very last moment, in the last leeward section of the ninth and final race. Azzurra and Platoon finished on different tacks. The Italians had the gold medal and the Germans the bronze.
The finish was so close that even on the tracker it was difficult to determine who crossed the finish line first.
The judges gave the victory to Platoon. They got the bronze, and the first place went to the Americans Quantum Racing with an advantage of only one point over Azzurra.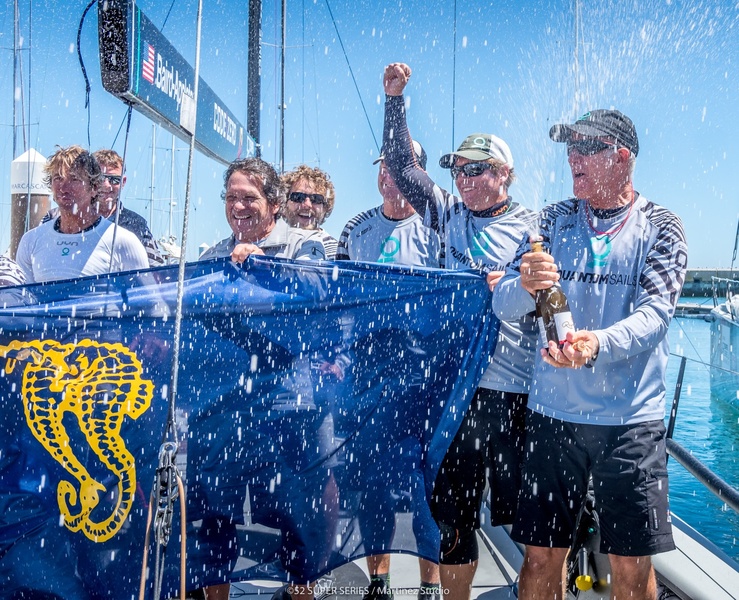 In this decisive race «Armadillo» had a hard time. Before it started the Russians had a three-point advantage over the Germans. The Russian team got off to a poor start and then lost the lead to Platoon. On the full course «Battleship» took a risk and lost a few more positions. After the third lap, the team executed a perfect giddewind turn and was able to finish fourth, but it wasn't enough.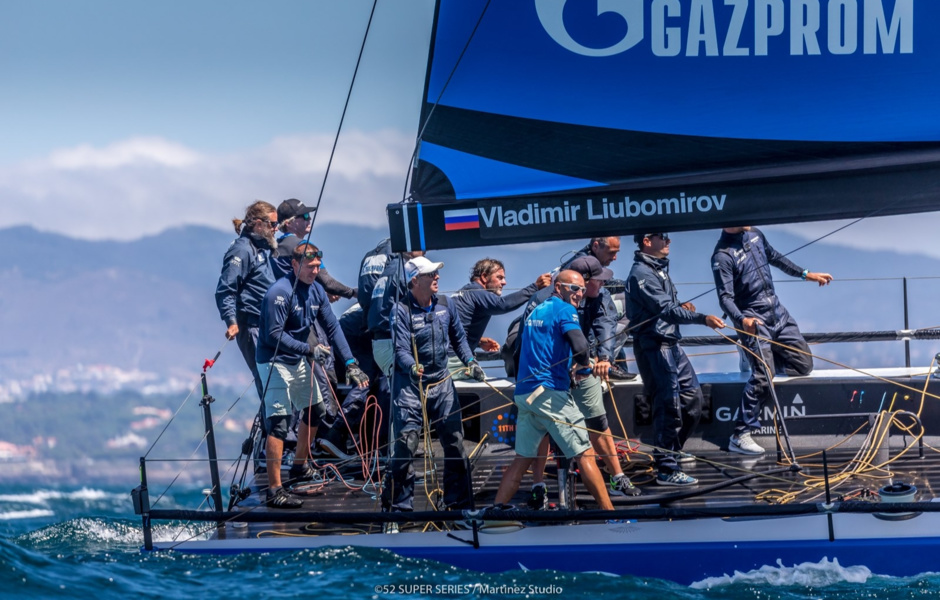 «This is what we love about sailing; it's the unbelievable tension and the competition between the best and strongest crews on the course, and even inMoreover it's worth mentioning, - says Vladimir Liubomirov, - We had a really good race and the team performed very well, and only fortune may decide what to do. There are two more stages of the season ahead, and we'll fight for medals!»
The next round of 52 Super Series will be held in Mallorca at the end of Augustand will be the world championship in the TP52 class. The final round of the series will be held inPorto Cervo at the end of September. In the overall series standings «Armadillo» is still in fifthplace.