Spanish « tamer» Rafael Nadal Rafael Nadal, who has won 82 titles to date, recently announced that he was Nadal recently announced that he was looking for a new owner for his carbon-fibre Monte Carlo Yachts 76 Flybridge favourite, also known as Beethoven. It was obvious that he was not going to give up It was clear that he wasn't going to give up his yachts completely. but simply looked for a worthy substitute. And now it became known that she was a catamaran 80 Sunreef Power.
Rumour has it that Rafa, as the tennis player is affectionately known by his admirers, has made up his mind to get a multihull from Poland's Sunreef Yachtsafter a few cruises in the boats of the shipyard.

«Any man born, like me, on an like me, considers the sea part of his of his life. Every time I come home to Mallorca, I try to go out to sea and have a great time on the boat». noted Nadal.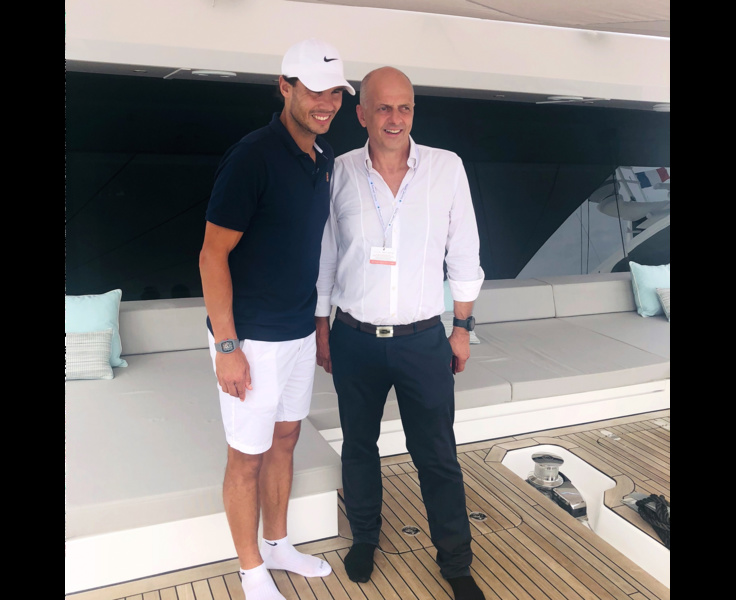 «We are very happy to have one of the greatest tennis player of all time. He is an individual, whose talent and strength is what inspires us for us»," said Francis with great satisfaction saidFrancis FrancisLapp , founder and president of Sunreef Yachts.

Raphael's specimen, built entirely to Rafael will be launched fully custom-built in 2020.

The first hull of the 80 Sunreef Power will take place at the Cannes Yachting Festival in September. This luxurious multihull yacht combines superior seakeeping ability and supreme comfort, which makes it an excellent choice for yachts going anywhere in the world. for cruising with anyone, anywhere with whomever you choose.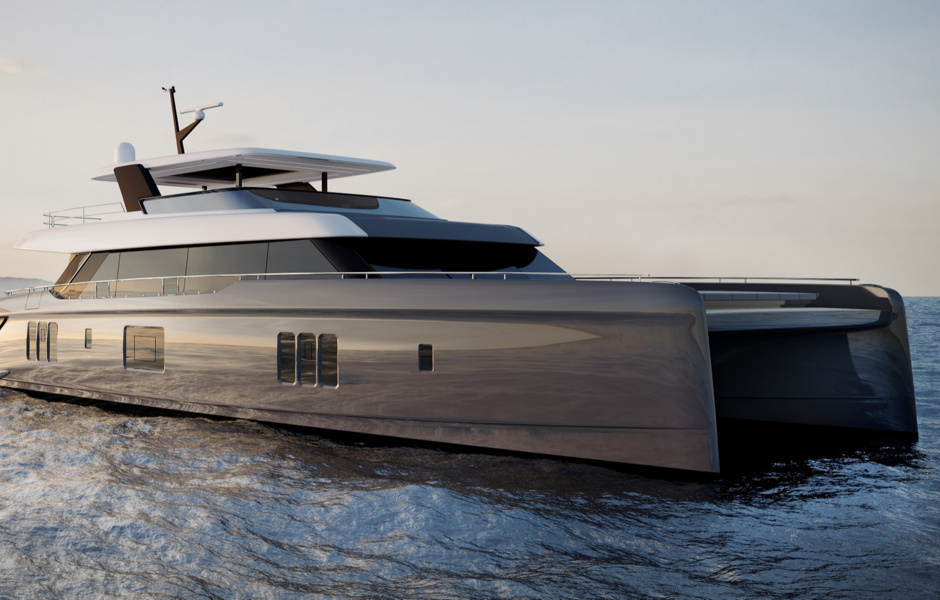 Key novelty features are stainless steel portholes, high bulwarks, a spacious garage for tenders and all sorts of water toys toys, flexibility of layout - no matter layout flexibility, regardless of which, up to 12 guests in total can be accommodated on board layout flexibility, no matter which, in total, the boat can accommodate up to 12 guests and four crew members.

Powered by The 80 Sunreef Power will be powered by one of two duo of engines: two of 575 hp and two of 1,200 hp.