The port of Hercule, where the annual Monaco Yacht Show is held, has seen more than one boat, but never before have such giants appeared there. We are talking about the 111m megayacht TIS, built by Lürssen, which will grace this year ' s Monaco Yacht Show.
The megayacht took this unofficial record away from Oceanco Jubilee, which came to the Monaco Yacht Show in 2017, surpassing her by just one metre.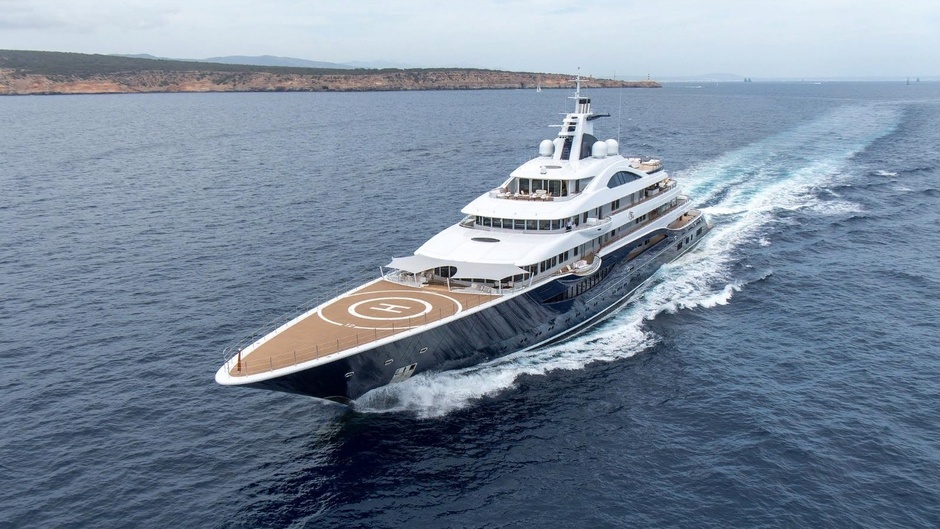 Ranked 33rd in the top 100 largest yachts in the world, TIS is also ahead of all previous years boat show participants in terms of gross tonnage - the Lürssen brainchild has 4,558 gross tonnes (by the way, Jubilee «only has» 4,523 gross tonnes).
She was delivered to her owner earlier this year and has been available for charter since the end of July . Despite her size she looks very lightweight, thanks to the exterior and interior styling team of British design studio Winch Design . The blue hull, cream-coloured superstructure makes the TIS a striking presence on the show floor.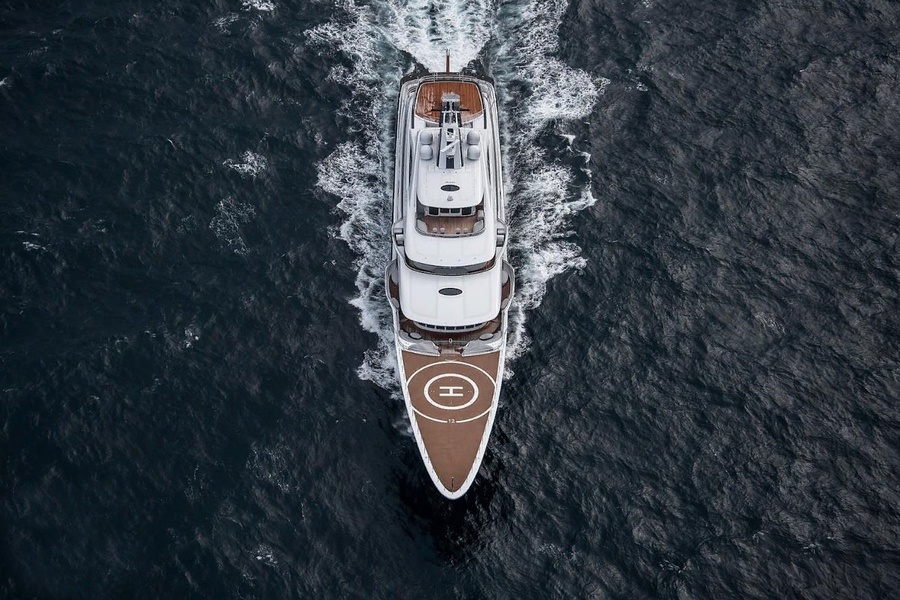 She offers plenty of room for outdoor recreation and entertainment. One can enjoy the 12-metre swimming pool on the aft upper deck or the spacious beach club in the spa area with exercise and massage facilities.
The interiors are royal chambers in all gilding and marble.
Eighteen guests will be accommodated in nine sumptuously furnished staterooms and the Master suite will be located on the upper deck with a private beauty salon adjacent. There is also a separate bathroom next door.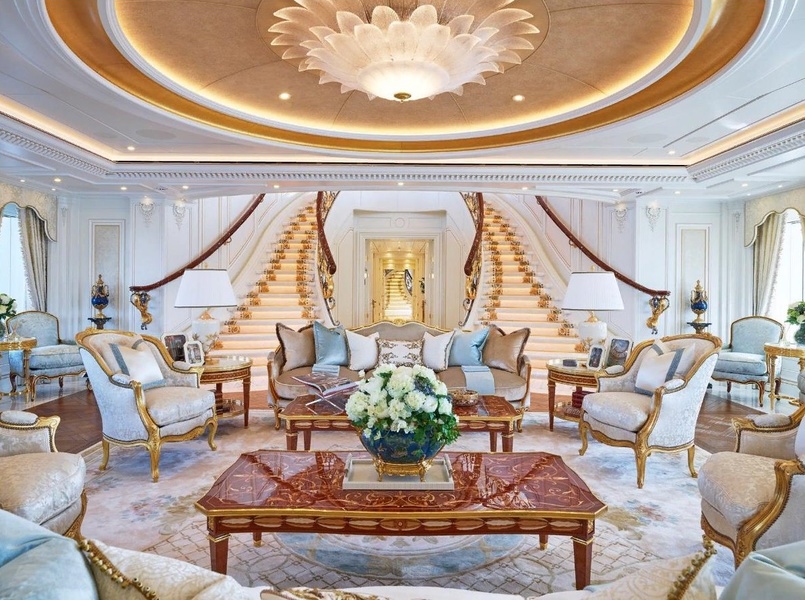 The Lürssen have also taken care of the possibility to carry as many tenders with various water toys as possible. The garage is so spacious that a couple of 10m and a couple of 13m tenders plus a submarine can be carried there.
There are two helicopter landing pads. One of them, when there is no need to receive a helicopter, serves as a regular open-air terrace.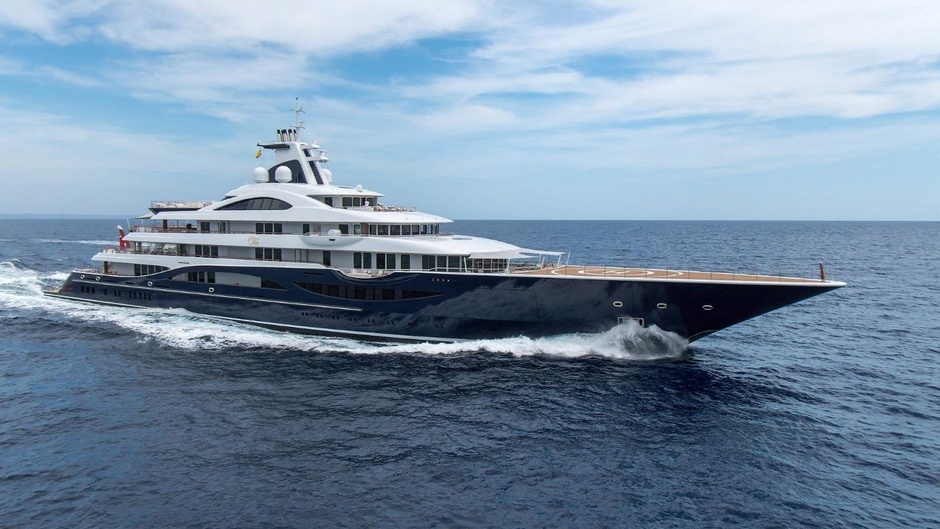 The average length of all the boats exhibited at the Monaco Yacht Show - 2019 will exceed 50 meters. and it is another record of the show.
Among the most anticipated exhibits of the upcoming Monaco Yacht Show are the 93m Feadship Lady S, the 83m Amels Here Comes the Sun, the 80m Abeking & Rasmussen Excellence and another Lürssen, the 95m Madsummer.