Annual regatta forPeter the Great Bay Cup, which since 2003 is also the Russian championship in the class «Conrad 25P», started for the 32nd time in Vladivostok onAugust 23 . The first two coastal races awaited the participants on August 24, and the evening before the opening ceremony was held near the yacht club «Seven Feet».

«Conrad 25P» are 7.65-meter fiberglass crescent yachts, armed along the lines of a Bermuda sloop. « P» in the name of the class denotes a modification of the model designed for sports regattas. Outside of the former USSR, these boats are also known as the Peterson 25. They were predominantly built inPoland, at the Josef Konrad shipyard in Gdanskin 1980s .
Totally seven races will be held until September 2: four short coastal and three long, two-day races to cape Gamov, towards Nakhodka (to Vostok Bay ) and through Amursky Bay.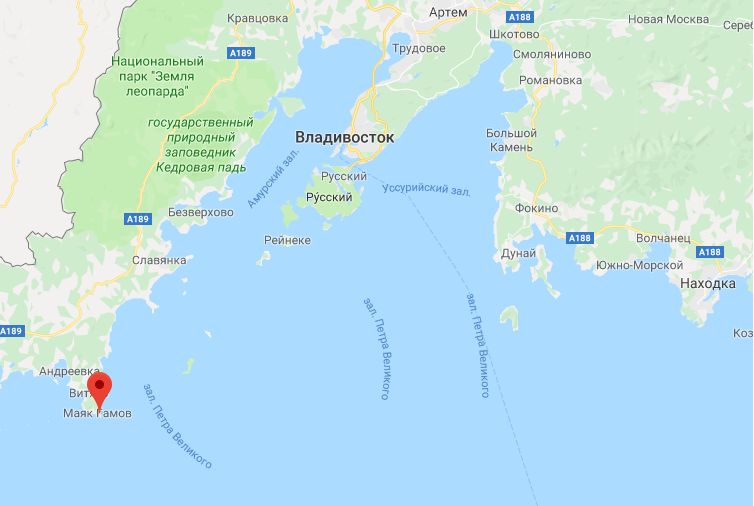 The long routes in the northwestern part of the Sea of Japan are unchanged from year to year. The length of the courses during the Cup varies from 20 to 220 nautical miles. In total, the participants will cover about 500 nautical miles during the regatta.
In different years from 40 to 80 teams were at the start. This year teams fromVladivostok, Nakhodka, Artyom (Primorsky Krai), Bolshoi Kamen (Primorsky Krai), Khabarovsk , Irkutsk , Perm , Ekaterinburg, and other cities of Russia applied for participation.Overall there were 303 yachtsmen on water on 42 yachts with length from 7.62 meters. Among them 24 crews of«Konrad 25P».

During short coastal races crews of«Kurazh» (Vladivostok), Time Machine (Vladivostok), Princess (Nakhodka), Peregrine Falcon (Vladivostok) and Thalassa (Artyom) took on board children from Blagoveshchensky orphanage. They came to Vladivostok together with their sailing coach, VitalyZatvornitsky, who himself takes part in the Cup as a member of the team«Aria».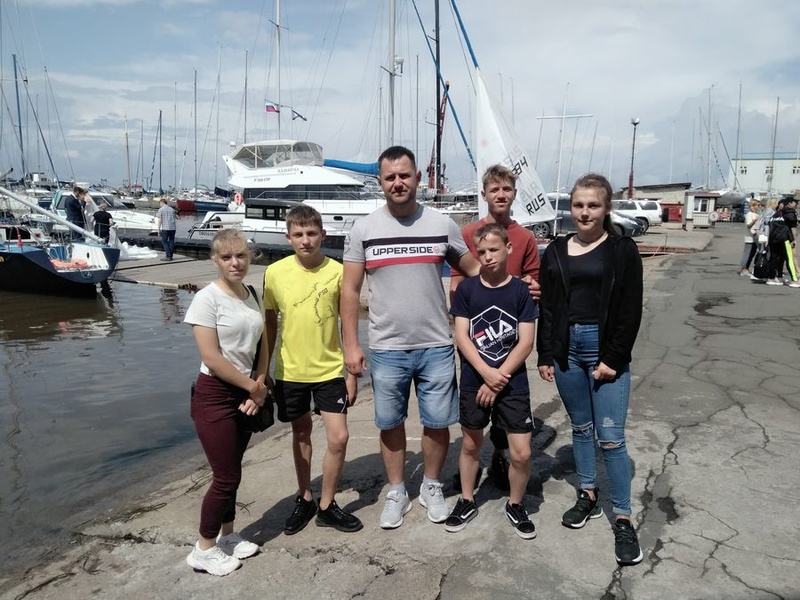 The winner of the first coastal race among «Konradov»- «Fact» Sergei Ivanov. Second place went to Evgeny Lyubimov's crew«Tango». « » bronze went to «rock'n'roll» Vladimir Ermakov. After the second race of the first day, «Fact» retained the lead, «Rock 'n' Roll» climbed to second place, and third place went to «Maestro» Ilya Polishchuk's crew. The «Tango crew» was in fifth place, losing to «Foxtrot» of Igor Soloveychik by 0.3 points. With the exception of the crew «Fact» from the village of Slavyanka (Primorsky Territory), all the leading teams are from Vladivostok.