After two weeks of languidly waiting for suitable weather, the Mini-Transat singles transatlantic regatta has finally started in La Rochelle, France.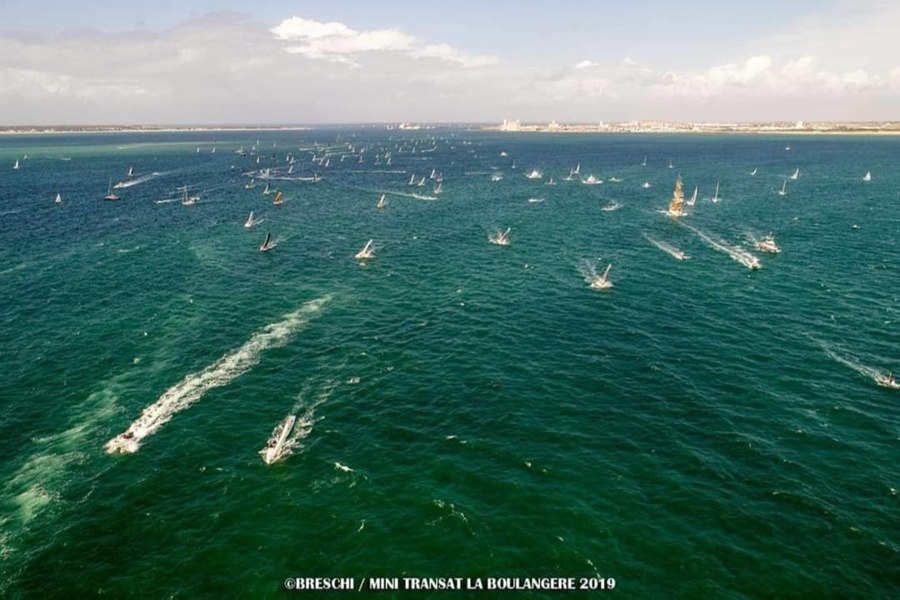 «The first leg of the Mini-Transat race promises to be a sporting one! Passing the front already on the second day, in Biscay and 35+ on the gusts when passing the Portuguese coast. Uhhh!»- Russian Irina Gracheva who competes in the Serie division rejoices .
Fedor Druzhinin, racing in Proto fleet, shares her compatriot's enthusiasm.
«Two days it won't be very fast, then they will include Portuguese trade winds for 2-3 days till 30-35 knots and then they promise the resort. The race promises to be awesome, lots of tactical moments, different conditions, etc. Not a tram and not a chop against the wind»," he wrote on his Facebook page.
The start was originally scheduled for 22 September, but a series of cyclones did not allow participants to go to sea: to cross the Bay of Biscay on a 6.5-meter Mini with a wave up to 10 meters with a short period was simply dangerous.
«An easy and uncomplicated stage, which looked like a week before the start, turned into a real adventure with a capital Pc», - Fedor Druzhinin wrote at the end of the first week of waiting for the start.
Those of the 87 participants who didn't have time to complete 100% of the necessary work on their boats before the official start date turned out to be the winners of the situation. Those whose yachts, like Fedor Druzhinin's, were damaged during the prologue-race on September 22 have had time for thoughtful repair.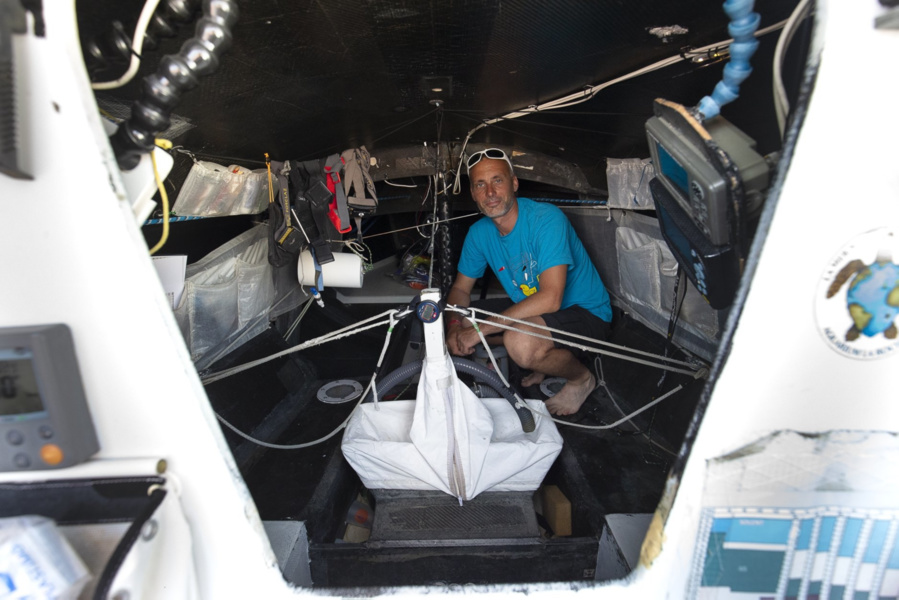 «The rest of the yachtsmen had only» to stagger . French cartoonist François Denis offered them a witty way to cope with possible insomnia - count cyclones!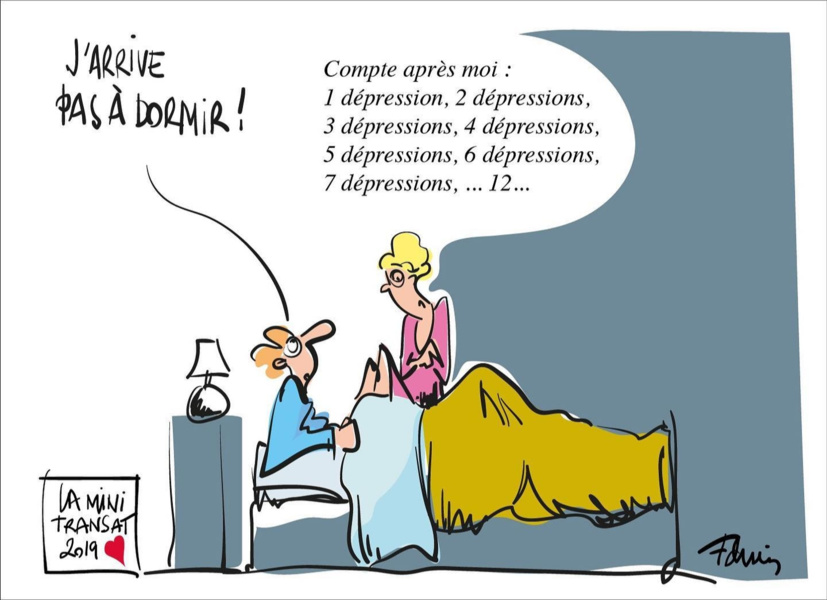 Now that the race has finally started, it will run tentatively until mid-November.