Italian shipyard Ferretti has completed its IPO period, which lasted from 1 to 15 October, and is preparing to take part in trading on the Milan Stock Exchange from 21 October.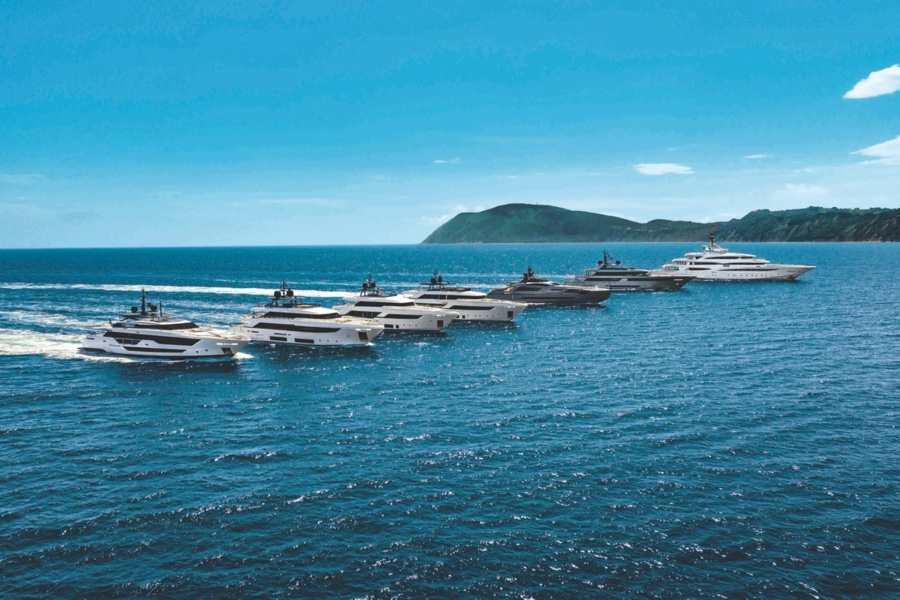 For the company this will be the first trading on the stock exchange in the last 15 years. The last time Ferretti shares were traded was in 2003.
The first public sale of shares showed little investor interest in the company. Initially, Ferretti said the shares were valued at €3.7-2.5 billion, guided by a total value of €1.076 billion to €727 million, respectively. The IPO period was supposed to last until October 10.
However, something went wrong. Trying to attract potential shareholders, Ferretti reduced the cost of securities to € 2, thus valuing them at a total of only € 580 million. sale period has been extended until October 15, abandoning the idea of participating in trading on the Milan Stock Exchange from October 16.
According to Reuters agency, following the IPO Ferretti interested in the greater part of investors from Asia. This may be partly due to the fact that since 2012 the company is 75% controlled by Chinese conglomerate Weichai Group.
Ferretti plans to list 30% of its shares on the stock exchange.