French yachtsman Francis Joyon broke his own 2009 record on a route called the Maurutus Route. FromPort Louis (Brittany) to Port Louis(Mauritius),the yachtsman drove his IDEC SPORT 31.5m maxi-trimaran solo in 6 days, 6 days faster than his IDEC 2 30m trimaran 10 years ago.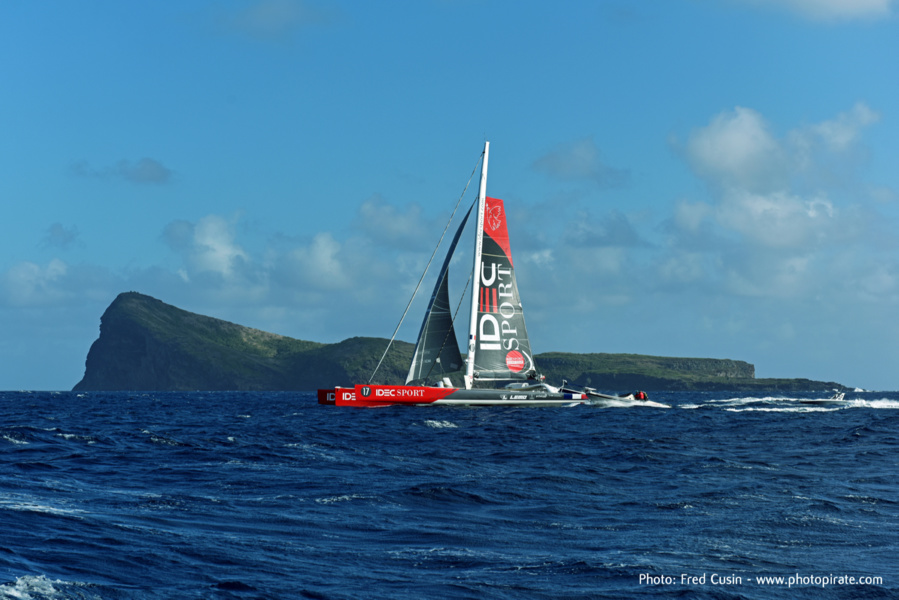 This year it took Jouayon 19 days, 18 hours, 14 minutes and 45 seconds to cover the 10,300 mile distance, compared to 26 days, 4 hours and 13 minutes last year.

The Maurutus Route is the first leg of Joyon's big tour of Asia. Having started fromFrance on October 19,he does not intend to returnto Europe until March. During this time, he hopes to set three more speed records, one for each of the next stages.