During the world's largest marine equipment, materials and systems exhibition Metstrade - 2019, Dutch shipyard Feadshipmade an ambitious announcement: by 2025, the shipbuilder intends to completely abandon boats powered by traditional fuel types. However, Feadship CEO Henk de Vries, who made this announcement about the yard's CO2-free future, has not ruled out pushing the original target date forward.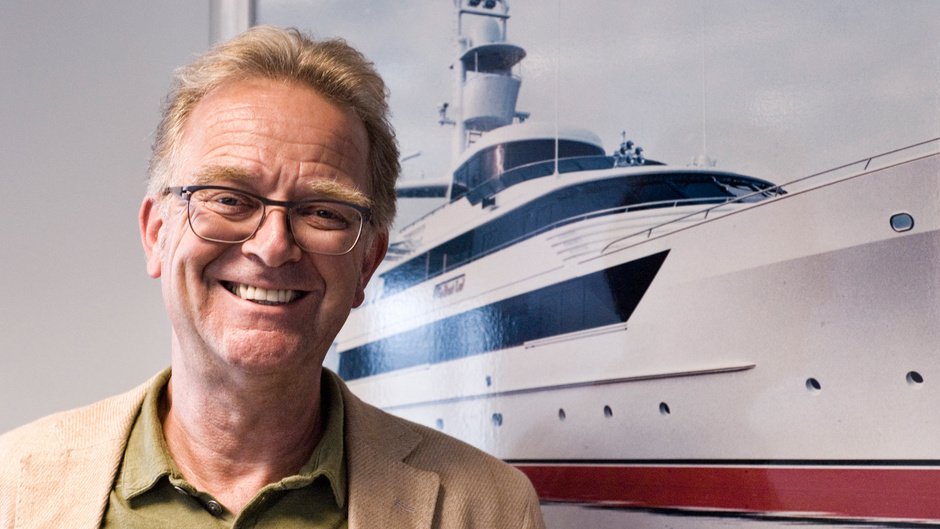 «This could prove a daunting task, so there is a possibility that it could be realised by 2030»," de Vries noted.
The Feadship CEO also revealed that many potential boat owners have little or no interest in owning a«green» superyacht.
Feadship continues to do its utmost to change the environment and remind owners that they can only contribute to solving the problem by choosing a zero-emission model.

Hank de Vries' commitment to the environment comes as no surprise given his chairmanship of the Water Revolution Foundation, an organization dedicated to minimizing the impact on the world's oceans through advocacy of high-tech large boats.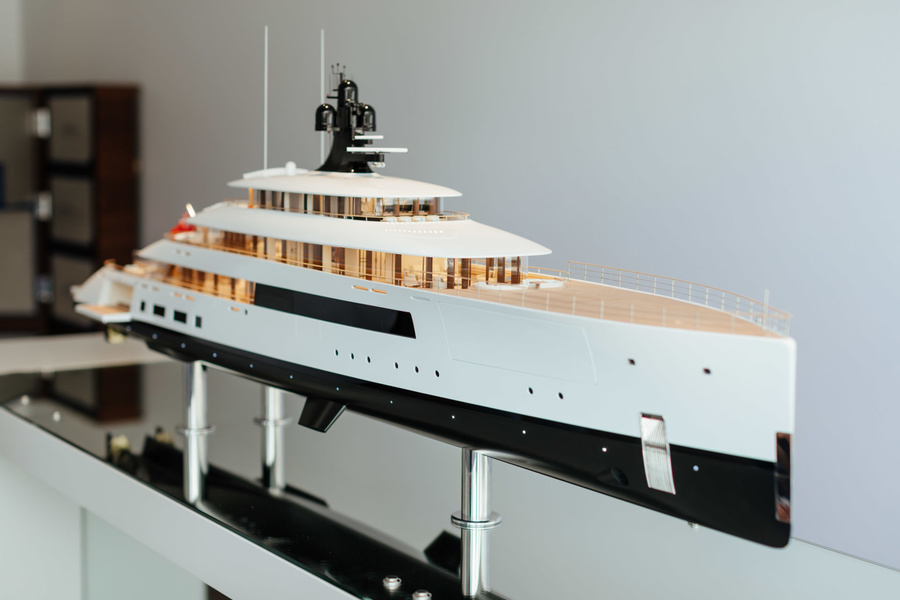 At present the yard is working on one electric project and one hydrogen project.
However, there are no details about them yet and, apparently, they are not expected in the nearest future.