The annual Moscow Boat Show will be held for the 13th time at «Crocus Expo» from 5 to 9 March 2020. Representatives of more than 150 companies from 16 foreign countries and more than a dozen Russian regions will gather in the Russian capital.
The exhibit space of the Moscow Boat Show will increase by 700 sq m this year and comprise 18.5 thousand sq m.
This is necessary, among other things, in order to have enough space for new exhibitors presenting light motor vehicles - catamarans, scooters and jet skis.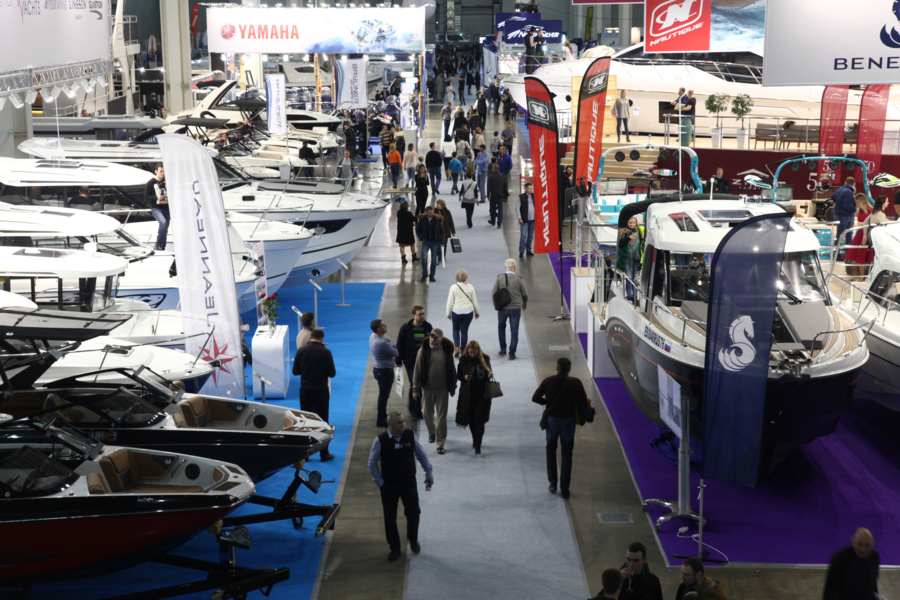 In 2019, 145 companies participatedin the exhibition. This year their number will increase by 5, but in general «newcomers» at Moscow Boat Show 2020 will not be so many. Already at the end of 2019 more than half of the companies immediately decided to participate in the next exhibition.
«Approximately 80% of regular exhibitors - companies that take part in the project every year - have become our "exhibition family". «We cannot but rejoice that for the last few years the "whales" of the yachting industry with interesting ship models have started to come back to us», - says Sergey Egorychev, director of the Department of Special Exhibition Projects of Crocus Expo».
This year visitors will be able to see industry novelties at stands of Smart Yachts, Prestige Yachts , West Nautical, Ultraboats, Fishleader, Mercer and HARMAN. Exhibitors will present motor and sailing yachts, launches, electric boats, electric motors, helicopters, design trimarans, pontoons, components, diving equipment and other integral parts of the world of water-engineering.
There is also a promo-zone for charter operators, who provide services in different countries. Visitors, who are planning a trip to Turkey, willbe able to discuss service conditions and yacht reception with representatives of the largest marinas in the country: West Istanbul Marina and Marmaris Yacht Marina.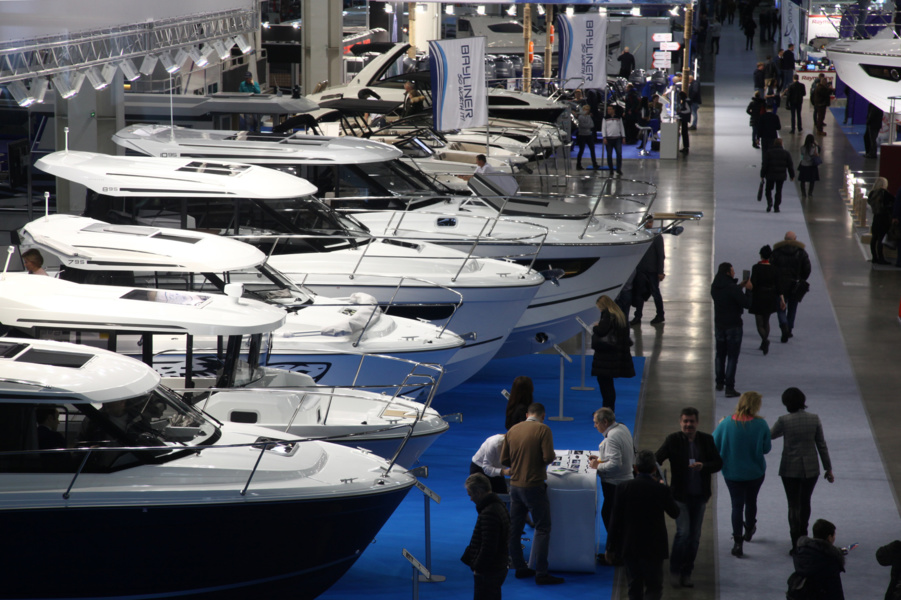 Those interested in water sports will be able to explore the range of classic boards, motor boards, SUP boards, wetsuits and accessories at «BoatMarket». PVC-boats of Russian brand «Gladiator» will also be presented there.
The Military-historical club «SOM» (Combined Marines) will organize a special exposition devoted to the Great Patriotic War. Reconstructors will present the naval uniform and equipment of the World War II period, weapon models and historical exhibits brought from the expeditions to the places of military operations. Visitors will be able to take pictures with samples of uniforms and armament.
Within the framework of the business program Albert Nazarov, ship engineer, Candidate of Science (Engineering) and member of the Russian Union of Designers, will conduct a master class: «Design of small ships: aesthetics, functionality, safety». The master will tell about the peculiarities of design of small ships for various purposes and how to take the requirements of the ship certification into account during the development of the ship architecture.
Also guests will have an opportunity to listen to the speech of Ilya Bushtukhin, sea lawyer, yacht captain, megayacht manager and yacht surveyor. Aita Luzgina, project director of Interium agency «» will share with the audience the secrets of sailing goods promotion.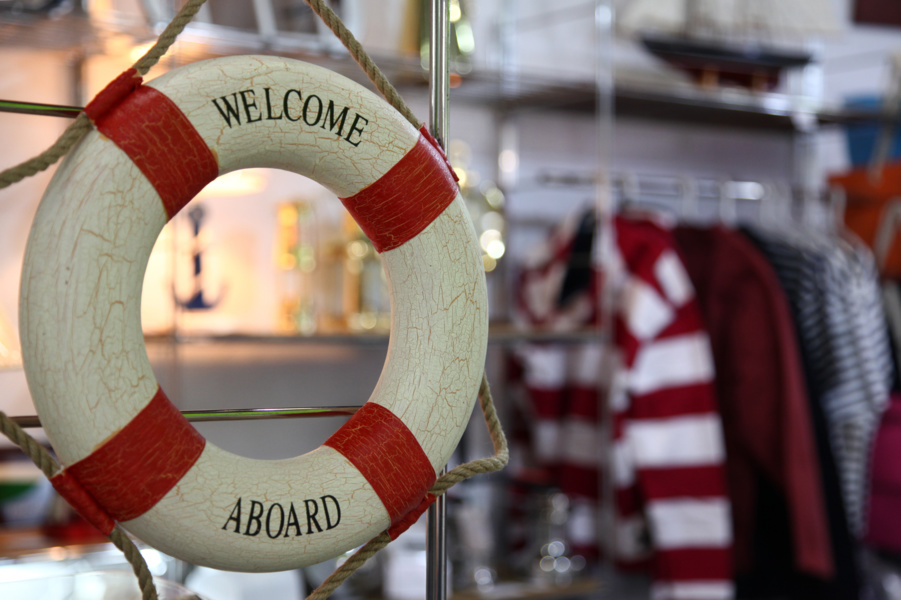 In 2019 Moscow Boat Show was visited by more than 14 thousand people.