At the Monaco autumn show the Italian shipyard Laboratorio del Mare will be presenting the motor yacht Dipiu. The boat has a striking design inspired by sports cars. This applies not only to the hull lines but also to the interior layout. Roberto Courto's studio is responsible for the concept's realisation.
This is a completely individual project which has no serial elements.
Everything is made from a clean sheet: from the hull lines to the steering wheel, seats and a huge 19-inch monitor that displays all information from the engine readout to cartography and music.
The yacht is built using the latest technologies. Her hull is constructed of carbon pre-pregs resulting in a solid and monolithic construction. With a length of 9.6m and beam of 2.2m she is very light compared to her competitors of the same class - 2400kg with a full fuel tank and water reserve.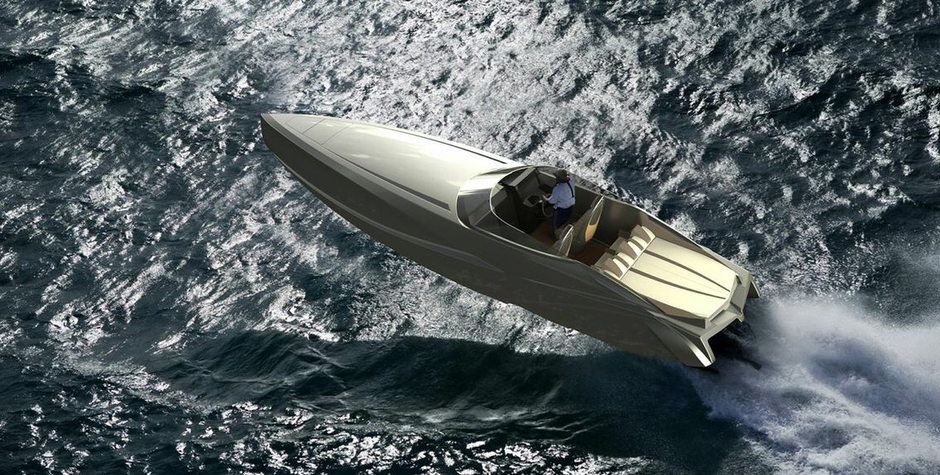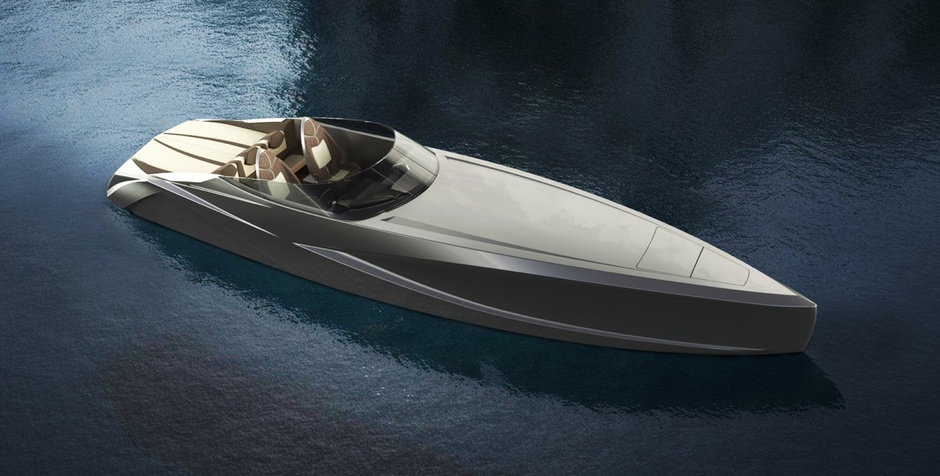 The first hull will be ready by autumn. The trials are expected in mid September. According to calculations, the maximum speed of the boat with two basic six-cylinder Volvo Penta engines will be 60 knots. Optionally, a Volvo Penta v8 (430 hp each) can be installed. With these, the speed will exceed 70 knots. The shipyard also offers the optional installation of supercavitating propellers, in which case the boat will be capable of speeds over 100 knots.
The production facility of Laboratorio del Mare is located in Lavagna, Italy. In future the yard plans to produce up to 6 hulls per year.
We remind you that this year Monaco Yacht Show will be held from 24 to 27 September.