The name of this British yacht builder has been in the news more and more lately. Yesterday the news came in from Foggy Albion once again: Oyster has been sold.
Only four years earlier the Oyster brand had changed hands and changed hands of its founder Richard Matthews with an investment fund just a day or two earlier. Balmoral Capital. And now - a new sale. The news about the Oyster shipyard became known only after all the formalities had been completed. Now a famous shipyard with a great reputation has been acquired by a Dutch investment company. HTP Investments BV. The amount of the deal is surprisingly low - only 15 million pounds, it is strikingly small compared to the previous one - according to various estimates BC paid to Matthews from 50 to 70 million).
Moreover, all assets of the company are purchased: the company Oyster Marine Ltd., a separate firm engaged in what is called «secondary» - Oyster Brokerage Ltd. and recently became the full property of Oyster shipyard. Southampton Yacht Servicewhere the largest and most expensive of «ordinary» Oysters up to and including the new 825 are built(super Oysters 100 and 125 feet are built in Turkey).
It is not known why the current owners decided to resell the firm at such a loss, but speculation is rife. One of them is that the company turned out to be too conservative and not amenable to innovations that would increase profit, which was expected by its former owners. It is hard to judge whether this is true or not, but it is worth pointing out some peculiarities of the previous deal - despite the initial assurances of the buyers to retain Richard Matthews as chairman and CEO, the former owner was dismissed shortly thereafter. Perhaps it was him whom the new owners attributed a certain conservatism of the firm but did not calculate it to the end? Who knows? However, it was initially stated that Balmoral Capital did not plan, as it is common with many investment companies, «to repay» its investments in three or four years. Just four years have passed - can we not exclude that things went worse than planned?
In any case, the new press releases are full of optimism and confidence. It is claimed that the acquisition of Oyster is a long-term investment by the new owners. Oyster Marine CEO David Tiedeman has already indicated the loyalty of his team and hopes for «an extended period of stability», which, «will allow the firm to focus on what it does best - building great ocean going yachts». Between the lines you can read that the previous owners did not allow it, so there is an obvious question - what did they want?
However, it is not important now. Let's hope the shipyard, which in a sense has become a model, will maintain its extensive production line and its inherent exclusivity and quality. Although it is noteworthy that HTP is characterized by restructuring, reorganization and a new strategy with acquired companies. So, there may be a change waiting for us. Changes in the strategy of probably the most conservative yacht-building company in the world. It will be very interesting to follow them.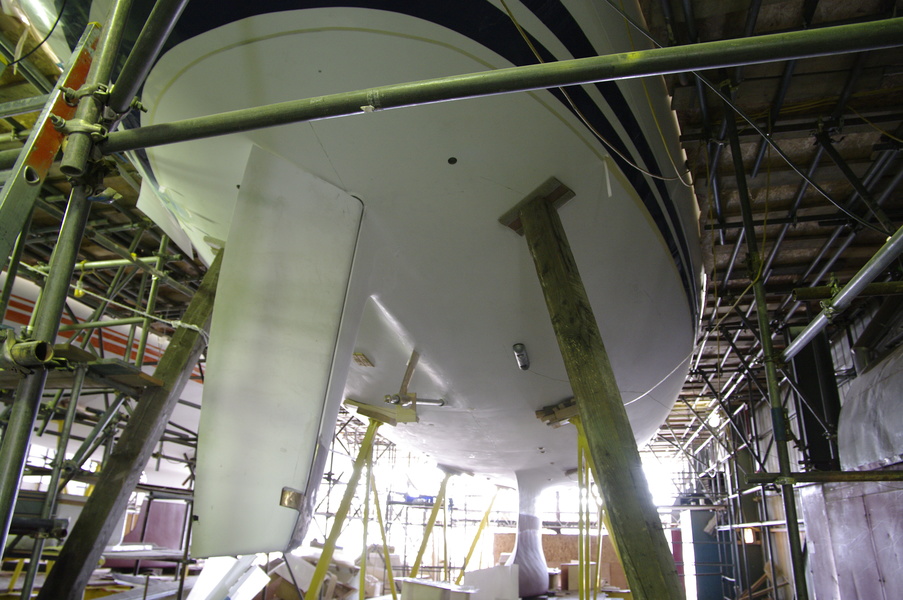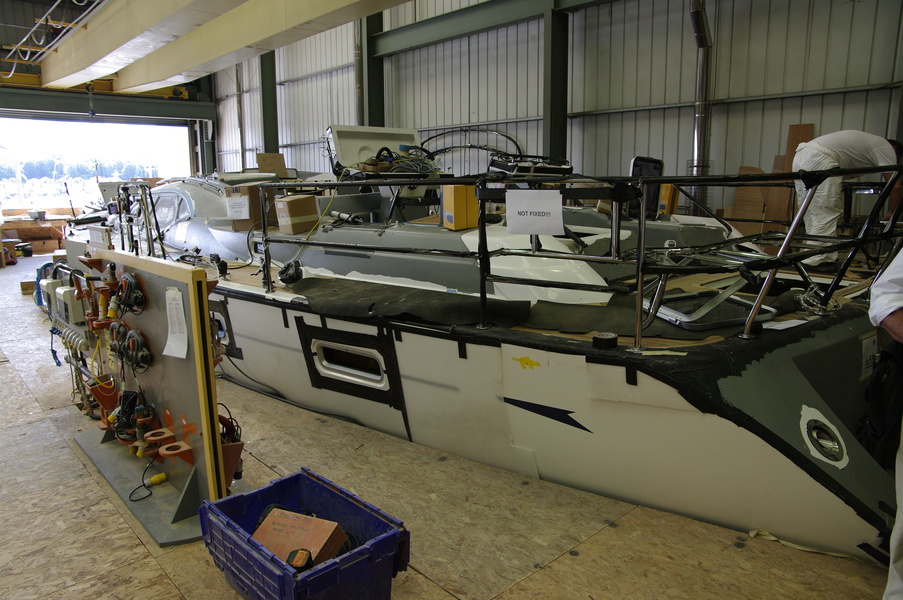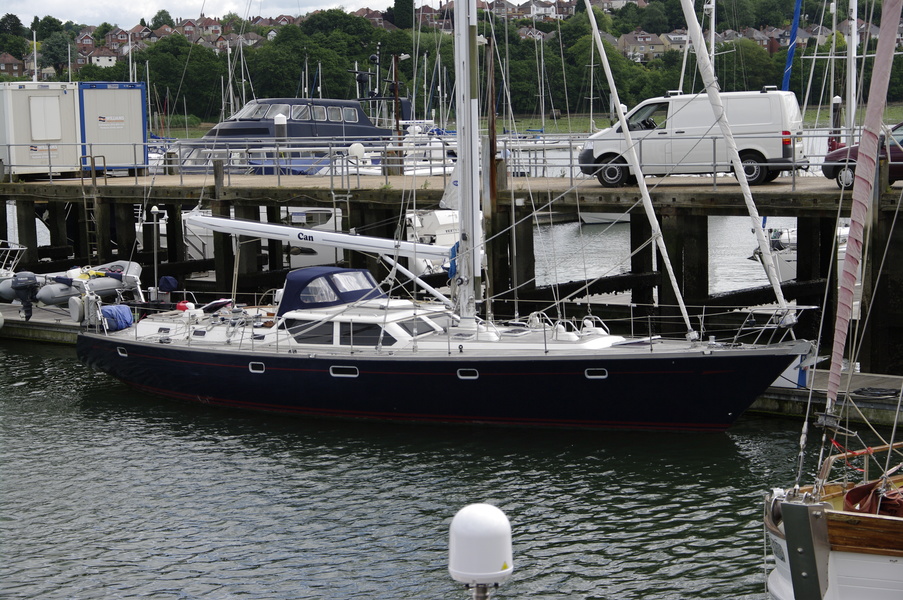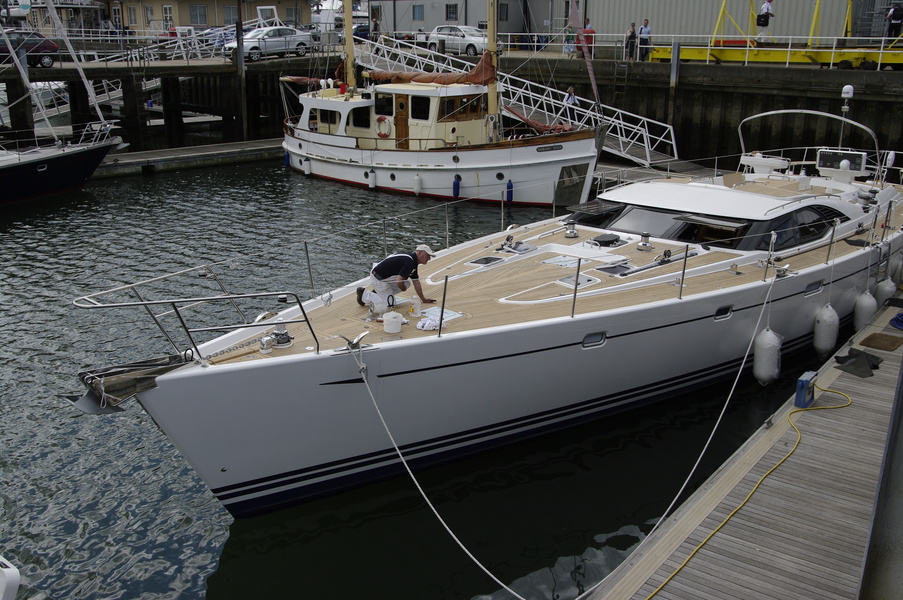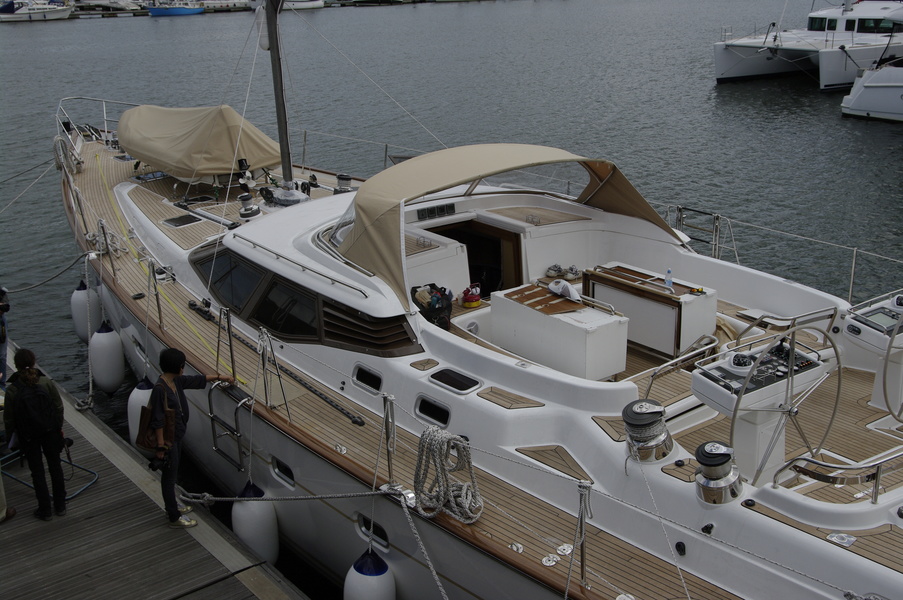 But in any case, it is impossible not to pay attention to the following: Britain has lost yet another iconic brand.