Motor yacht

Motor yacht

Sunseeker Manhattan 73
Sunseeker Manhattan 73 Specifications
The motor yacht Sunseeker Manhattan 73 was produced by the brand Sunseeker Yachts from 2011 to 2014. The Sunseeker Manhattan 73 is a 22.60 meter planing yacht with flybridge with a draft of 1.63 meters which can reach speeds of up to 34 knots. The Sunseeker Manhattan 73 originally sold for £2.1 million but is no longer in production and the price of used models varies. Please contact the itBoat team for more information on used yachts and pricing.
Cabins & Passenger Capacity
Engines & Performance
2 x 1400 л.с. MAN V12 1400, дизель
2 x 1380 л.с. MTU 10V 2000 M84, дизель
Our partners are ready to buy your yacht right now anywhere in the world
We have partners that are ready to buy your yacht right now anywhere in the world for money. Leave a request and get an estimate price.
Sunseeker Manhattan 73 Overview
The yacht 73 Manhattan is the flagship of Manhattan's flybridge range at Sunseeker UK shipyard. She has an ingenious interior layout that makes her one of the best in her size. In addition to a full-beam master suite, the lower deck features two spacious VIP suites, not far inferior to the owner's, and a guest cabin with two beds.
The 73 Manhattan Sunseeker has high ceilings in her living quarters, minimum partitions and large glazing area on the upper deck. All this makes life on the boat comfortable for socializing and relaxing for a large company for a few days.
The boat is equipped with powerful engines and shows a high speed of 34 knots. The joystick control makes mooring and maneuvering in narrow marinas much easier.
Buy Sunseeker Yachts Manhattan 73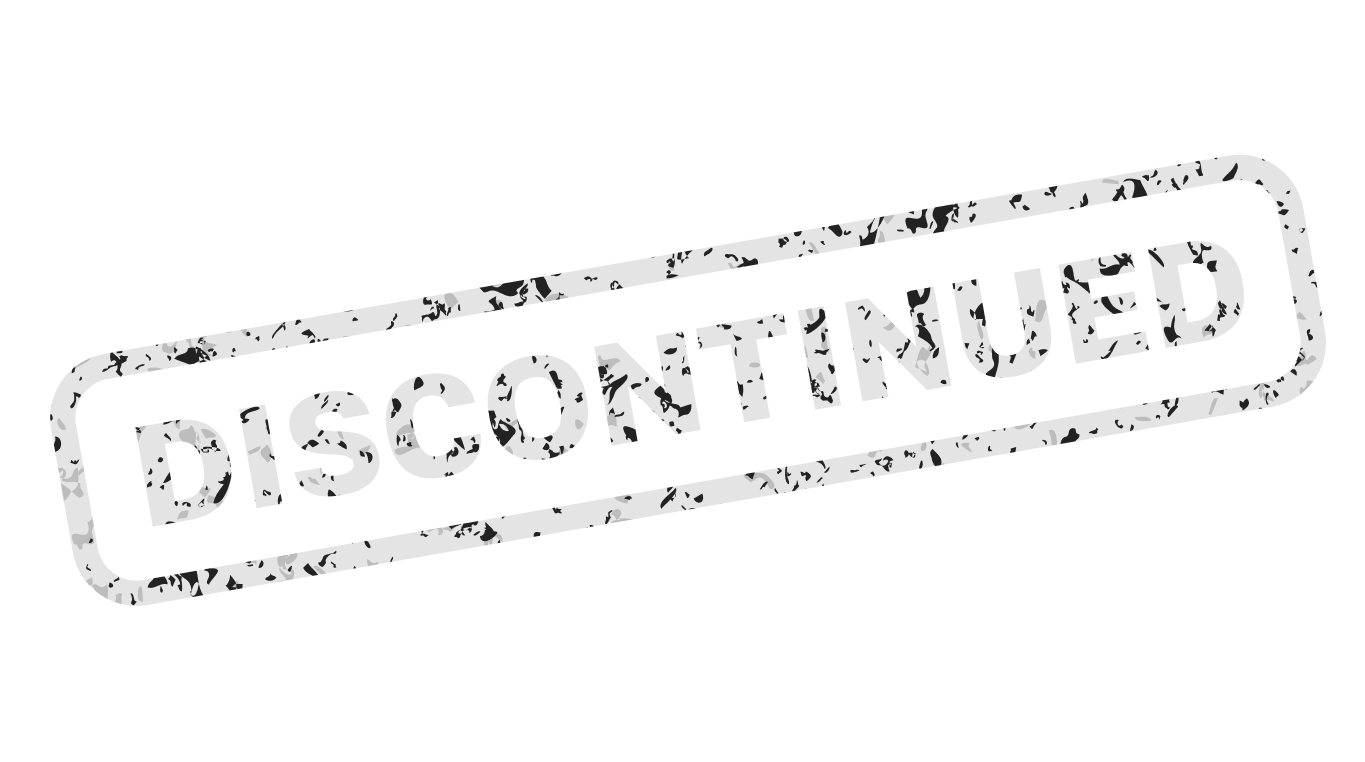 Sunseeker Manhattan 73 is out of production. To buy a used one or to choose a similar model, please contact your yacht broker or use the form below to send a request
🎉 Thanks for your request!
✉️ Please check your inbox!
Similar Boats by Other Builders
More Models from Sunseeker Yachts