Motor yacht

Characteristics Sealine SC42
The motor yacht Sealine SC42 was produced by the brand Sealine from 2013 to 2014. The Sealine SC42 is a 14.00 meter yacht with hardtop and semi-enclosed saloon with a draft of 1.10 meters. The Sealine SC42 originally sold for €434.8 thousand but is no longer in production and the price of used models varies. Please contact the itBoat team for more information on used yachts and pricing.
Engines and performance
2 x 330 л.с. Volvo Penta D6, дизель
2 x 370 л.с. Volvo Penta D6, дизель
Want your yacht SOLD?
Let us know whether you want to get a fast deal by selling instantly for cash or list your yacht on favorable terms. Leave a request and get a free valuation of your Boat.
Buy Sealine SC42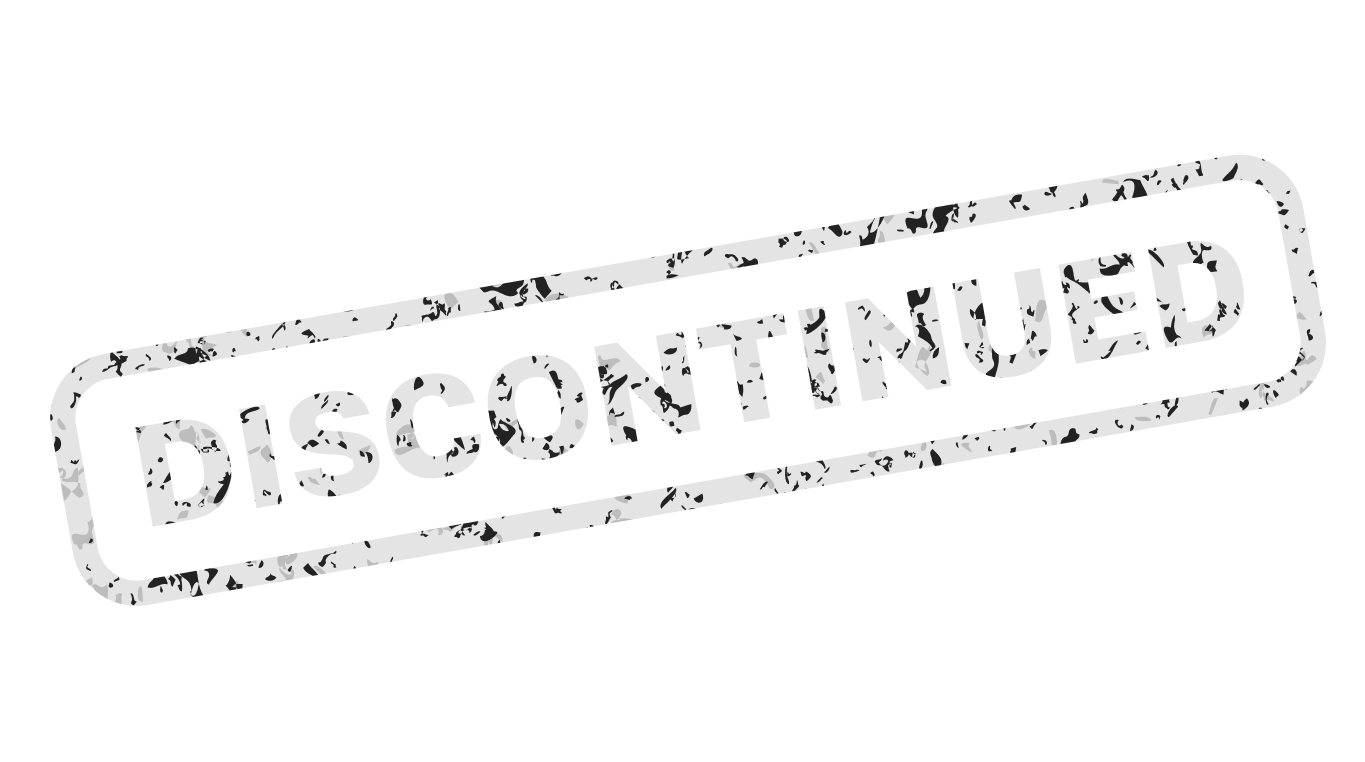 Яхта Sealine SC42 снята out of production. To buy used or pick up аналогичную новую, contact your broker or fill out the form below:
Your request has been sent.
You will be contacted shortly
Other shipyards have analogues