Sailing yacht

Dehler 38 Specifications
The Dehler 38 was produced by the brand Dehler with production starting in 2013. Dehler 38 is a 11.7 meters cruising yacht with a Mediterranean cockpit with 2 guest cabins and a draft of 2 meters. The yacht has a fiberglass / grp hull with a CE certification class (A) and can navigate in the open ocean. The Dehler 38 originally sold for €143.9 thousand but is no longer in production and the price of used models varies. Please contact the itBoat team for more information on used yachts and pricing.
Cabins & Passenger Capacity
Rigging and keel
mainsail – 43.7 m2
jib ( self-tacking) – 35.6 m2

Classification
With mediterranean cockpit
Want your yacht SOLD?
Let us know whether you want to get a fast deal by selling instantly for cash or list your yacht on favorable terms. Leave a request and get a free valuation of your Boat.
Dehler 38 Overview
The model is first introduced in2013of the year on the boat show inDusseldorf
Dehler 38 Videos
View video reviews, onboard virtual tours and walkthroughs, sea trials and test drives of the Dehler 38 sailing yacht from the manufacturer and independent yachting experts. Convinced the Dehler 38 is for you? Contact our team today to learn more.
HanseYachts AG
14.11.2018
HanseYachts AG
04.06.2020
Dehler 38 Documents
Download PDF documents for the Dehler 38 model including brochures with standard specifications, price lists featuring optional upgrades, performance charts and test drive data along with a range of scanned articles offering in-depth reviews and expert opinions.
Buy Dehler 38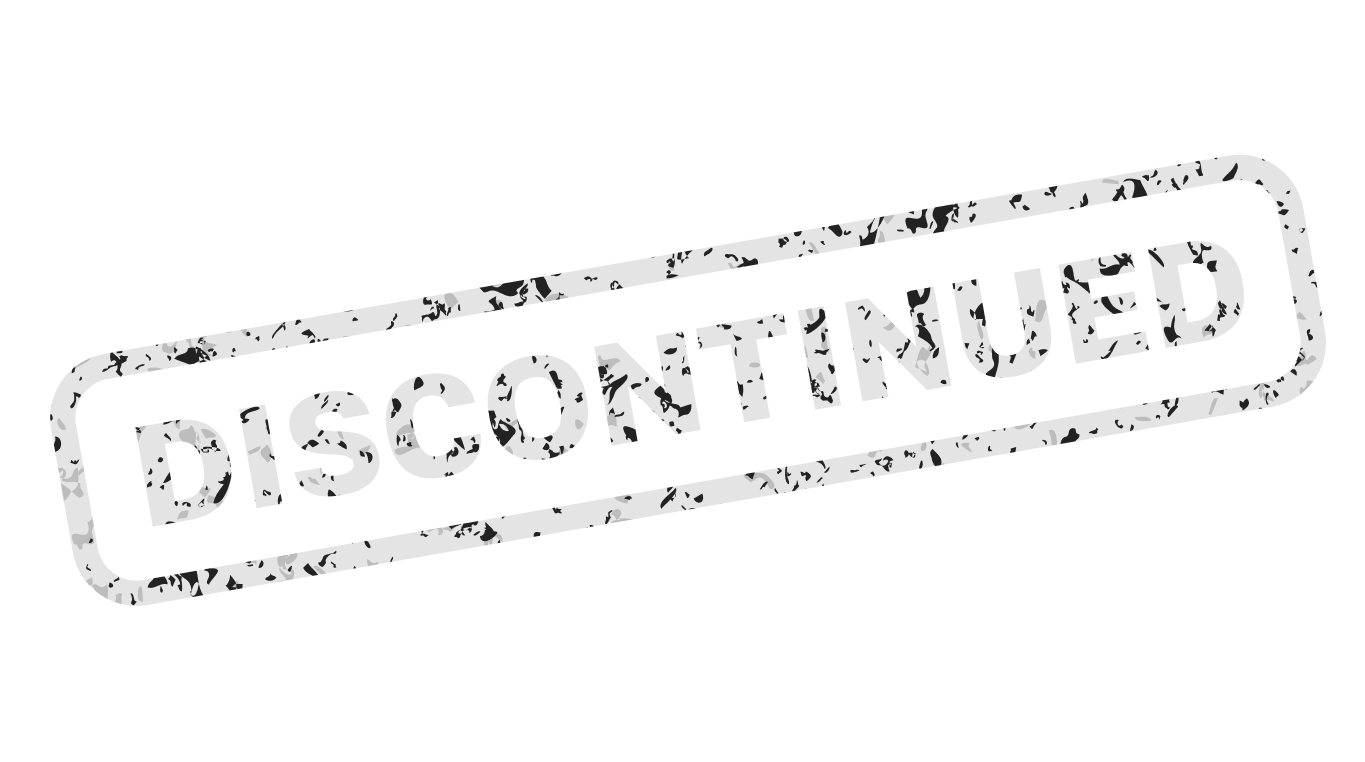 Dehler 38 is out of production. To buy a used one or to choose a similar model, please contact your yacht broker or use the form below to send a request
🎉 Thanks for your request!
✉️ Please check your inbox!
Similar Boats by Other Builders