Sailing yacht

Sailing yacht

Beneteau Oceanis 50
Beneteau Oceanis 50 Specifications
The Beneteau Oceanis 50 was produced by the brand Beneteau Yachts from 2010 to 2014. Beneteau Oceanis 50 is a 15.10 meters cruising yacht with a Mediterranean cockpit with a draft of 2.10 meters. The Beneteau Oceanis 50 is no longer in production and the price of used models varies. Please contact the itBoat team for more information on used yachts and pricing details.
Our partners are ready to buy your yacht right now anywhere in the world
We have partners that are ready to buy your yacht right now anywhere in the world for money. Leave a request and get an estimate price.
Beneteau Oceanis 50 Overview
Beneteau Oceanis 50 is another member of the Oceanis family of the previous generation (it is replaced by Oceanis 48) with all its advantages (good habitability, reasonable price, convenient layout) and disadvantages (because of the small pen area of the steering wheel of this family yachts (except for the 58th one) have a strong thrust to drive in strong winds). Otherwise - a worthy representative of mass European yachts, but it is not necessary to take this boat as an all-weather long-distance cruiser.
Buy Beneteau Yachts Oceanis 50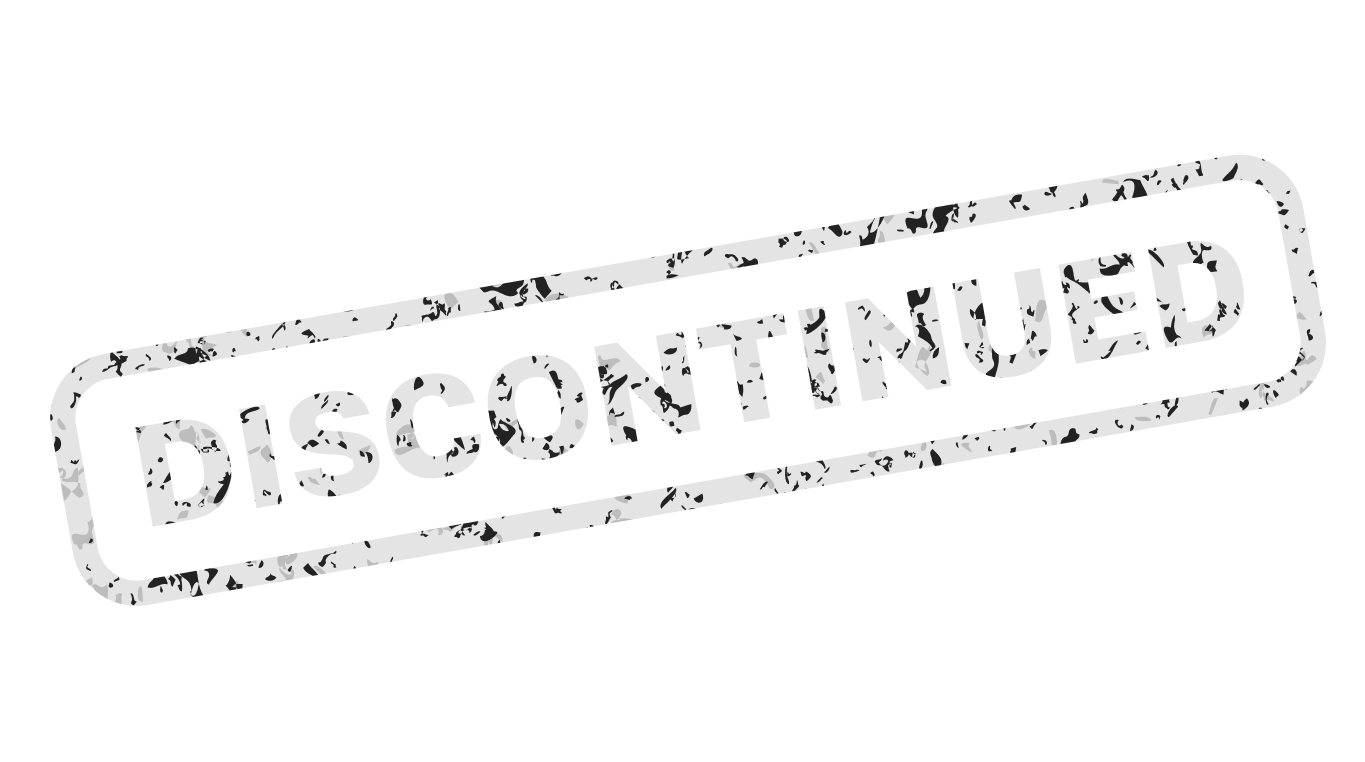 Beneteau Oceanis 50 is out of production. To buy a used one or to choose a similar model, please contact your yacht broker or use the form below to send a request
🎉 Thanks for your request!
✉️ Please check your inbox!
Similar Boats by Other Builders
More Models from Beneteau Yachts