Boat

Characteristics Nord Star 28 Patrol
The powerboat Nord Star 28 Patrol was produced by the brand Nord Star from 2004 to 2020. The Nord Star 28 Patrol is a 9.50 meters sportboat with trawler cabin with 1 guest cabin and a draft of 0.70 meters which can reach speeds of up to 37 knots. The boat has a fiberglass / grp hull with a CE certification class (B) and can navigate no further than 200 miles off the coastline. The Nord Star 28 Patrol originally sold for €178.6 thousand but is no longer in production and the price of used models varies. Please contact the itBoat team for more information on used boats and pricing.
Tonnage
Stock of wastewater tank, l.
Passenger capacity
Number of beds for guests
Engines and performance
sterndrive 1 x 340 л.с. Volvo Penta D6, 28-38 узлов
sterndrive 1 x 380 л.с. Volvo Penta D6, 30-40 узлов
sterndrive 2 x 220 л.с. Volvo Penta D3, 33-44 узла
sterndrive 1 x 400 л.с. Volvo Penta D6
sterndrive 1 x 370 л.с. Mercury TDI V8
sterndrive 1 x 270 л.с. Mercury TDI V6
sterndrive 1 x 2 350 л.с. Mercury QSD
sterndrive 1 x 370 л.с. Yanmar 8 LV Z3
Transom deadrise, degrees
Classification
Recreational trawler boat
Joyriding

,

Service / professional craft
Want your yacht SOLD?
Let us know whether you want to get a fast deal by selling instantly for cash or list your yacht on favorable terms. Leave a request and get a free valuation of your Boat.
Review Nord Star 28 Patrol
The most legendary sea off-road vehicle of all time is, of course, the Nord Star 28. Since its birth in autumn 2004, it has remained a true guiding star for all seafarers who appreciate the unique combination of exceptional performance with impeccable design, and for all shipbuilders trying to do something like this.

It was the Nord Star 28 that became the first walkaround boat with contours designed by the famous Rude Lindkvist and the classic look of a real seafarer.

The NS 28 was the first off-road vehicle suitable not only for tough Coast Guard service, but also for family travel. It not only has a comfortable galley and a spacious lower deck garage, but also a second cabin under the wheelhouse with two berths. The cabin is accessed from a corridor between the galley and bathroom.

Today, marine SUVs are becoming more and more comfortable, but in 2004 it was a breakthrough that opened a new direction in this sector of boats.
Videos about Nord Star 28 Patrol
Video reviews, room tours and tests boats Nord Star 28 Patrol from the manufacturer and independent experts. Videos from presentations, trade shows, and on-water filming.
Documents on Nord Star 28 Patrol
In this section you can download a brochure, price list with a list of available options, standard specification, charts and tables from test drives or scans of articles about the model Nord Star 28 Patrol.
Buy Nord Star 28 Patrol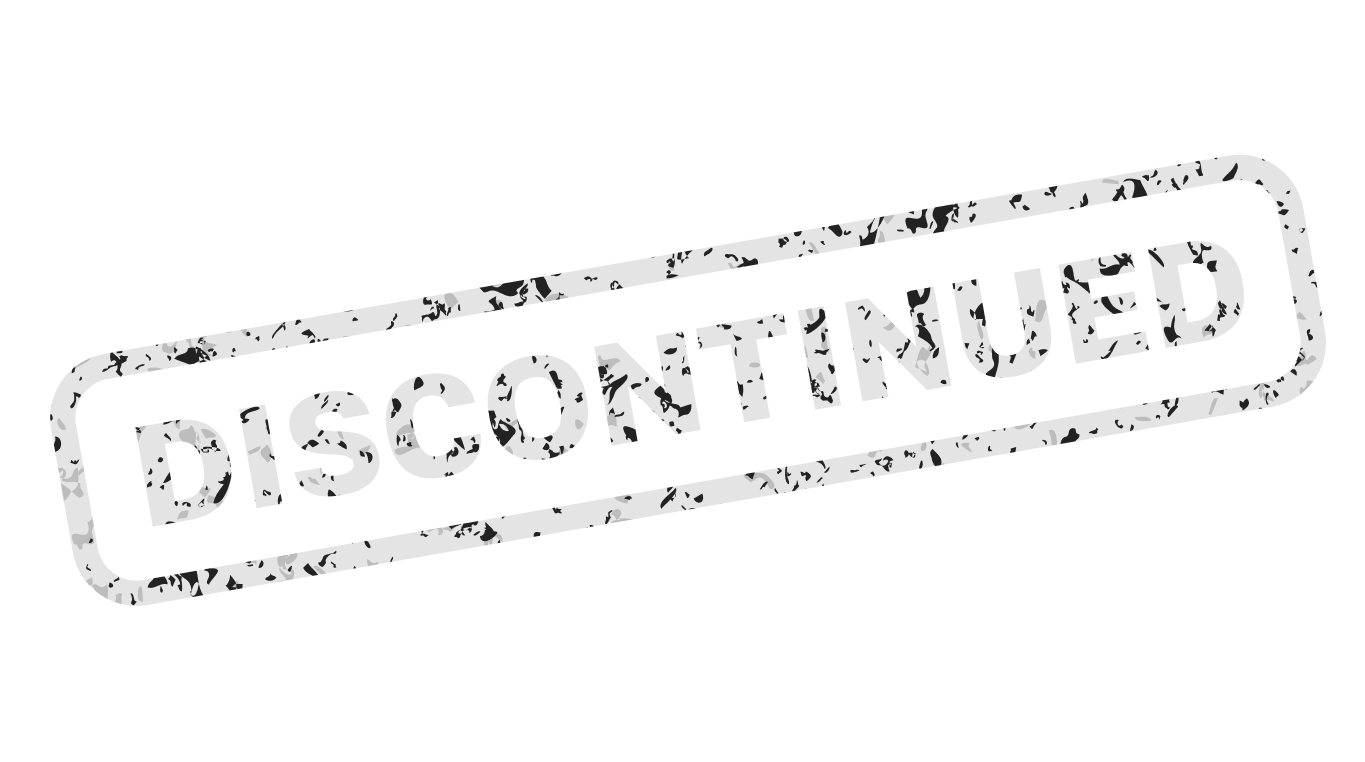 Катер Nord Star 28 Patrol снят out of production. To buy used or pick up аналогичный новый, contact your broker or fill out the form below:
Your request has been sent.
You will be contacted shortly
Other shipyards have analogues