Boat

Boat

Nord Star 28 HT Patrol
Characteristics Nord Star 28 HT Patrol
The powerboat Nord Star 28 HT Patrol was produced by the brand Nord Star from 2012 to 2014. The Nord Star 28 HT Patrol is a 9.30 meters sportboat with trawler cabin with 3 guest cabins and a draft of 0.70 meters which can reach speeds of up to 50 knots. The Nord Star 28 HT Patrol is no longer in production and the price of used models varies. Please contact the itBoat team for more information on used boats and pricing details.
Passenger capacity
Number of beds for guests
Engines and performance
1 x 330 Volvo Penta D6, 28-38 узлов
1 x 370 Volvo Penta D6, 30-40 узлов
2 x 220 Volvo Penta D3, 33-44 узла
2 x 350 MerCruiser QSD, 33-50 узлов
Want your yacht SOLD?
Let us know whether you want to get a fast deal by selling instantly for cash or list your yacht on favorable terms. Leave a request and get a free valuation of your Boat.
Review Nord Star 28 HT Patrol
The Nord Star 28 NT model is an improved version of the classic Nord Star 28 off-road vehicle. There is a second isolated cabin with a double bed, which is accessible from the salon. The gangway to the cabin is located under the folding chair of the navigator - a brilliant design solution! And how much joy such a "cabin" will bring to children traveling with parents, it is even impossible to imagine.

To all the advantages of Nord Star 28 NT you can add one feature - it is the fastest sea SUV in the world! The boat with the Super Sports package and two 350 hp MerCruiser QSD diesel engines has reached a top speed of 48.8 knots - unthinkable even for out of date voyages and rough seas speedboats.
Buy Nord Star 28 HT Patrol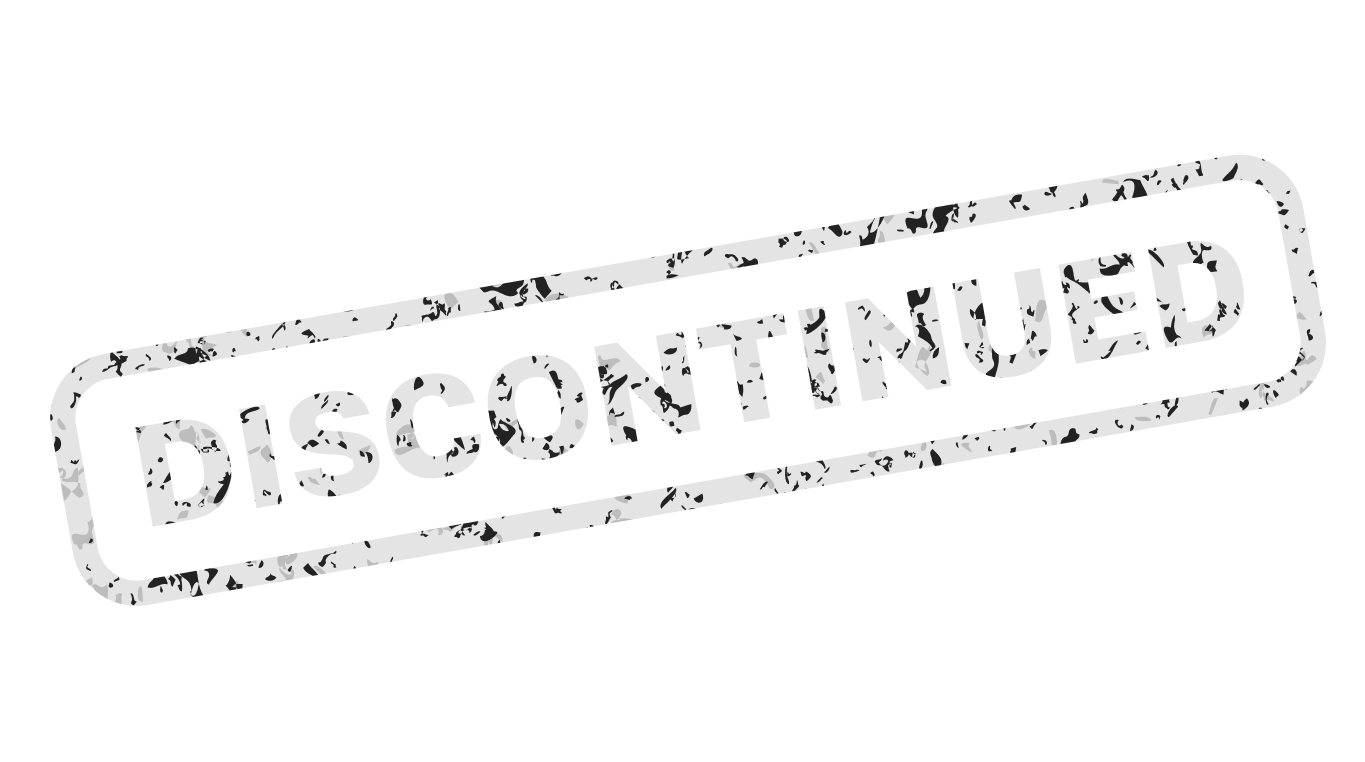 Катер Nord Star 28 HT Patrol снят out of production. To buy used or pick up аналогичный новый, contact your broker or fill out the form below:
Your request has been sent.
You will be contacted shortly
Other shipyards have analogues