Boat

Characteristics Nord Star 26 Patrol
The powerboat Nord Star 26 Patrol was produced by the brand Nord Star from 2013 to 2020. The Nord Star 26 Patrol is a 8.60 meters sportboat with trawler cabin with 2 guest cabins and a draft of 0.70 meters which can reach speeds of up to 43 knots. The boat has a fiberglass / grp hull with a CE certification class (B) and can navigate no further than 200 miles off the coastline. The Nord Star 26 Patrol originally sold for €118.1 thousand but is no longer in production and the price of used models varies. Please contact the itBoat team for more information on used boats and pricing.
Passenger capacity
Number of beds for guests
Engines and performance
sterndrive 1 x 225 л.с. Volvo Penta D4
sterndrive 1 x 300 л.с. Volvo Penta D4
sterndrive 1 x 330 л.с. Volvo Penta D6
sterndrive 1 x 370 л.с. Volvo Penta D6
sterndrive 1 x 260 л.с. Mercury TDI V6
sterndrive 1 x 370 л.с. Mercury TDI V8
sterndrive 1 х 370 л.с. Yanmar 8LV
Transom deadrise, degrees
Classification
Recreational trawler boat
Want your yacht SOLD?
Let us know whether you want to get a fast deal by selling instantly for cash or list your yacht on favorable terms. Leave a request and get a free valuation of your Boat.
Review Nord Star 26 Patrol
The Nord Star 26 Patrol is an all-weather and versatile boat built according to the classic walkaround scheme with the most spacious deck. She offers decent comfort for long journeys and is simply bloody beautiful.
It has an insulated walkaround with washbasin and shower, a large double bed in the forward cabin in addition to a convertible sofa in the saloon, and a galley with fridge, hiding under the navigator's chair.
Excellent noise insulation of the boat, first seen in 2006 and still a bestseller in its class, allows you to enjoy speed and comfort even at a maximum speed of 370 hp engine at a speed of about 43 knots.


Videos about Nord Star 26 Patrol
Video reviews, room tours and tests boats Nord Star 26 Patrol from the manufacturer and independent experts. Videos from presentations, trade shows, and on-water filming.
Range Marine TV
09.11.2015
Buy Nord Star 26 Patrol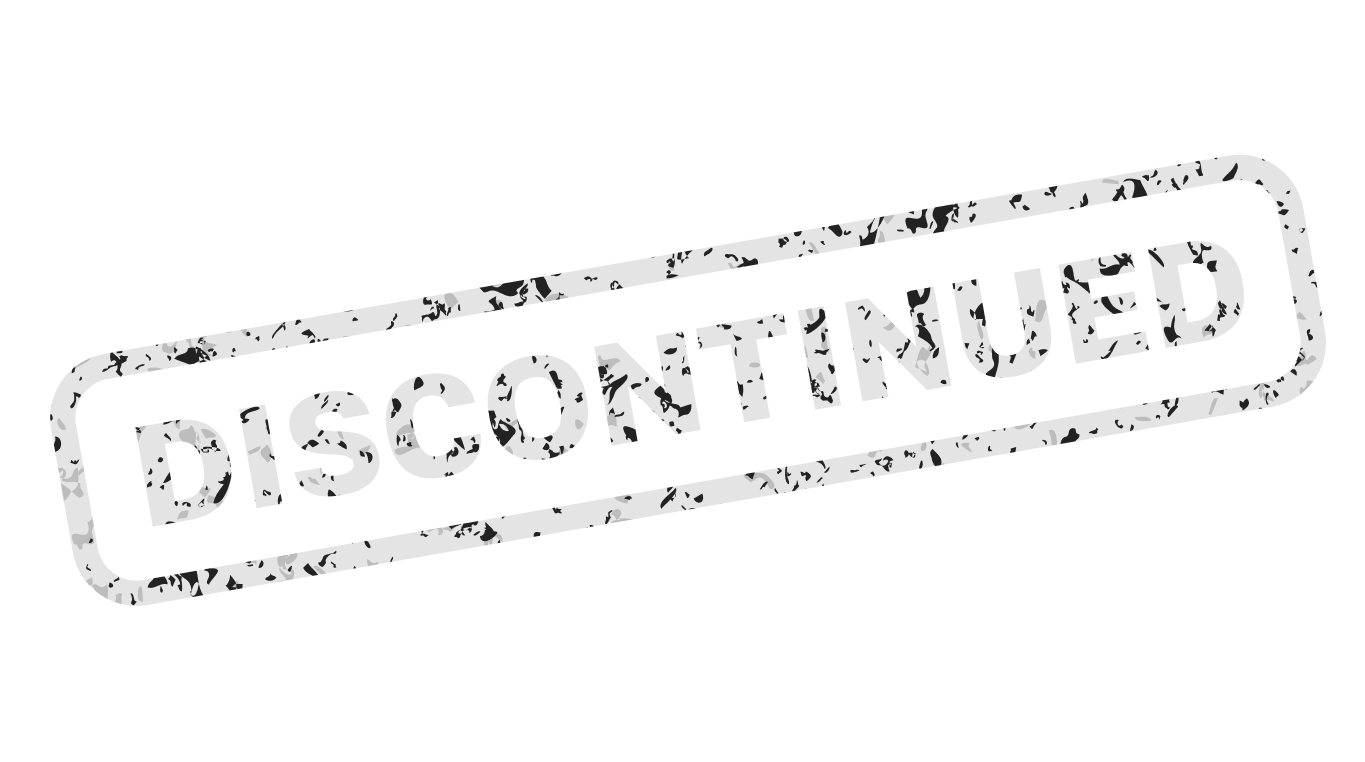 Катер Nord Star 26 Patrol снят out of production. To buy used or pick up аналогичный новый, contact your broker or fill out the form below:
Your request has been sent.
You will be contacted shortly
Other shipyards have analogues