Boat

Characteristics Nord Star 24 Patrol
The powerboat Nord Star 24 Patrol was produced by the brand Nord Star with production starting in 2013. The Nord Star 24 Patrol is a 7.80 meters sportboat with trawler cabin with 1 guest cabin and a draft of 0.70 meters which can reach speeds of up to 37 knots. The boat with a CE certification class (C) and can navigate along the coastline and on rivers and canals. The Nord Star 24 Patrol originally sold for €92.9 thousand but is no longer in production and the price of used models varies. Please contact the itBoat team for more information on used boats and pricing.
Passenger capacity
Number of beds for guests
Engines and performance
shaft drive 1 x 130-225 л.с. Volvo Penta D4, 26-40 узлов
shaft drive 1 x 260 л.с. Volvo Penta D4, 28-43 узла
Classification
Recreational trawler boat
Want your yacht SOLD?
Let us know whether you want to get a fast deal by selling instantly for cash or list your yacht on favorable terms. Leave a request and get a free valuation of your Boat.
Review Nord Star 24 Patrol
While all Linex-Boat boats can be ranked as captains of the rough seas, Nord Star 24 Patrol is the wardrobe of this crew. Fast, daring and strong, able to perform any tasks, whether patrolling or rescue operations. The spacious deck with wide side aisles allows unobstructed contact with the surroundings, making the trip to your favourite island dacha or picturesque skerries.
The forward cabin is equipped with two berths and a rental toilet, while the wheelhouse can comfortably sleep two more passengers. And to return to the native harbor in case of worsening weather nothing will prevent: the seaworthiness of Nord Star 24 Patrol is not worse than that of the senior rank«.
Not so long ago, a version of the Nord Star 24 Patrol with a flybridge and an additional control post has appeared. Why not? This is a real sea SUV, only compact!
Buy Nord Star 24 Patrol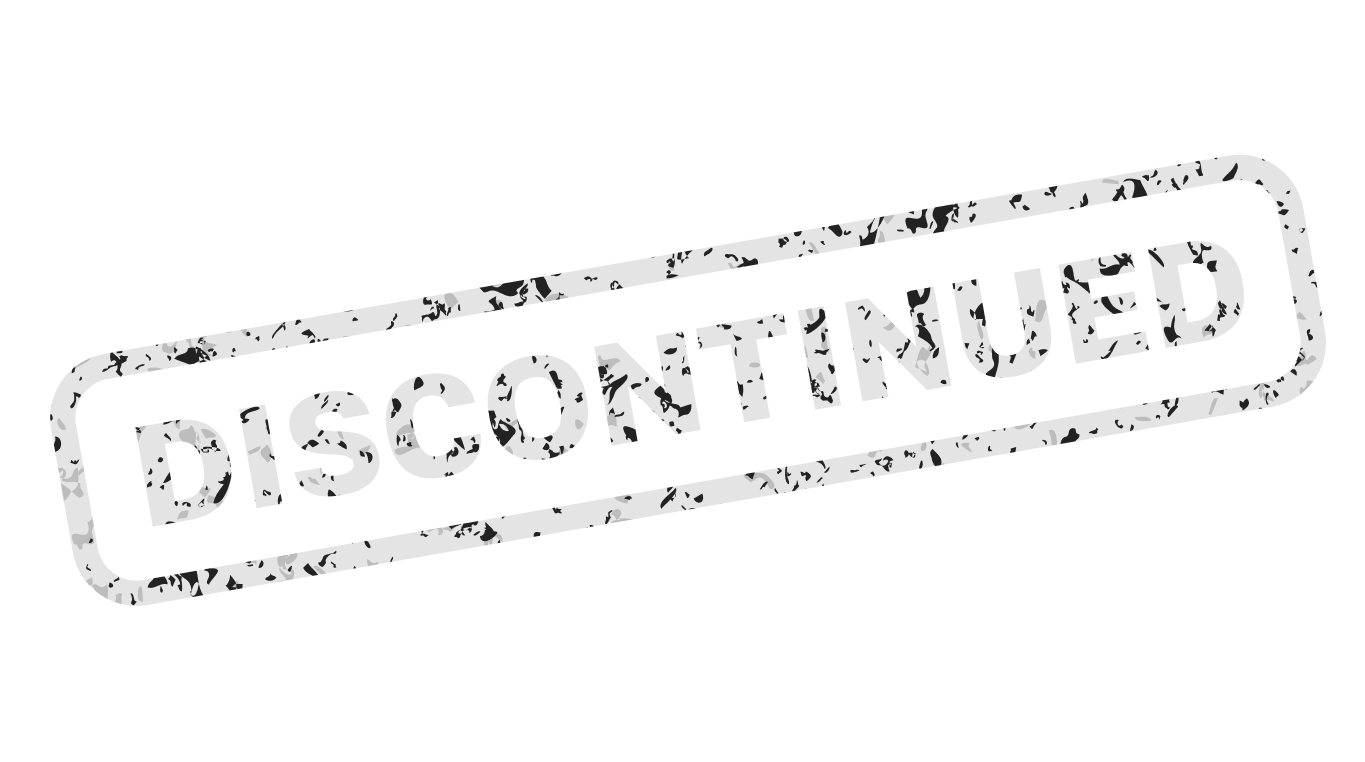 Катер Nord Star 24 Patrol снят out of production. To buy used or pick up аналогичный новый, contact your broker or fill out the form below:
Your request has been sent.
You will be contacted shortly
Other shipyards have analogues