Boat

Boat

Nord Star 24 Outboard
Characteristics Nord Star 24 Outboard
The powerboat Nord Star 24 Outboard was produced by the brand Nord Star from 2013 to 2016. The Nord Star 24 Outboard is a 7.80 meters sportboat with trawler cabin with 1 guest cabin and a draft of 0.70 meters which can reach speeds of up to 43 knots. The Nord Star 24 Outboard is no longer in production and the price of used models varies. Please contact the itBoat team for more information on used boats and pricing details.
Passenger capacity
Number of beds for guests
Engines and performance
1 x 130-225 л.с. Volvo Penta D4, 26-40 узлов
1 x 260-300 л.с. Volvo Penta D4, 28-43 узла
Want your yacht SOLD?
Let us know whether you want to get a fast deal by selling instantly for cash or list your yacht on favorable terms. Leave a request and get a free valuation of your Boat.
Review Nord Star 24 Outboard
If you combine the perfection and success of the Nord Star 24 Patrol with the lowest initial cost and best maintenance and repair capability, you will get a Nord Star 24 Outboard with an outboard engine.

The Linex-Boat Oy specialists made the right decision to create a boat with outboard engine. In addition to the above advantages, the Nord Star 24 Outboard has a bulky trunk in the engine compartment. The design of the modern hangers and the soundproofing casing on the transom of the boat made it possible to maintain the acoustic comfort of the stationary propulsion system. At the same time, the maneuverability and all-weather performance of the NS 24 Outboard remains as high as that of all Nord Star boats.
Buy Nord Star 24 Outboard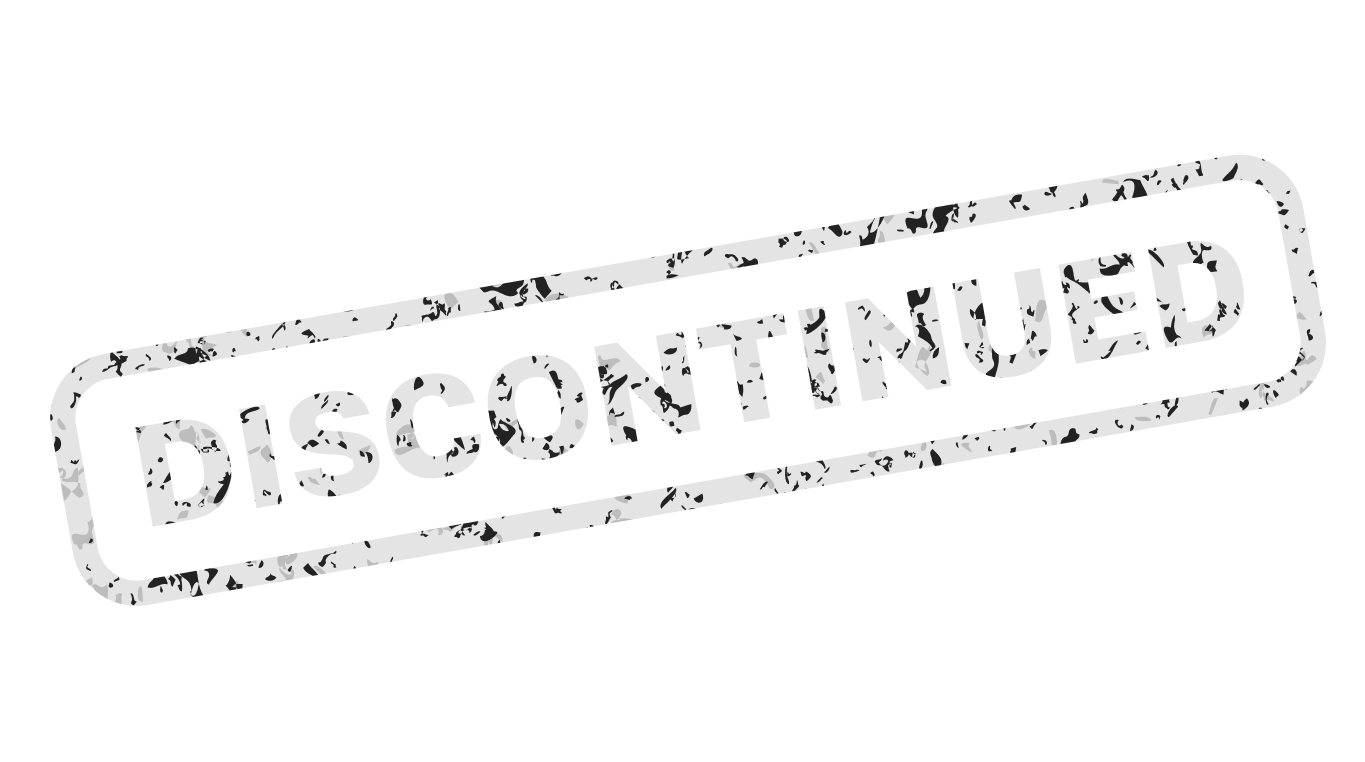 Катер Nord Star 24 Outboard снят out of production. To buy used or pick up аналогичный новый, contact your broker or fill out the form below:
Your request has been sent.
You will be contacted shortly
Other shipyards have analogues