Sailing yacht

Hanse 325 Specifications
The Hanse 325 was produced by the brand Hanse from 2011 to 2015. Hanse 325 is a 9.63 meters cruising yacht with a Mediterranean cockpit with a draft of 1.84 meters. The Hanse 325 originally sold for €60.9 thousand but is no longer in production and the price of used models varies. Please contact the itBoat team for more information on used yachts and pricing.
Want your yacht SOLD?
Let us know whether you want to get a fast deal by selling instantly for cash or list your yacht on favorable terms. Leave a request and get a free valuation of your Boat.
Hanse 325 Overview
The Hanse 325 is today the smallest yacht in the HanseYachts product range. She is based on the rather successful Hanse 320 and keeps her hull virtually unchanged. But the sailing weapon was modified (instead of top it became fractional), superstructure (it became a little bit lower and more elegant, thus the internal height in salon practically has not decreased), the cockpit became more convenient. Despite its modest size, the boat is quite spacious and, like many Hanse boats, has a rather high board, higher than most of its competitors.
The relatively low base price (less than €60,000) gives this yacht an additional advantage over rival boats.
Buy Hanse 325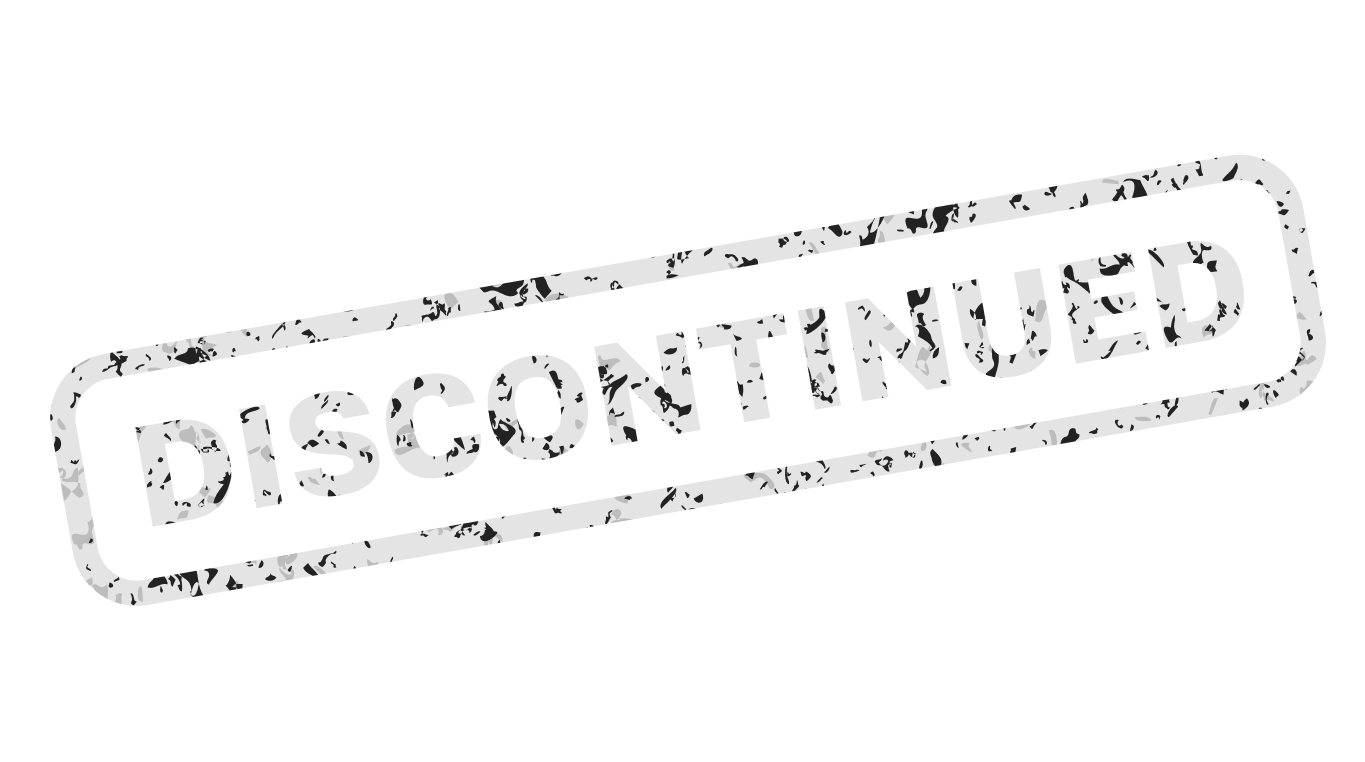 Hanse 325 is out of production. To buy a used one or to choose a similar model, please contact your yacht broker or use the form below to send a request
🎉 Thanks for your request!
✉️ Please check your inbox!
Similar Boats by Other Builders