Sailing yacht

Elan 380 Specifications
The Elan 380 was produced by the brand Elan from 2010 to 2014. Elan 380 is a 11.34 meters cruising yacht with a Mediterranean cockpit with a draft of 2.35 meters. The Elan 380 originally sold for €154.7 thousand but is no longer in production and the price of used models varies. Please contact the itBoat team for more information on used yachts and pricing.
Our partners are ready to buy your yacht right now anywhere in the world
We have partners that are ready to buy your yacht right now anywhere in the world for money. Leave a request and get an estimate price.
Elan 380 Overview
The Elan 380 is a further development of the ideas behind the smaller models in the Performance Series. Like them, the 380 is a dual-purpose yacht: a very fast family cruiser, suitable for both solo and full crew racing. Thorough hydrodynamic research has created one of the best hulls of sailing yachts up to 40 feet in length. The Elan 380 hull has one of the longest waterlines in its class, and despite a very sharp nose that makes it easier to sail against a wave, the interior volumes of the yacht correspond to larger boats due to its large width.
The spacious interior volumes are more than adequate for family cruisers.
Buy Elan 380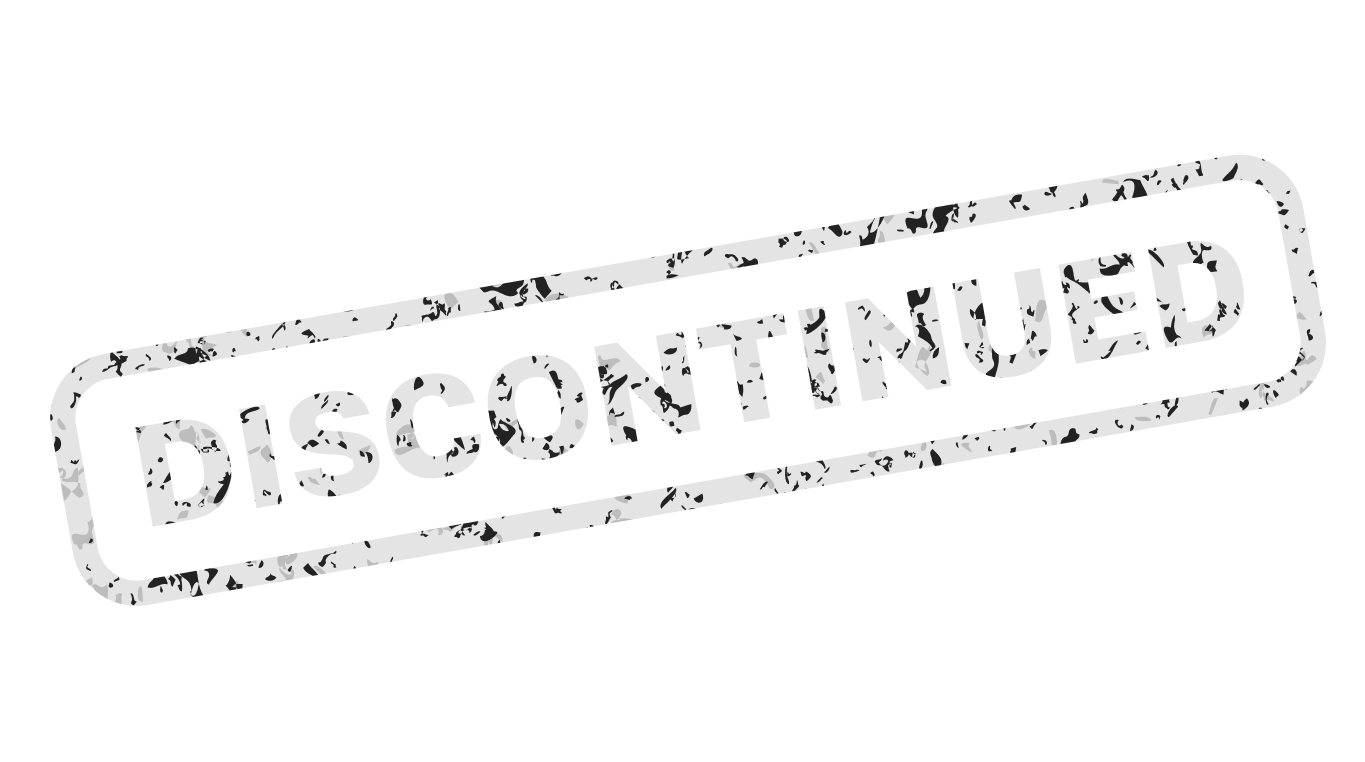 Elan 380 is out of production. To buy a used one or to choose a similar model, please contact your yacht broker or use the form below to send a request
🎉 Thanks for your request!
✉️ Please check your inbox!
Similar Boats by Other Builders