Boat

Boat

Nord Star 24 Offshore
Characteristics Nord Star 24 Offshore
The powerboat Nord Star 24 Offshore was produced by the brand Nord Star from 2014 to 2016. The Nord Star 24 Offshore is a 7.80 meters sportboat with trawler cabin with 1 guest cabin and a draft of 0.70 meters which can reach speeds of up to 43 knots. The Nord Star 24 Offshore originally sold for €60.5 thousand but is no longer in production and the price of used models varies. Please contact the itBoat team for more information on used boats and pricing.
Passenger capacity
Number of beds for guests
Engines and performance
1 x 130-225 л.с. Volvo Penta D4, 26-40 узлов
1 x 260 л.с. Volvo Penta D4, 28-43 узла
Want your yacht SOLD?
Let us know whether you want to get a fast deal by selling instantly for cash or list your yacht on favorable terms. Leave a request and get a free valuation of your Boat.
Review Nord Star 24 Offshore
The Nord Star 24 Offshore model is designed for inveterate fishermen, divers, water skiers and other fans of outdoor activities in the water. This boat is as good as the Nord Star 24 Patrol in terms of seaworthiness and breadth of view and boasts a number of improvements. For example, the wheelhouse has an exit to the cockpit, which allows the captain to keep in constant contact with the passengers, and two sofas on the sides of the cabin are laid out in a large cabin.

As the wheelhouse floor is below deck level, the Nord Star 24 Offshore has a sunbathing area above the engine. The semicircular bathing platform itself is probably a record size for boats in this class.
Buy Nord Star 24 Offshore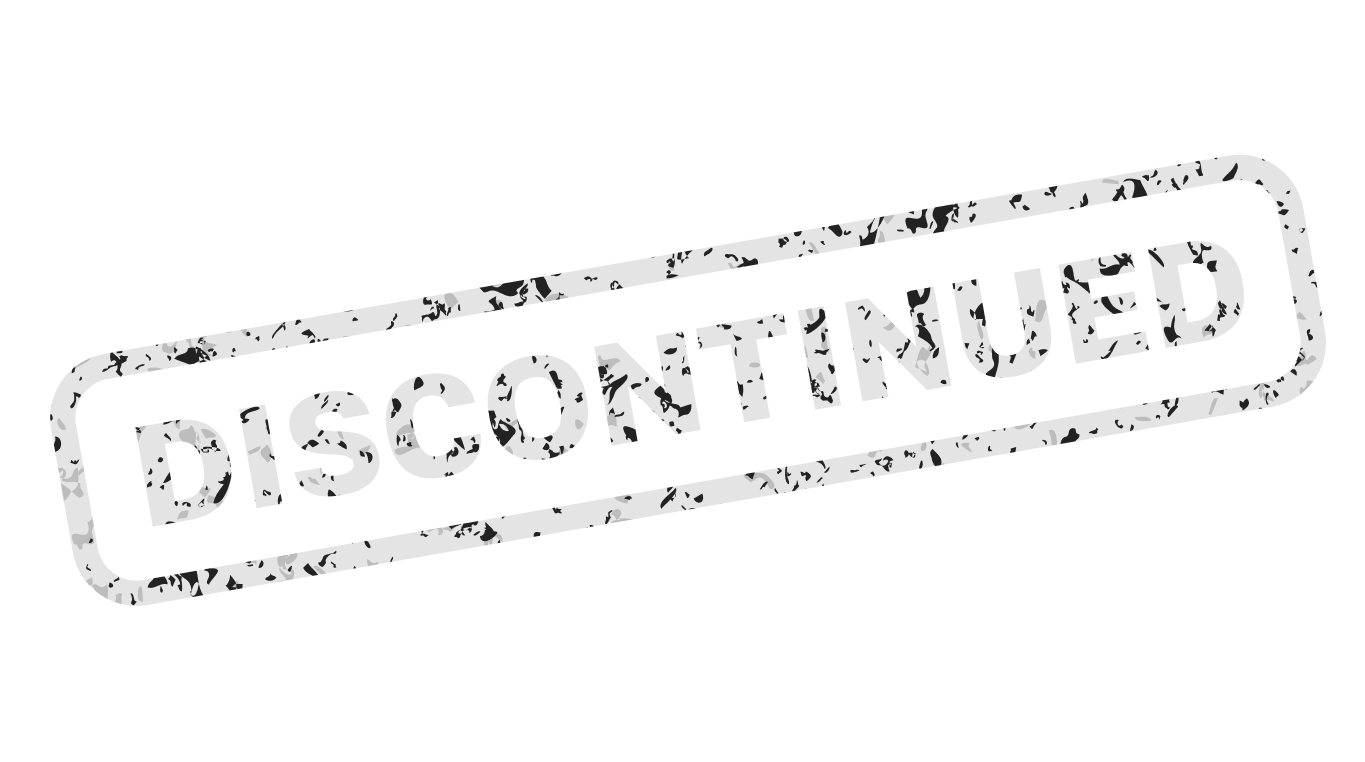 Катер Nord Star 24 Offshore снят out of production. To buy used or pick up аналогичный новый, contact your broker or fill out the form below:
Your request has been sent.
You will be contacted shortly
Other shipyards have analogues