Sailing yacht

Characteristics Elan E3
The Elan E3 was produced by the brand Elan from 2014 to 2022. Elan E3 is a 9.25 meters sport cruiser with 2 guest cabins and a draft of 2.15 meters. The yacht has a fiberglass / grp hull with a CE certification class (A) and can navigate in the open ocean. The Elan E3 is no longer in production and the price of used models varies. Please contact the itBoat team for more information on used yachts and pricing details.
Passenger capacity
Number of beds for guests
Sail armament and keel
Type of sailing equipment
Classification
With mediterranean cockpit
Want your yacht SOLD?
Let us know whether you want to get a fast deal by selling instantly for cash or list your yacht on favorable terms. Leave a request and get a free valuation of your Boat.
Review Elan E3
Based on the shipyard's main concept, a 9-metre long sailing yard. Elan E3 designed as both a racing yacht and a comfortable cruiser. Two rudder pens, a T-shaped keel with bulb, two steering wheels - this kind of equipment is rarely found on yachts of this size and class. Elan E3 is a truly multifunctional yacht designed for the most demanding client. She is easy to operate and is suitable for beginners as a first boat, as well as for experienced seafarers, promising them the dynamics and racing prospects of more expensive boats.
In creating Elan yachts, architecture firm Humphreys Yacht Design has used its experience in designing, among other things, ocean racing yachts of Volvo class, so it is no wonder that all Elan boats of the family have good dynamic characteristics. The cozy and well-thought-out interior of the living area provides Elan E3 with the most essential qualities for long sailing trips.
Two double cabins, bathroom, comfortable salon with galley, free open cockpit - both outside and inside, this yacht offers more volume than meets the eye. The useful options include a carbon fibre rangout, anchor winch, cockpit table and tiller instead of steering wheels.
Videos about Elan E3
Video reviews, room tours and tests sailing yacht Elan E3 from the manufacturer and independent experts. Videos from presentations, trade shows, and on-water filming.
Buy Elan E3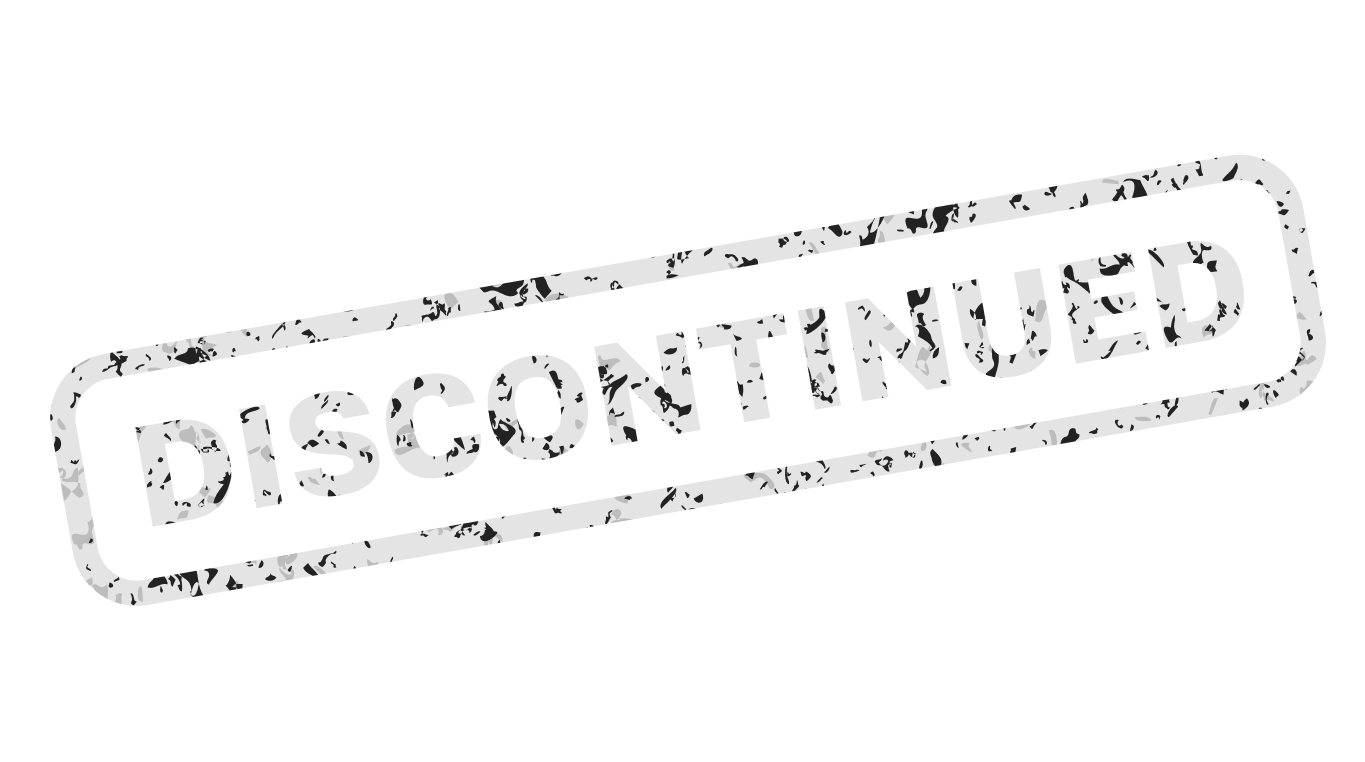 Яхта Elan E3 снята out of production. To buy used or pick up аналогичную новую, contact your broker or fill out the form below:
Your request has been sent.
You will be contacted shortly
Other shipyards have analogues