Sailing yacht

Sailing yacht

Privilege Serie 7
Privilege Serie 7 Specifications
The Privilege Serie 7 was produced by the brand Privilege with production starting in 2016. Privilege Serie 7 is a 22.70 meters sailing cruising multihull with 5 guest cabins and a draft of 2.45 meters. The yacht with a CE certification class (A) and can navigate in the open ocean. The Privilege Serie 7 is no longer in production and the price of used models varies. Please contact the itBoat team for more information on used yachts and pricing details.
Cabins & Passenger Capacity
Privilege Serie 7 Documents
Download PDF documents for the Privilege Serie 7 model including brochures with standard specifications, price lists featuring optional upgrades, performance charts and test drive data along with a range of scanned articles offering in-depth reviews and expert opinions.
Buy Privilege Serie 7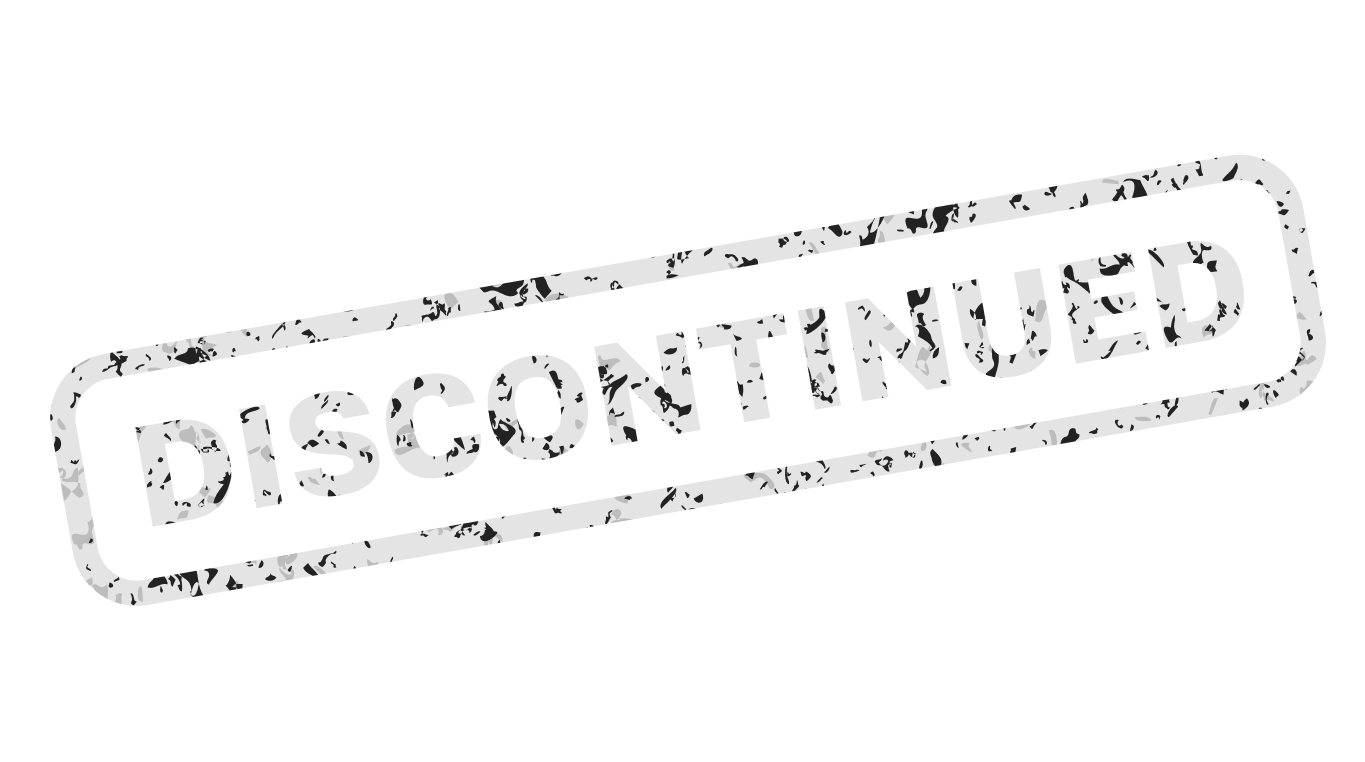 Privilege Serie 7 is out of production. To buy a used one or to choose a similar model, please contact your yacht broker or use the form below to send a request
Your request has been sent.
You will be contacted shortly
Similar Boats by Other Builders
More Models from Privilege