Motor yacht

Motor yacht

Sunreef 40 Open Power
Sunreef 40 Open Power Specifications
The motor yacht Sunreef 40 Open Power was produced by the brand Sunreef Yachts from 2017 to 2023. The Sunreef 40 Open Power is a 12.75 meter cruising power catamaran with a draft of 0.70 meters which can reach speeds of up to 60 knots. The Sunreef 40 Open Power is no longer in production and the price of used models varies. Please contact the itBoat team for more information on used yachts and pricing details.
Engines & Performance
sterndrive 2 x 425 HP - 4 x 400 HP
Want your yacht SOLD?
Let us know whether you want to get a fast deal by selling instantly for cash or list your yacht on favorable terms. Leave a request and get a free valuation of your Boat.
Sunreef 40 Open Power Overview
Exterior and interior design
It took Polish Sunreef about five years to realize the project of motor catamaran 40 Open Power, but time was not wasted. The futuristic design and innovative solutions attracted the attention of seafarers, and the boat won awards at prestigious international exhibitions. The interiors of the yacht, as well as the layout, can be designed to suit individual customer needs.
Amenities on board
Aft there are a couple of sun beds, under which there are spacious lockers for storing sports equipment or things. The bulwark in this part of the boat unfolds out, increasing the usable space. The bow can accommodate another sunbathing area or a spacious dining area. In the first case, there is space below deck for an additional cabin.
Features
The model impresses with its sailing characteristics. The wide hull provides stability and does not require any rocking stabilizers. The multihull is available in two versions, with and without hydrofoils. 40 Open Power on hydrofoils accelerates up to 60 knots and has a good range.
Swimming area
Depending on the configuration chosen, a 13.1 metre designer yacht is certified for open sea access or coastal cruising.
Sunreef 40 Open Power Videos
View video reviews, onboard virtual tours and walkthroughs, sea trials and test drives of the Sunreef 40 Open Power motor yacht from the manufacturer and independent yachting experts. Convinced the Sunreef 40 Open Power is for you? Contact our team today to learn more.
Florida Yacht Pro: Tony Smith
22.01.2021
SUNREEF YACHTS OFFICIAL
03.04.2018
Buy Sunreef Yachts 40 Open Power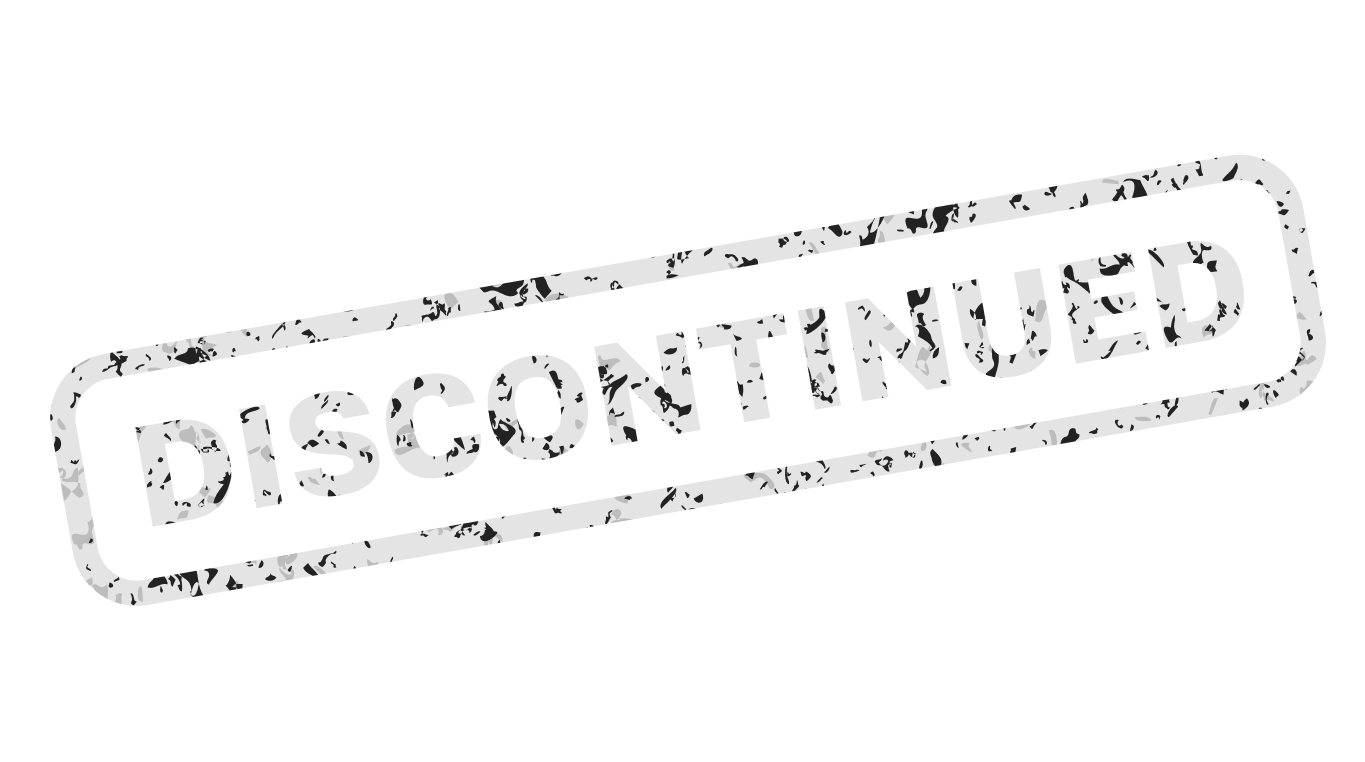 Sunreef 40 Open Power is out of production. To buy a used one or to choose a similar model, please contact your yacht broker or use the form below to send a request
🎉 Thanks for your request!
✉️ Please check your inbox!
Similar Boats by Other Builders
More Models from Sunreef Yachts