Motor yacht

Motor yacht

Sunseeker Predator 50
Characteristics Sunseeker Predator 50
The motor yacht Sunseeker Predator 50 was produced by the brand Sunseeker Yachts from 2017 to 2021. The Sunseeker Predator 50 is a 16.48 meter enclosed hardtop yacht with 2 guest cabins and a draft of 1.33 meters which can reach speeds of up to 32 knots. The yacht has a fiberglass / grp hull with a CE certification class (B) and can navigate no further than 200 miles offshore. The Sunseeker Predator 50 is no longer in production and the price of used models varies. Please contact the itBoat team for more information on used yachts and pricing details.
Passenger capacity
Number of beds for guests
Engines and performance
shaft drive 2 x 600 л.с. Volvo Penta D8-600
Want your yacht SOLD?
Let us know whether you want to get a fast deal by selling instantly for cash or list your yacht on favorable terms. Leave a request and get a free valuation of your Boat.
Review Sunseeker Predator 50
Exterior and interior design...
Launched in 2019, the Sunseeker Predator 50 is a hardtop enclosed yacht that fully lives up to its name. The boat with its predatory and dynamic exterior is maneuverable and fast. For the interiors, the shipyard has given preference to expensive materials with a predominance of light and brown tones.
The amenities on board
The 16.48-metre motor yacht has many open spaces. For guests there is a seating area at the fordeck and a terrace at the stern, smoothly transitioning into the salon. Inside, opposite the kitchen, there is a living room with bar and a dining room with galley. The owner's suite is on the midships and is as comfortable as the master suites of larger yachts. The guest cabin is fore and has a V-shaped sliding bed.
Features
The sliding roof hatch is half the size of a hardtop, allowing you to fully enjoy your voyage. An upward opening window next to the saloon entrance also provides the advantage of a semi-closed boat. The Sunseeker Predator 50 is primarily designed for comfort, so there are only two cabins on the yacht, although in theory another could be squeezed in.
Swimming area
The boat is designed for cruising by sea and it will be a pleasure to spend another week on a cruise.
Videos about Sunseeker Predator 50
Video reviews, room tours and tests motor yacht Sunseeker Predator 50 from the manufacturer and independent experts. Videos from presentations, trade shows, and on-water filming.
Documents on Sunseeker Predator 50
In this section you can download a brochure, price list with a list of available options, standard specification, charts and tables from test drives or scans of articles about the model Sunseeker Predator 50.
Buy Sunseeker Yachts Predator 50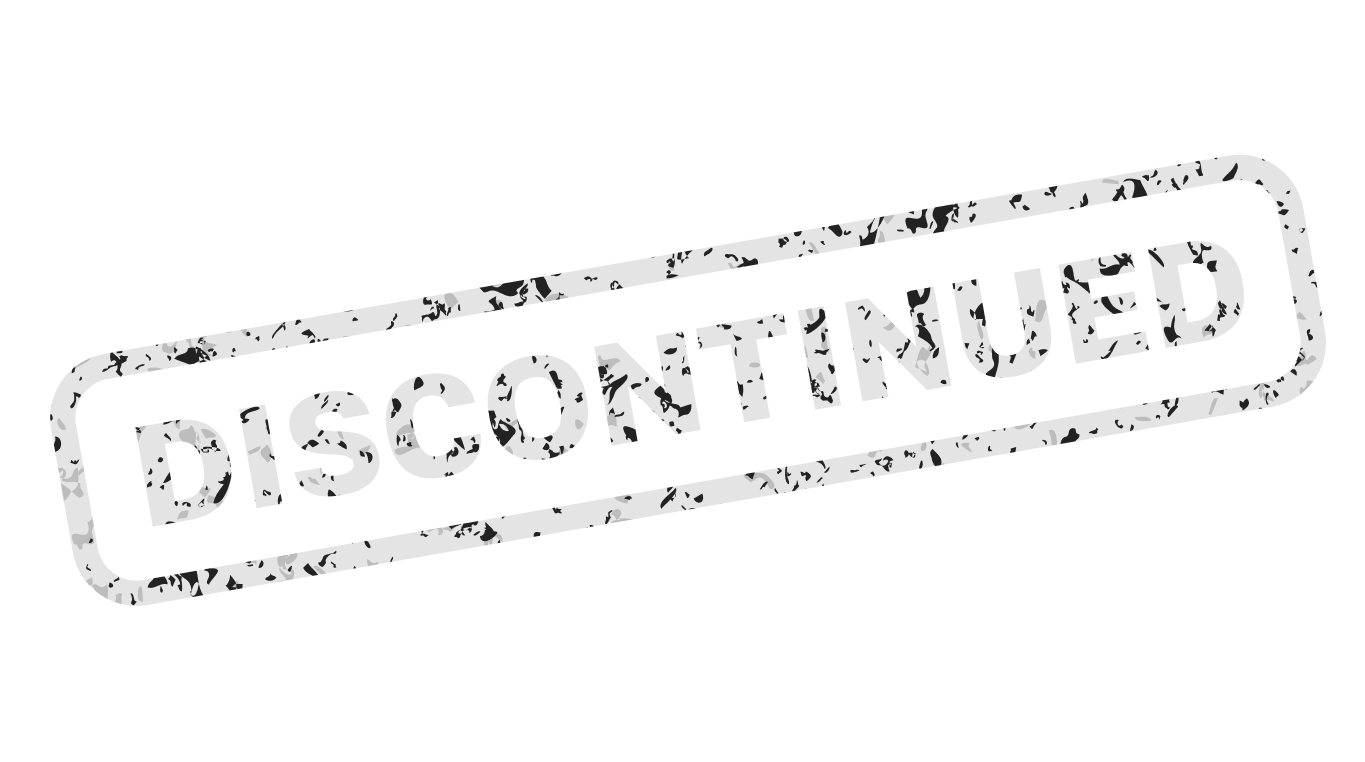 Яхта Sunseeker Predator 50 снята out of production. To buy used or pick up аналогичную новую, contact your broker or fill out the form below:
Your request has been sent.
You will be contacted shortly
On sale at the market
Other shipyards have analogues
More from Sunseeker Yachts