Motor yacht

Pearl 80 Specifications
The motor yacht Pearl 80 was produced by the brand Pearl Yachts from 2017 to 2022. The Pearl 80 is a 20.20 meter planing yacht with flybridge with 5 guest cabins and a draft of 1.36 meters which can reach speeds of up to 35 knots. The yacht has a fiberglass / grp hull with a CE certification class (B) and can navigate no further than 200 miles offshore. The Pearl 80 originally sold for £2.7 million but is no longer in production and the price of used models varies. Please contact the itBoat team for more information on used yachts and pricing.
Cabins & Passenger Capacity
Engines & Performance
IPS/ Fortjes pods 3 x Volvo IPS 1200
shaft drive 2 х CAT C18 1150
shaft drive 2 x MAN V12 1400
shaft drive 2 x MAN V12 1800
Want your yacht SOLD?
Let us know whether you want to get a fast deal by selling instantly for cash or list your yacht on favorable terms. Leave a request and get a free valuation of your Boat.
Pearl 80 Overview
The Pearl 80 is a high-speed cruising yacht with huge possibilities. The yacht is built with the expectation that the owner can manage it himself or have a hired crew.
Exterior and interior design.
The model was designed by naval architect Bill Dixon ofDixon Yacht Design. The interior from Kelly Hoppen is available with three themes: Studio, Taupe or Luxury. The first one has stripes and rich brown tones. The second is based on pastel shades. The third one brings the aura of a chic modern penthouse with polished surfaces, metal and black accents. Whatever the theme, the interiors are traditional but modern, with clean lines and neutral shades. Contrasting fabrics and wood increase the visual depth of the interior, while glossy white ceilings enhance the feeling of space.
Amenities on board
The Pearl 80 can comfortably accommodate 8 guests in four cabins. The master suite is located on the midships and, in addition to the large sleeping area, has proportionate bathrooms and dressing rooms. Three guest cabins are also equipped with their own bathrooms. The laundry room, crew cabin and engine room have a separate entrance. The crew have access to the galley through an external side door on the port side and will be able to do their work without disturbing guests in the cabin.
Features
Pearl Yachts rethought the layout of the saloon and decided not to have an official dining area on the main deck in the 80's. Instead, space was given to a luxurious open-plan salon with low sofas. Instead of a dining room on the main deck, the Pearl 80 offers three al fresco dining areas in the cockpit, flybridge and forward deck. The main helm station is on the left, which is also quite unconventional. Extensive superstructure glazing provides natural light to the saloon as in the atrium. The aft garage can accommodate a 10 foot RIB and/or jet-ski.
Swimming area
The Pearl 80 speed range allows you to accelerate up to 35 knots - fly, for example, fromLa Spezia Livorno can be reached in about an hour, and from Portofino to Corsica in 4-5 hours. The sediment of the yacht is low, which opens up many secluded and shallow coves and bays.
Pearl 80 Videos
View video reviews, onboard virtual tours and walkthroughs, sea trials and test drives of the Pearl 80 motor yacht from the manufacturer and independent yachting experts. Convinced the Pearl 80 is for you? Contact our team today to learn more.
Pearl 80 Documents
Download PDF documents for the Pearl 80 model including brochures with standard specifications, price lists featuring optional upgrades, performance charts and test drive data along with a range of scanned articles offering in-depth reviews and expert opinions.
Buy Pearl Yachts 80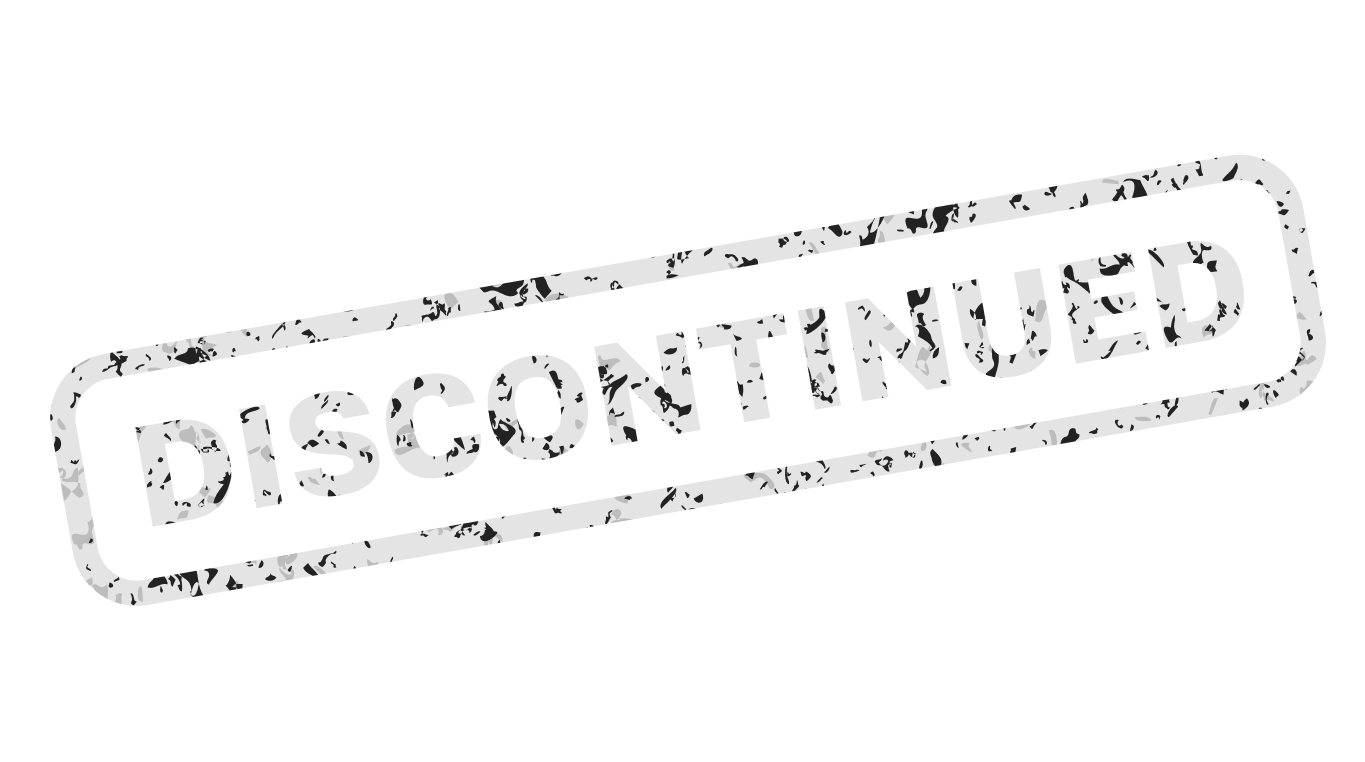 Pearl 80 is out of production. To buy a used one or to choose a similar model, please contact your yacht broker or use the form below to send a request
🎉 Thanks for your request!
✉️ Please check your inbox!
Similar Boats by Other Builders
More Models from Pearl Yachts